Petite Parade – 2012 Kids Fashion Week NYC
March 19th, 2012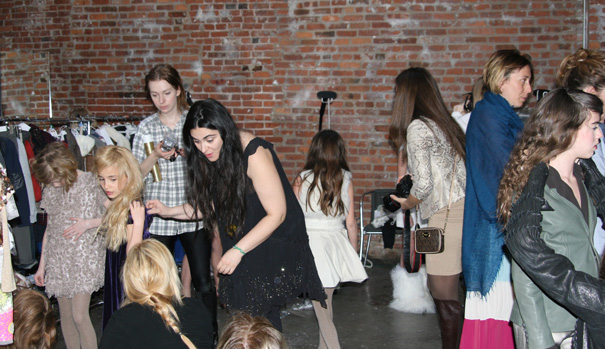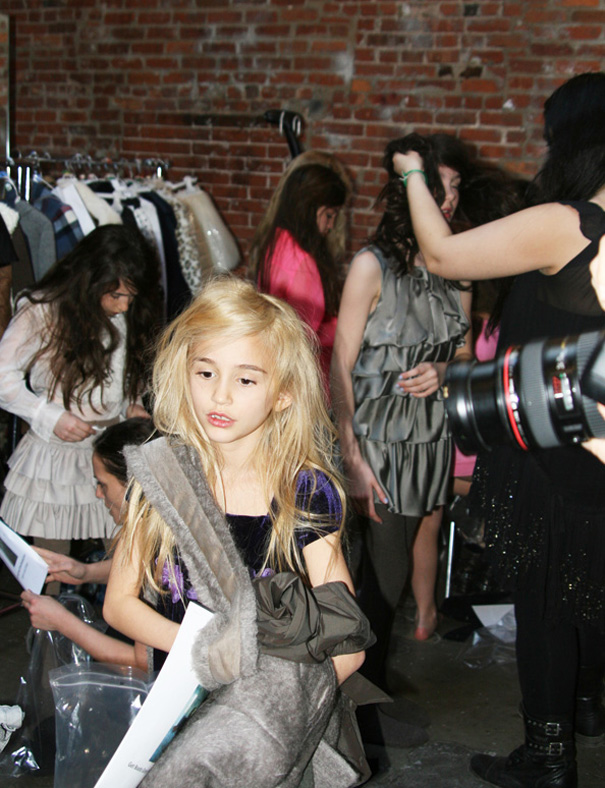 Some pre-show dressing room action
I was a busy little bee last weekend what with Playtime New York that I blogged about here, and the 2012 Kids Fashion Week NYC, Petite Parade in collaboration with Vogue Bambini!  This post has taken a while but better late than never! I hit the show with Florence Rolando from Pirouette blog and her two beautiful daughters (photo below) and we had those delectable miniature cupcakes from Baked by Melissa. The parade kicked off with the Fall/Holiday collection by Bonnie Young, followed by another showcase featuring Monnalisa, Miss Grant, Silvian Heach, Lulu, Charabia, Aston Martin (no, they don't only make cars!) Sarabanda and Troizenfants. And what is up for this coming 2012 Autumn/ Winter is a lot of winter white, shagginess, frills, fur and animal prints!
Florence Rolando (left), and Yours Truly (right) with Florence's girls!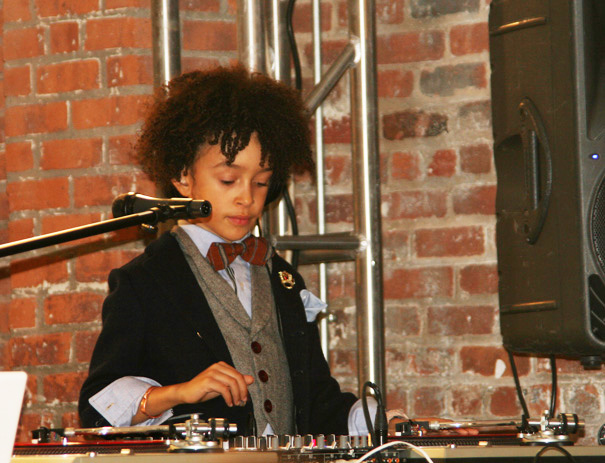 Music was by eight-year-old DJ, Fulano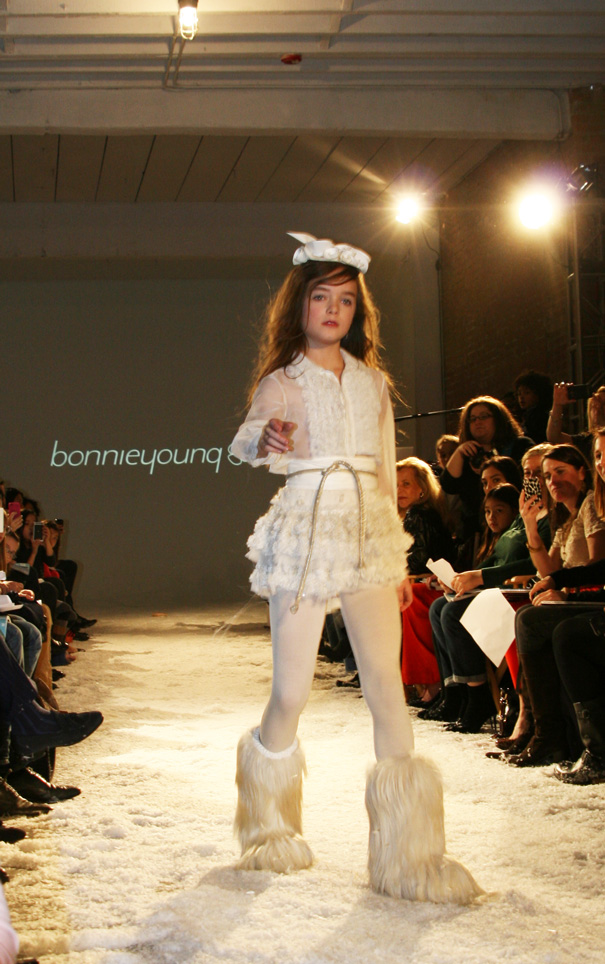 Bonnie Young- Fall/Winter 2012 – beautiful lace and frills skirt/blouse ensemble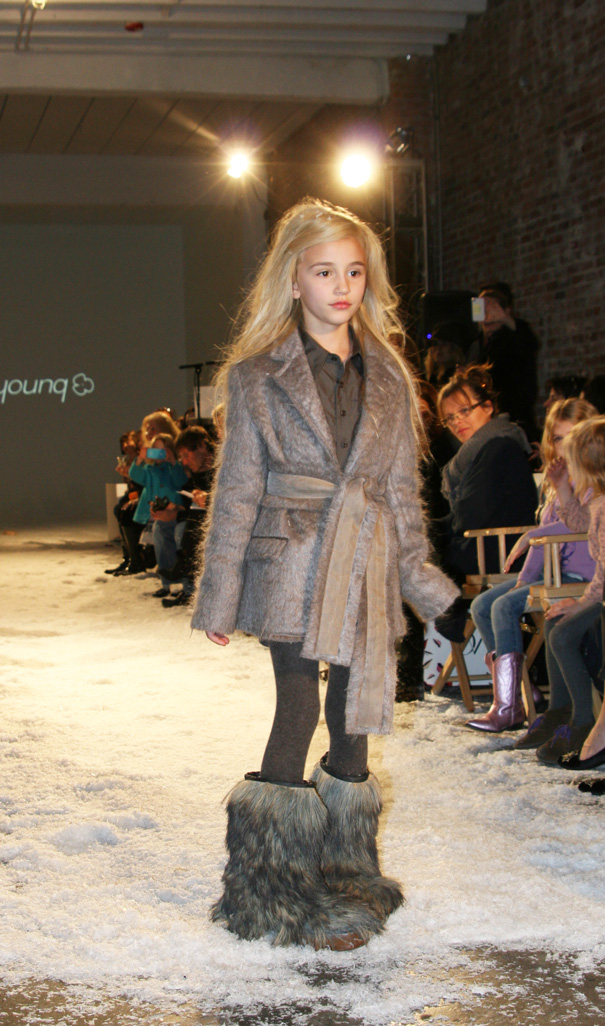 Bonnie Young – exquisite silver grey jacket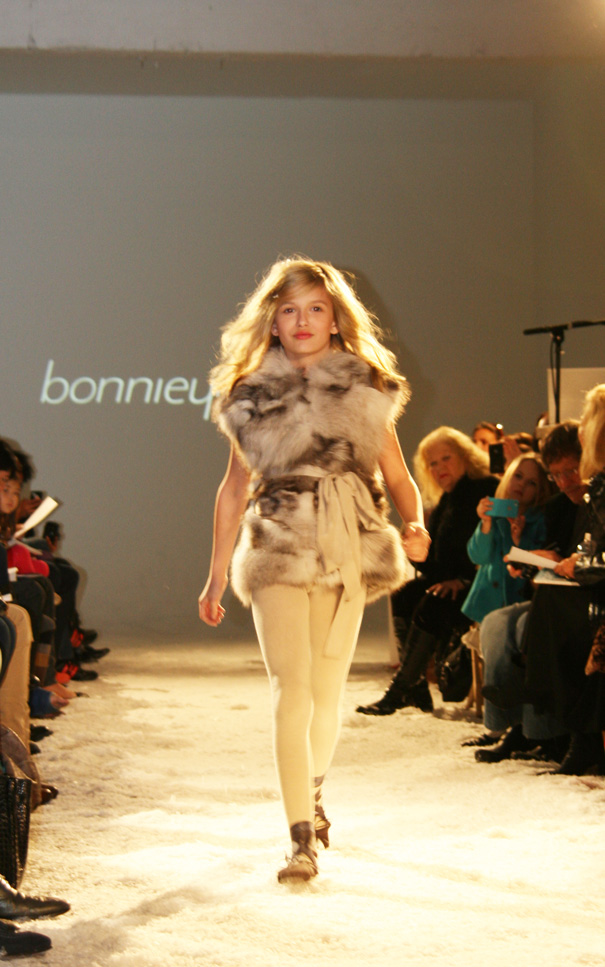 Bonnie Young- fur sleeveless jacket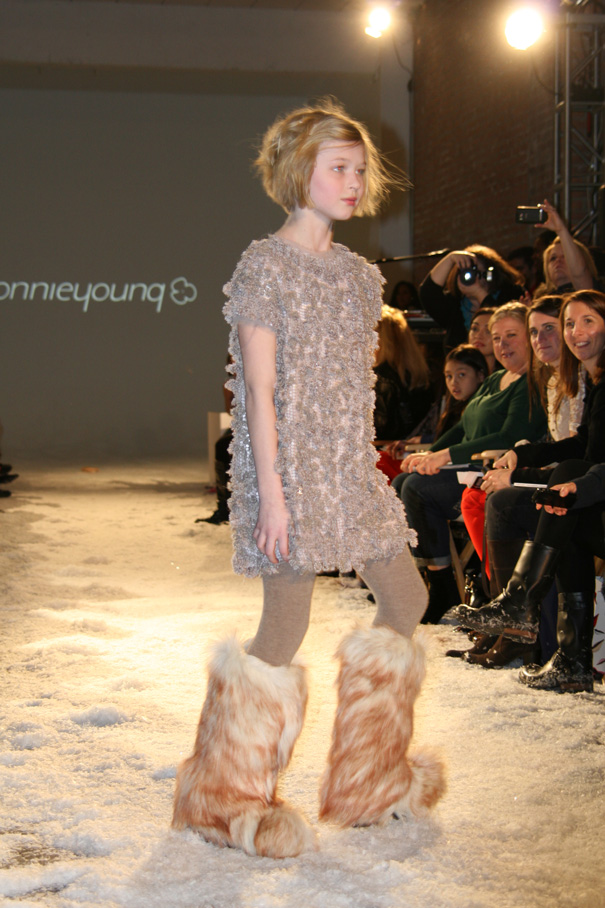 Bonnie Young – more silver grey in this lacy straight dress
Monnalisa Fall/Winter 2012 – dapper fleecy trimmed jacket and brown trousers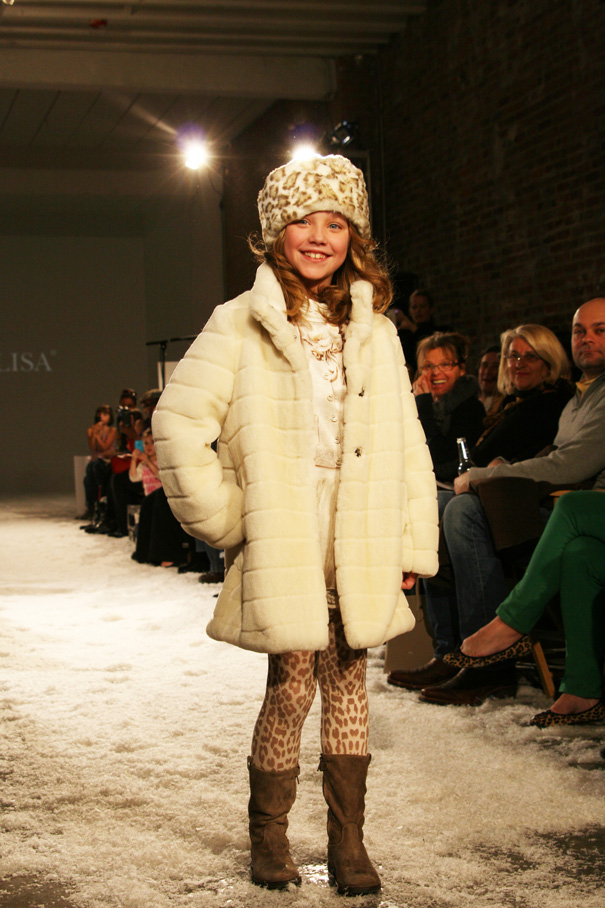 Monnalisa – more fur and mixed animal prints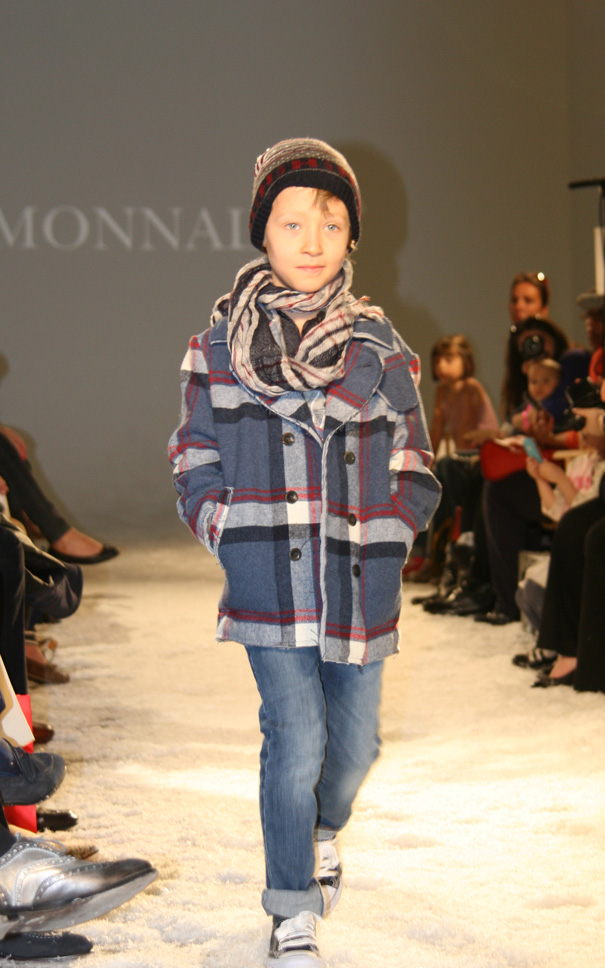 Monnalisa – oversized plaid jacket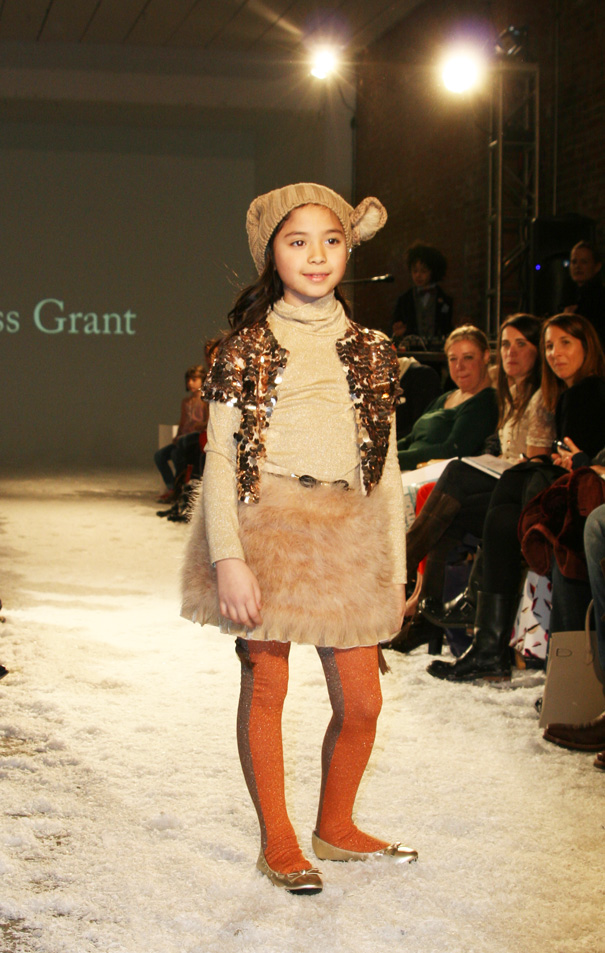 Miss Grant Fall/Winter 2012 – furry skirt and jumbo-sized sequins and  sparkly two-tone tights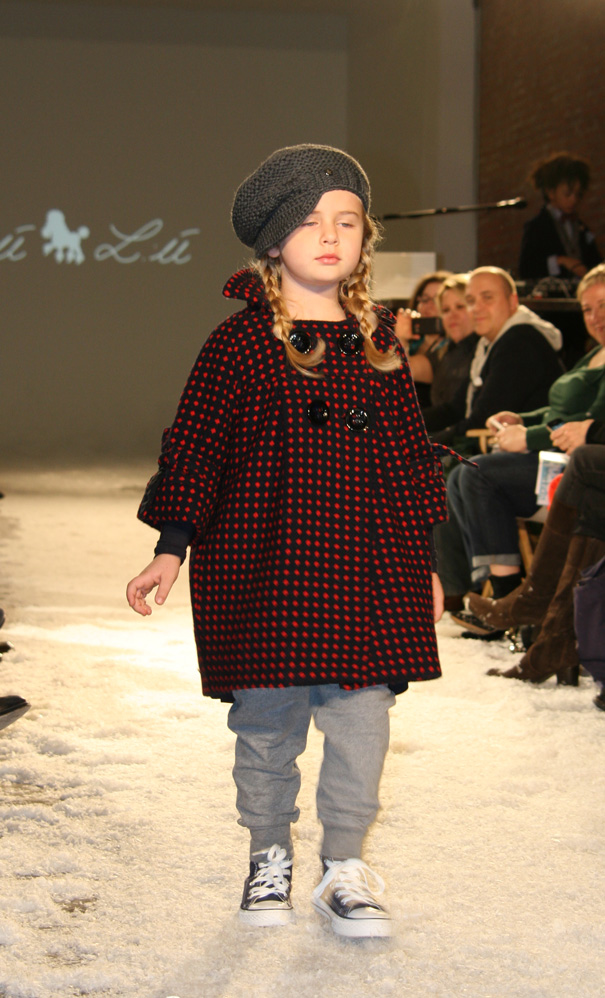 Lulu Fall/Winter 2012 -polka dot coat with a nod to Jackie O.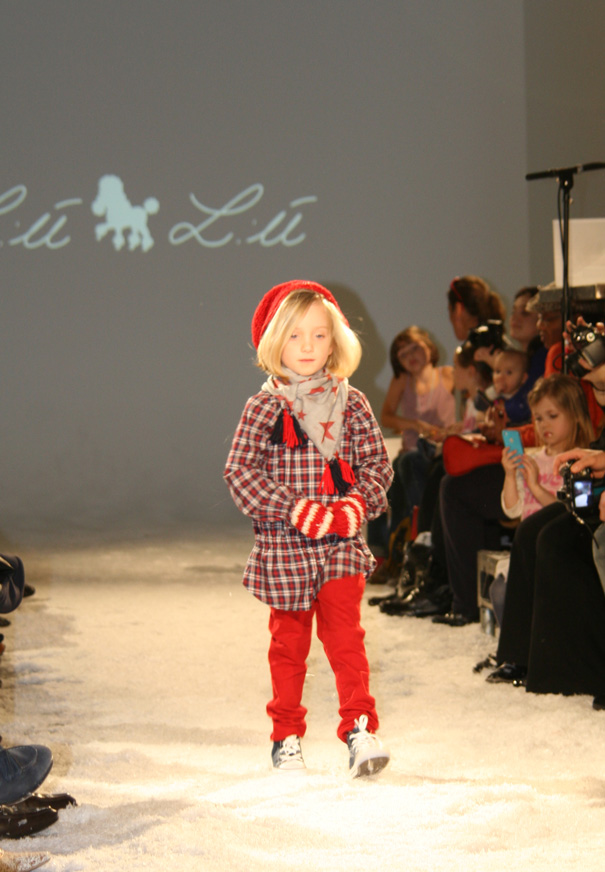 Lulu – more plaid and bright red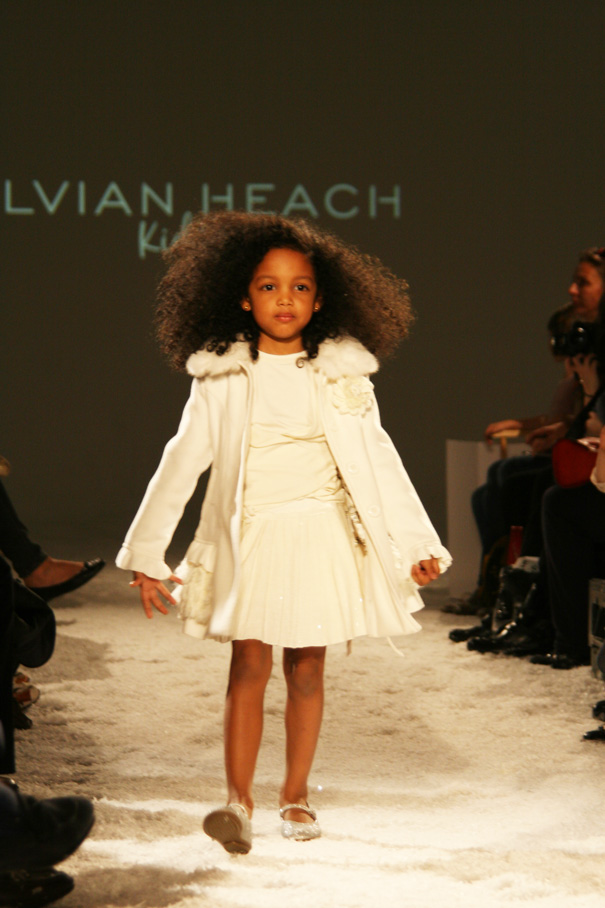 Silvian Heach Fall/Winter 2012 – more winter white, and sweet frilled pocket coat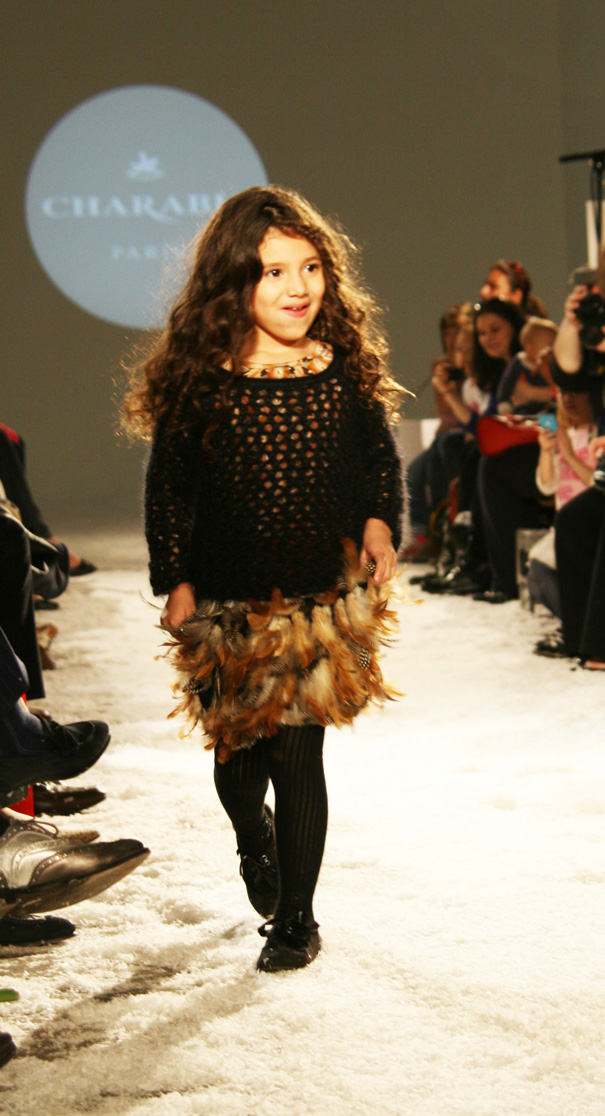 Charabia Fall/Winter 2012 – feather skirt and crochet top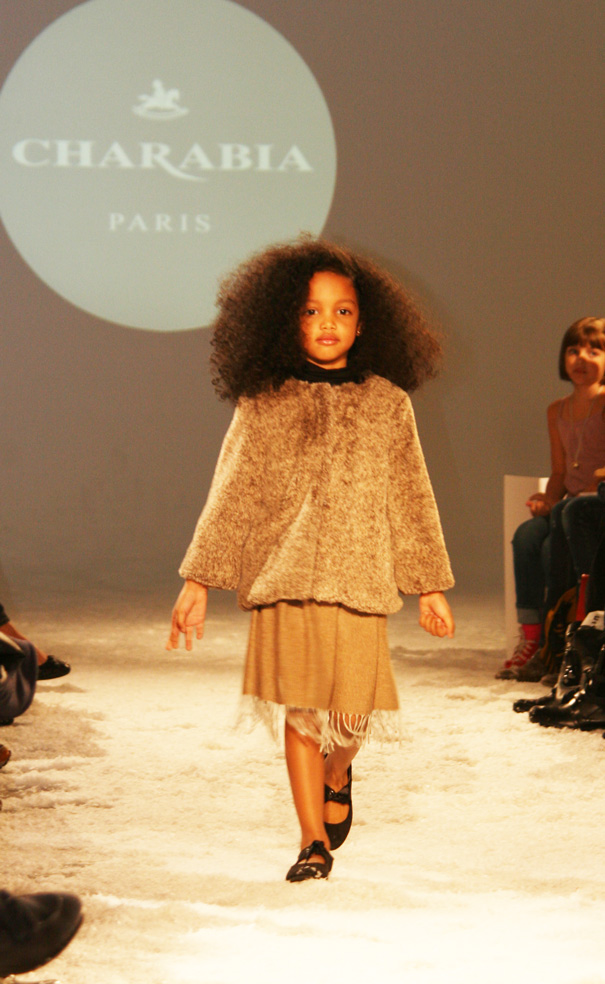 Charabia –  Fringed skirt and faux fur jacket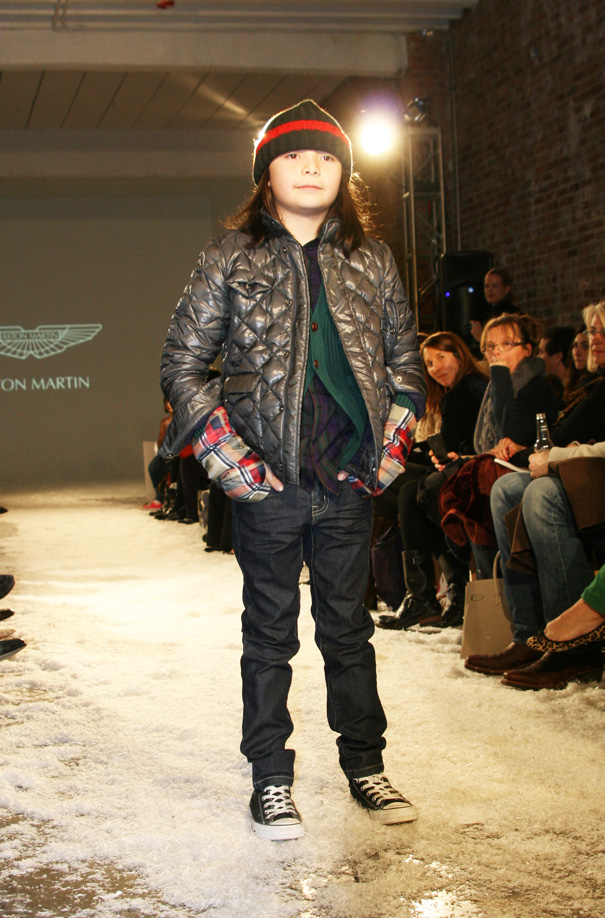 Aston-Martin Fall/Winter 2012 – serious sportswear!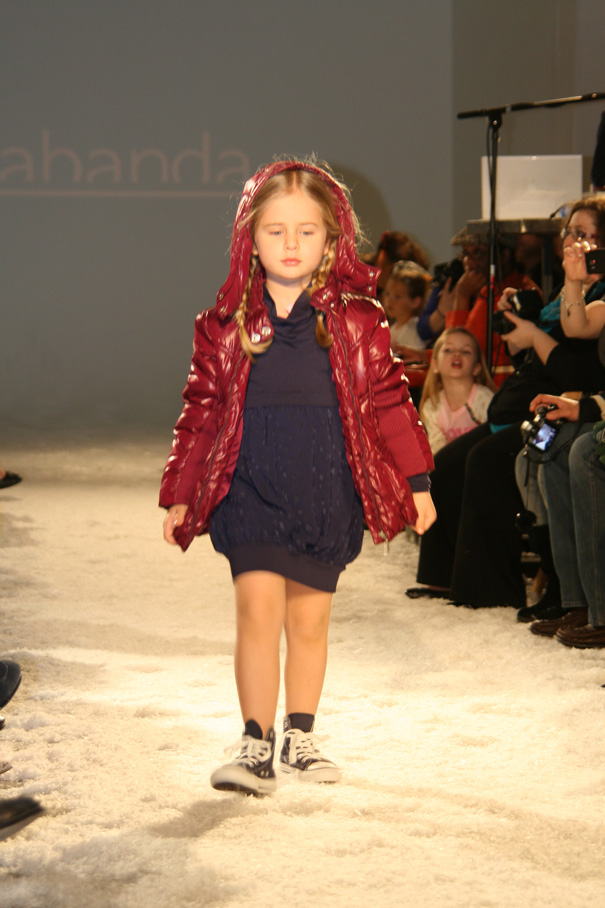 Sarabanda – Fall/Winter 2012 – Ruby red casual jacket and knit dress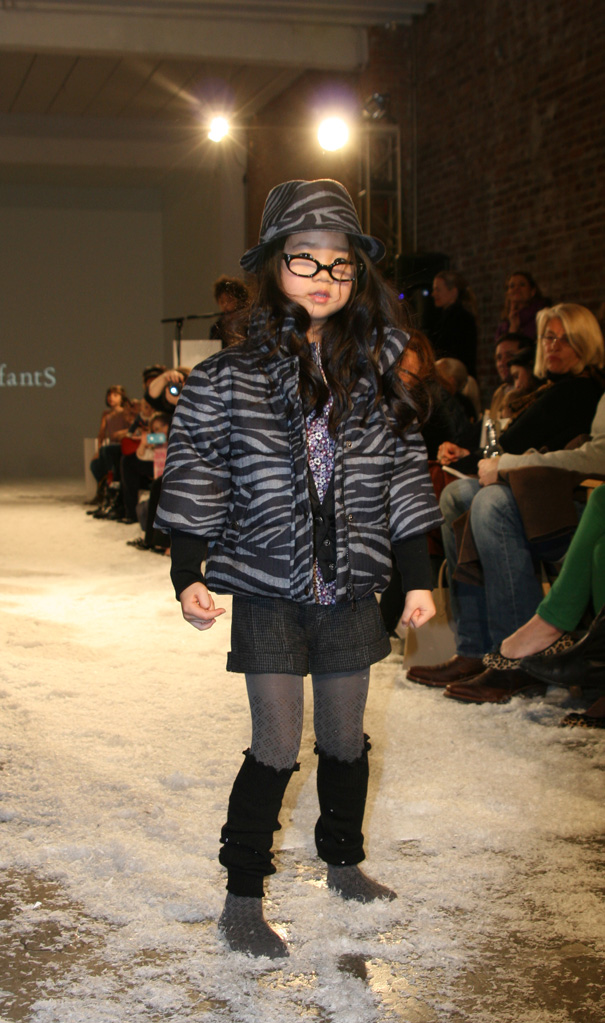 Troizenfants Fall/Winter 2012 – worked animal print and winter shorts
Photos by Jeanne Omlor