Sways – New Label of Rainwear from Denmark
December 7th, 2015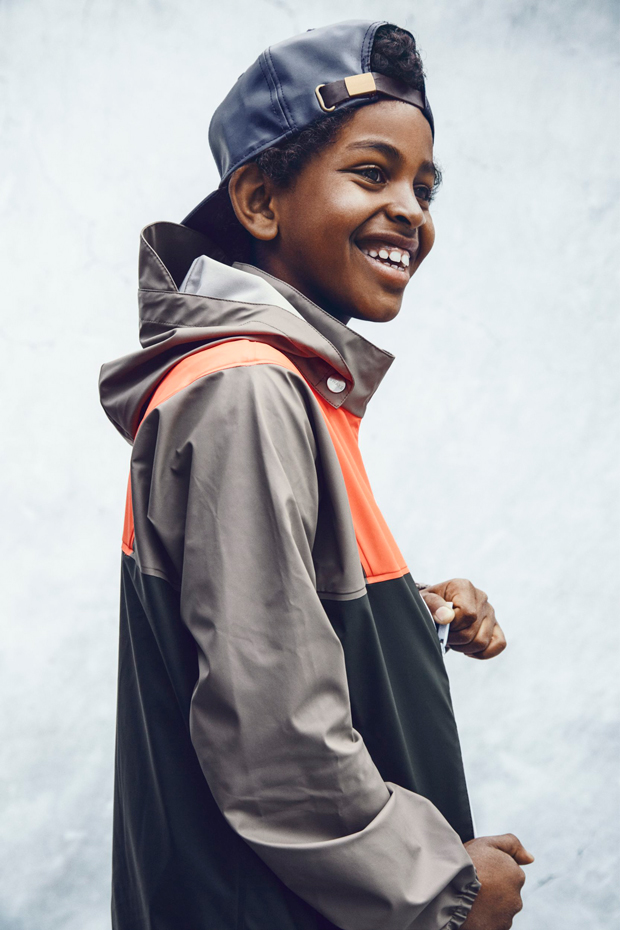 SWAYS is a brand new label of kids rainwear from Denmark, developed by the company, RAINS  and they plan to raise the bar on the rubber raincoat. Well, this is a really great start! I'm so glad to see more edgy stuff in the rainwear department.
The vision is to be the first with the coolest and the best with the wildest, always ready to challenge the stormy and rainy days. SWAYS is developed for the 5-12 year old age range.
These photos are a sneak peek from their Spring Summer 16 collection shot by Jannick Boerlum.