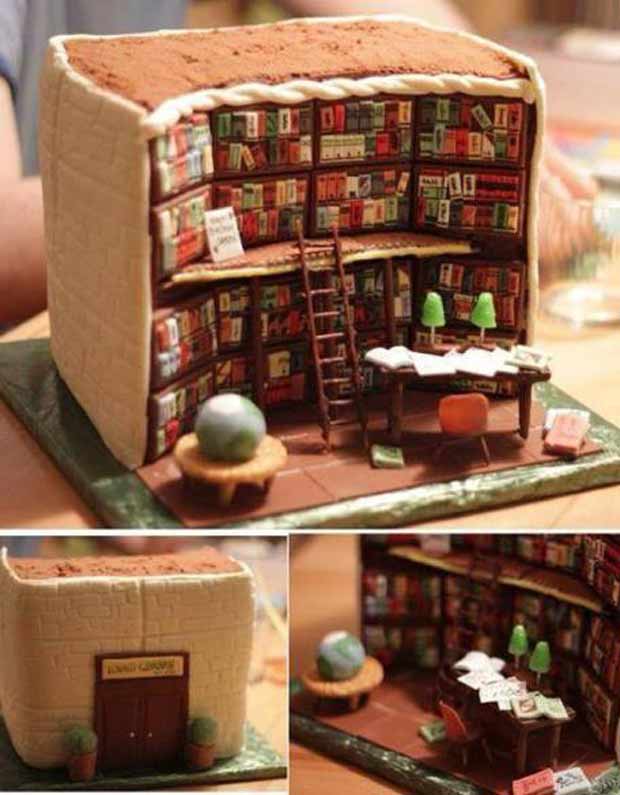 Here are some quite amazing cakes. I am completely enthralled by this Library Cake above by Kathy Knaus. I would love to see step-by-step photos of this one.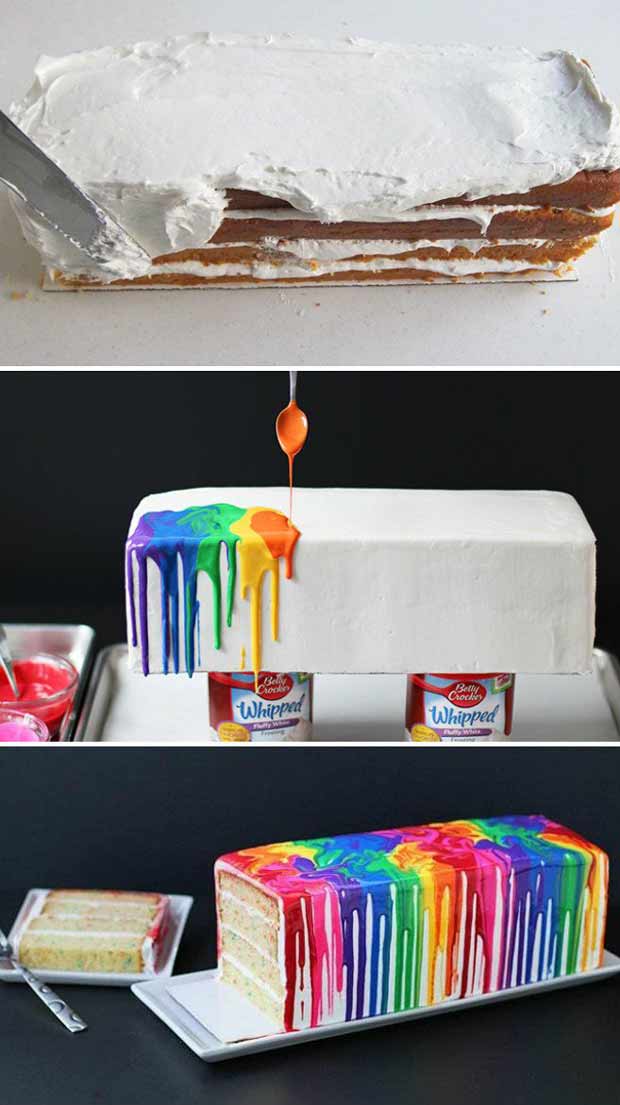 Then there's this super-colorful Melted Rainbow Cake. This one looks pretty easy and lets you unleash your inner Pollock!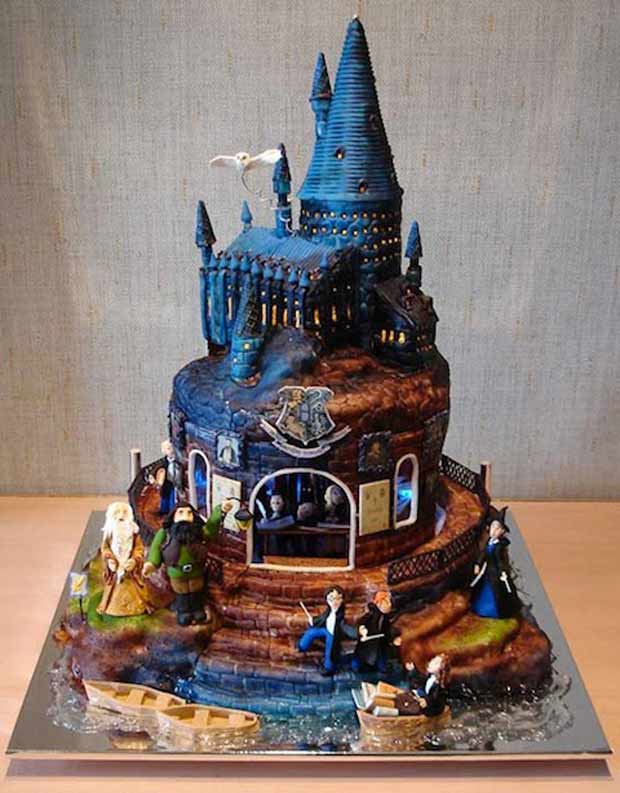 And one that I'm sure a lot of you will LOVE. A Harry Potter cake. The detail is pretty incredible.