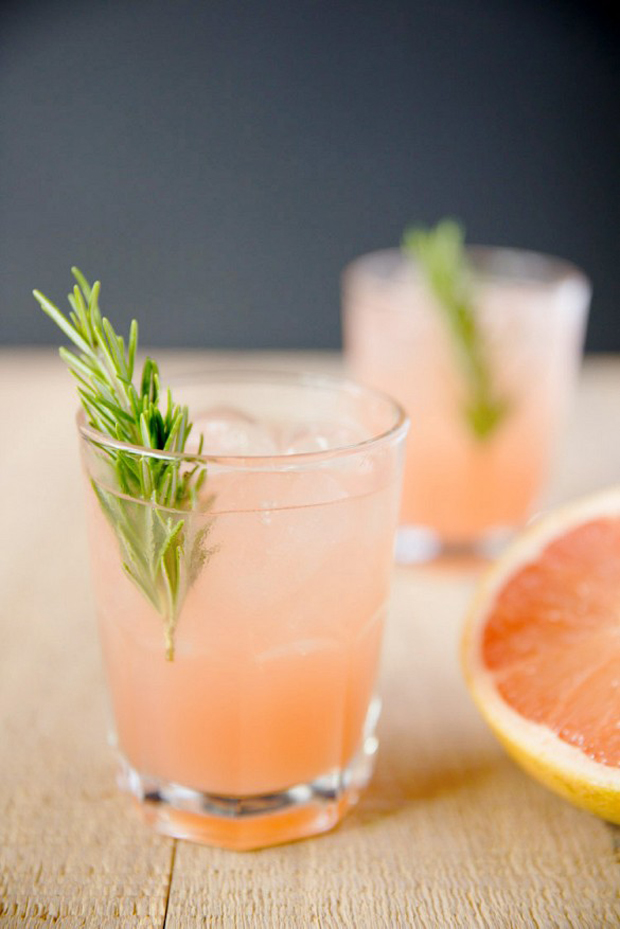 Okay, at this time, usually, I would be blogging about back-to-school fashion, but really, I think that with all that moms are doing at this time to get the kids back to school, (and all the efforts from the vacation), that we could all use a drink! But not a drink that takes any amount of time to prepare. We know we are way too busy for that right now…just two ingredients please. So, here they are; 5 back-to-school cocktails that only have two ingredients
We can always get back to the fashion in a minute!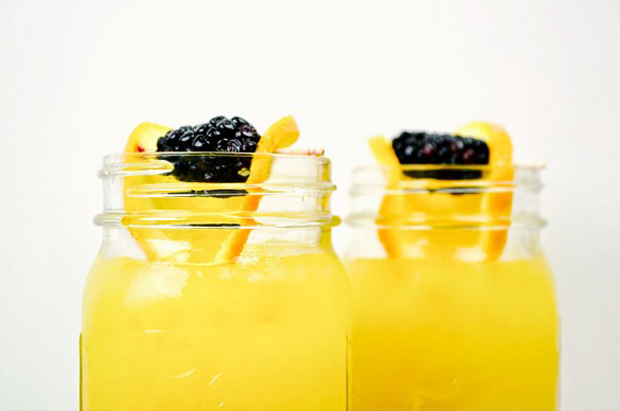 PHOTO credit: Jess Loves This Life
This staple cocktail recipe, the Screwdriver is made with equal parts (1.5 oz.) vodka and orange. Just add the vodka to a highball glass filled with ice and add the O.J.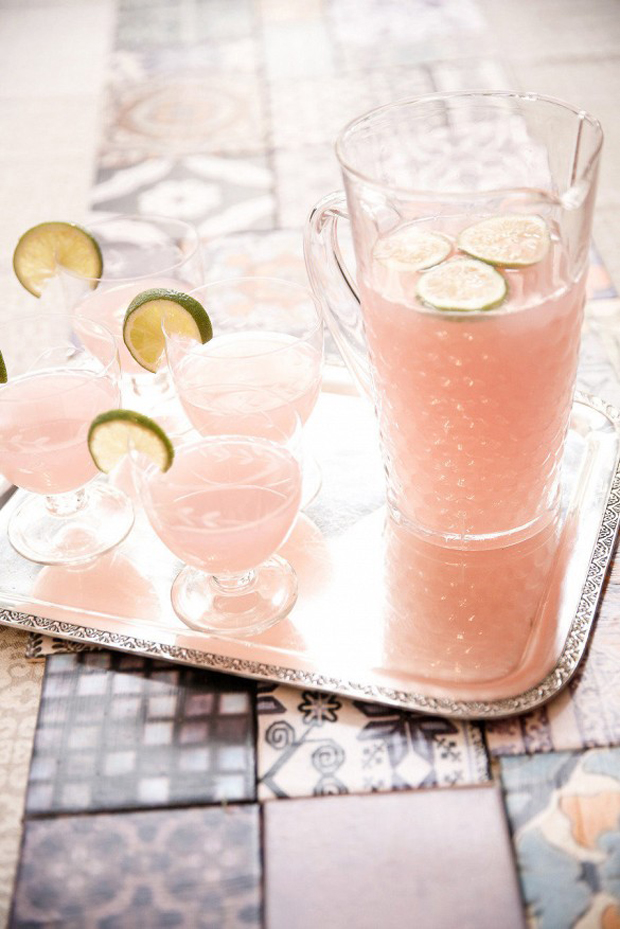 PHOTO credit: Matthew Robbins via Style Me Pretty
Believe it or not, Mexico's most beloved cocktail is not the Margarita, but the Paloma. Just mix equal parts (1/4 cup) of tequila with grapefruit-flavored soda (such as Fresca). Serve it on the rocks with a lime wedge—add a salted rim if that is your thing.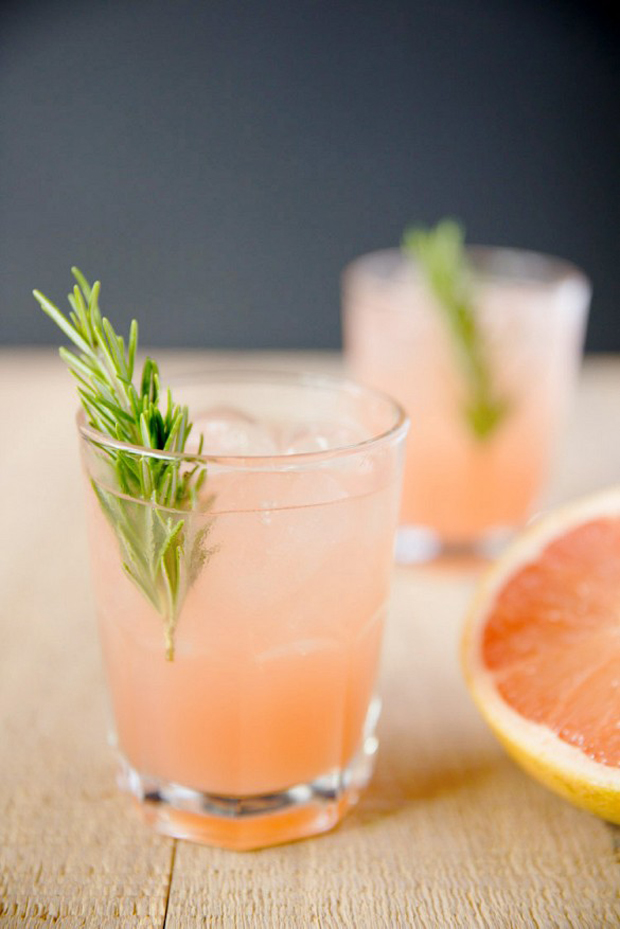 PHOTO credit: Tastes Lovely
We kept hearing about this on Mad Men because Don Draper really liked them. This retro-era cocktail is made with vodka and grapefruit juice. Just fill a rocks glass with ice, pour in 2 oz. of vodka and 5 oz. of grapefruit juice, and stir. Garnish with a grapefruit peel if you so desire and add a rosemary sprig for a different taste.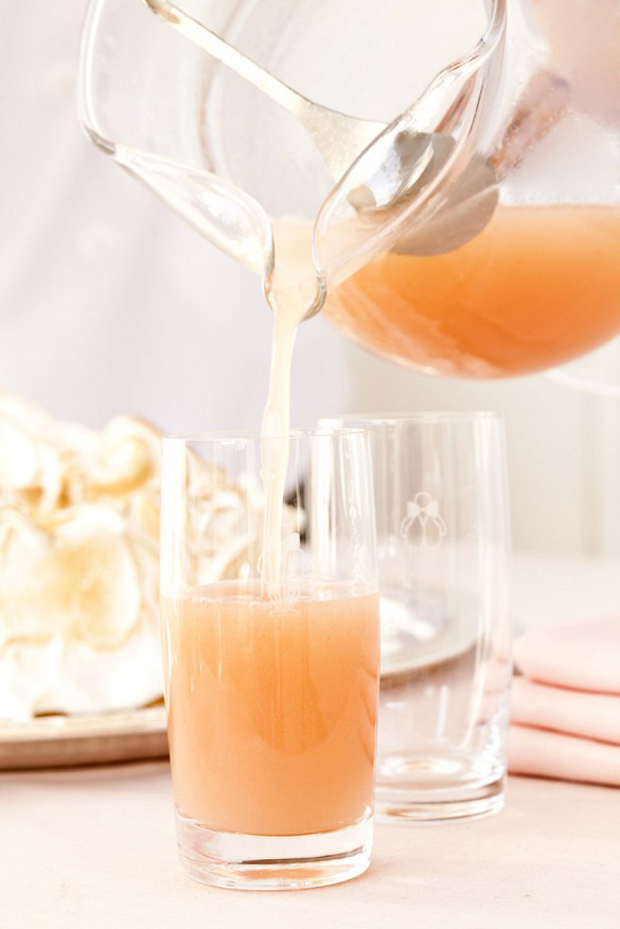 PHOTO credit: Haute Living
Originating in Venice, Italy in the '30s or '40s, the Bellini is a simple yet elegant cocktail made with chilled peach purée and Prosecco.  Pour 2 oz. of purée into a Champagne flute and top with 3 oz. of Prosecco. You can skip the ice for this one.
PHOTO credit: Movita Beaucoup
This is the national drink of Bermuda and ever-present in the sailing community. The Dark 'n' Stormy is a highball cocktail made with Gosling's Black Rum and ginger beer over ice. You can figure out the ratio as it's all to your personal taste.
Have a great back to school experience or if it's already happened, congratulations!