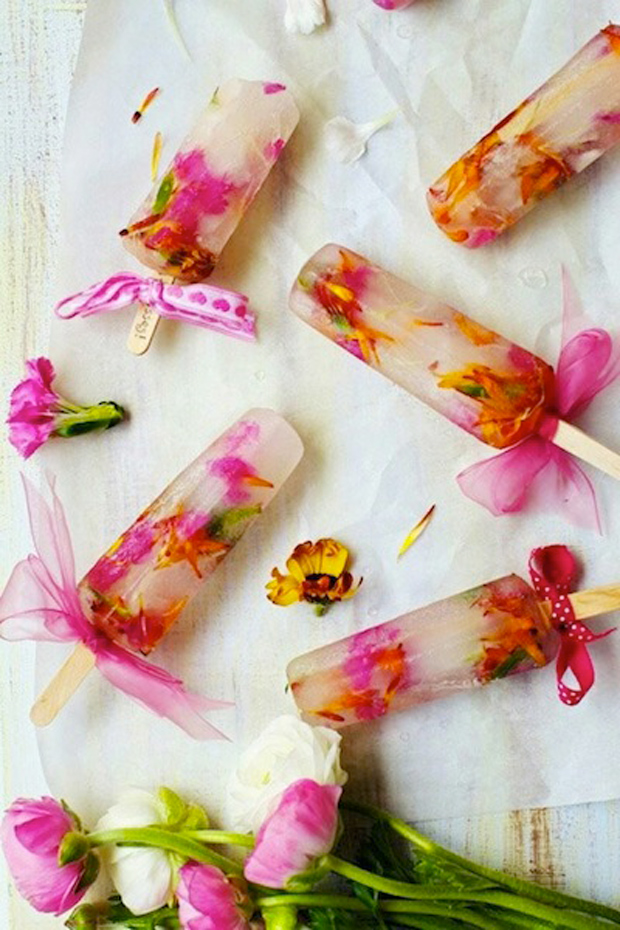 Spring Flower Bouquet Popsicles
Well, it's truly summer! My favorite season. Now that the first week of summer has officially passed, we thought it was about time to start weighing in on popsicles. You know we have a thing for popsicles here on Bellissima such as these delectable Samoa Popsicles, or these Firecracker Ice Pops.  And these Flower popsicles above are really rocking my world right now!
Popsicles will always hold a special place in our hearts. There's something unforgettable about holding those sticks in your hand as a kid and enjoying the cool sweetness of whatever flavor you chose that day. Well, I must say that popsicles have really reached a fine art since the days when we either just headed to the corner deli or made very simple juice popsicles to relieve those hot, sweltering days. And we are glad. Hope you enjoy these!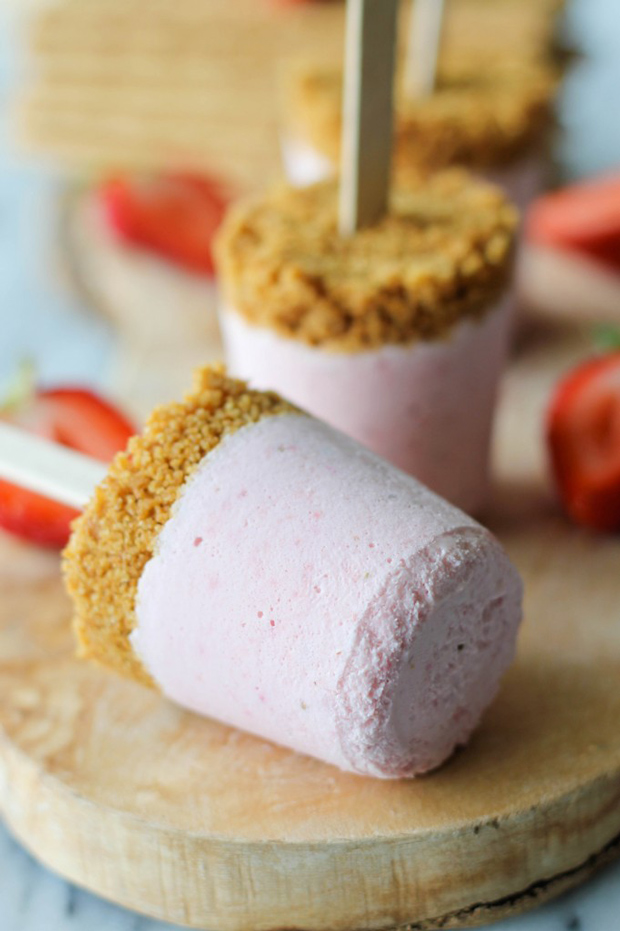 Strawberry Cheesecake Popsicles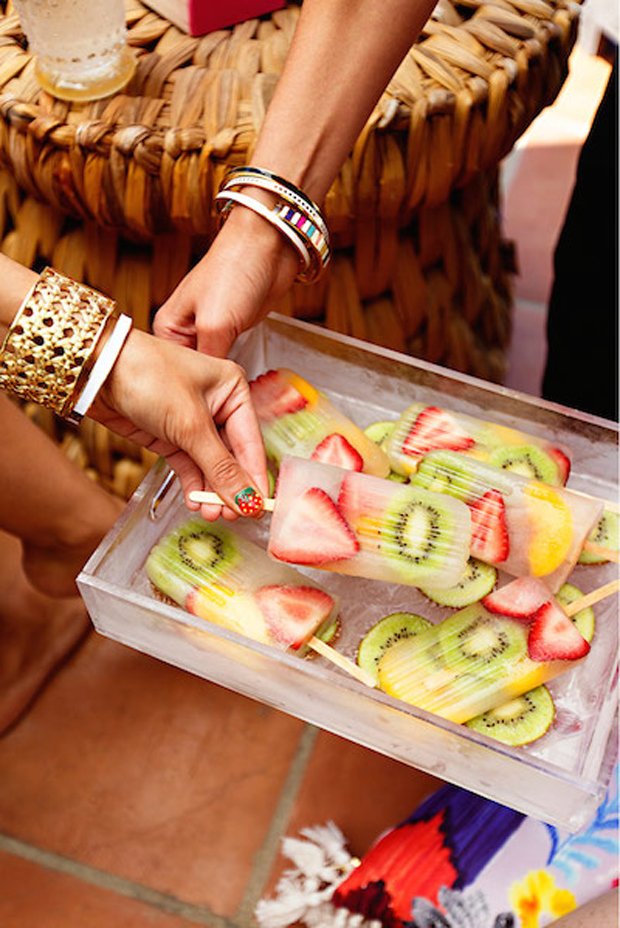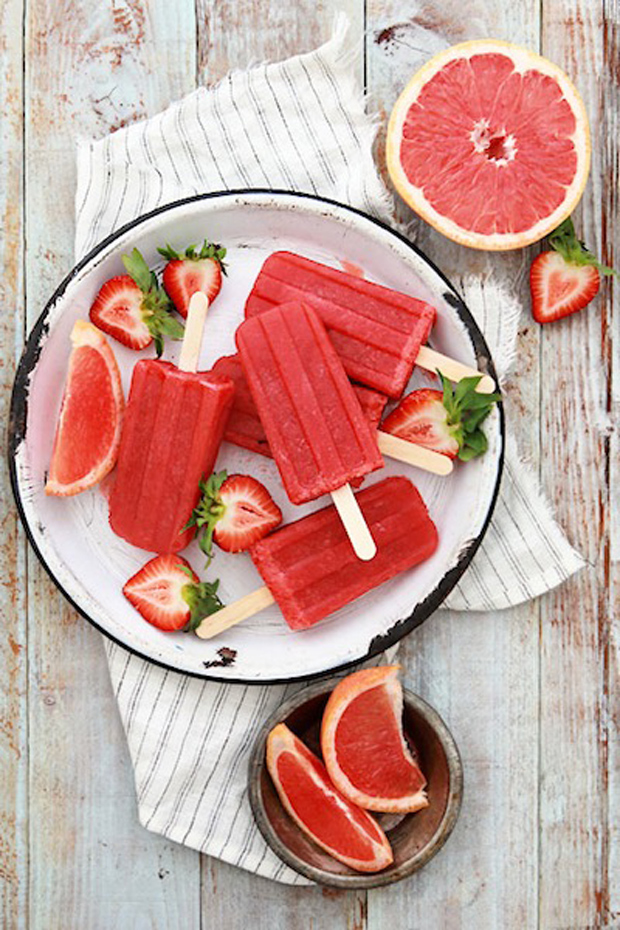 Grapefruit and Strawberry Greyhound Poptails