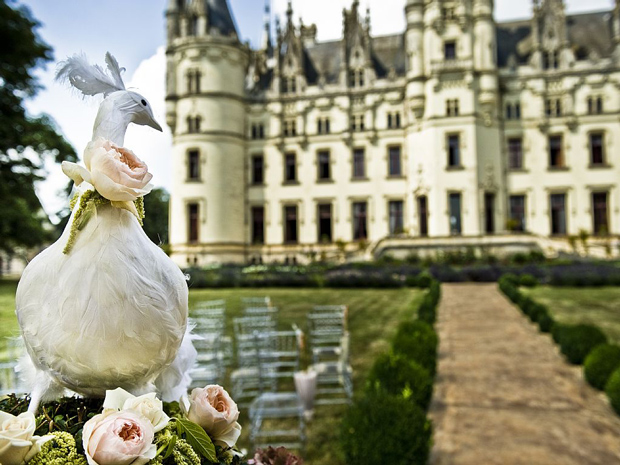 When you think outrageous and hyper-expensive family vacations you probably think they're just for the jet-set. But now with Homeaway and their "Million Ways to Stay" Contest, you could travel like the rich and famous too and bring the kids along – and not pay a dime!

We scoured their site to find some totally insane Homeaway rental properties that we are dreaming about and that you might just like a little too! You could stay at any of them if you win Homeaway's contest. Scroll down for details on how it all works!
And they also do have a huge variety of places for all budgets, so take a look!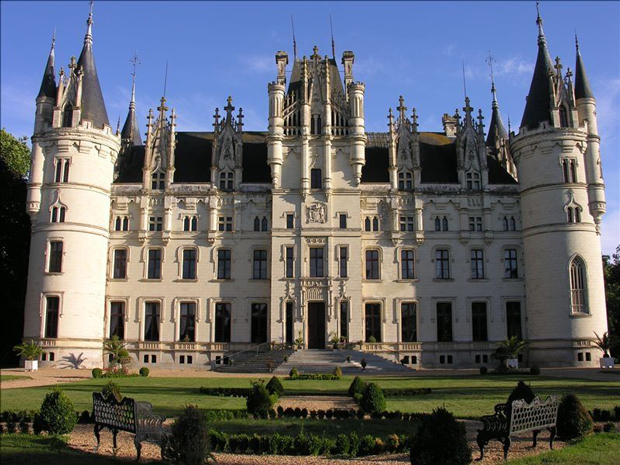 Fairytale Chateau: Indre-et-loire Castle
This real 19th Century castle would be sure to knock your kids' and your socks off.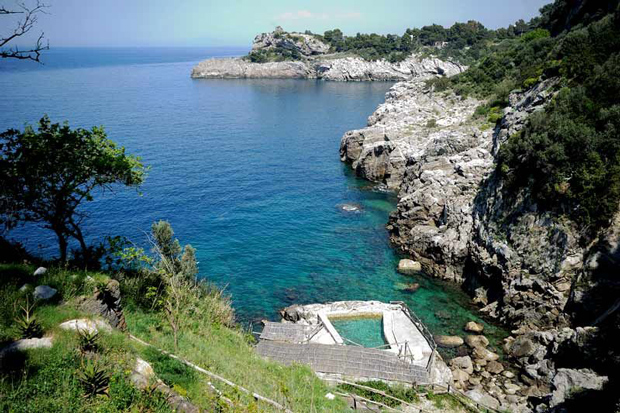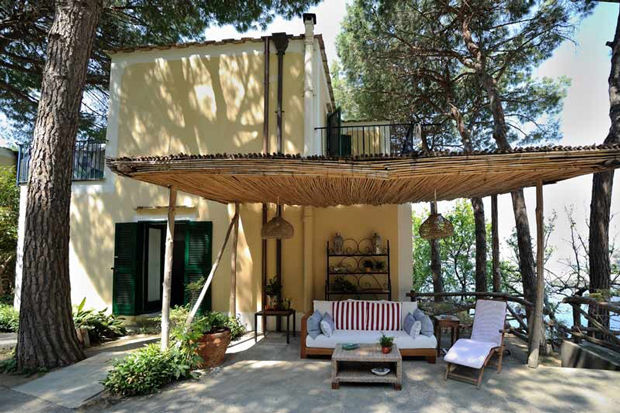 Ah, a gorgeous Capri Villa. Just what we need.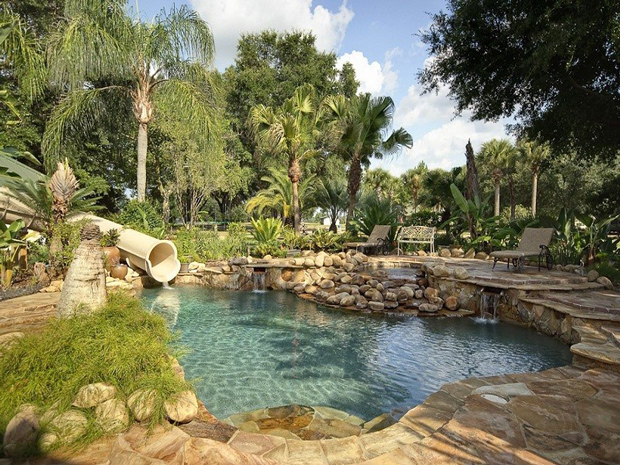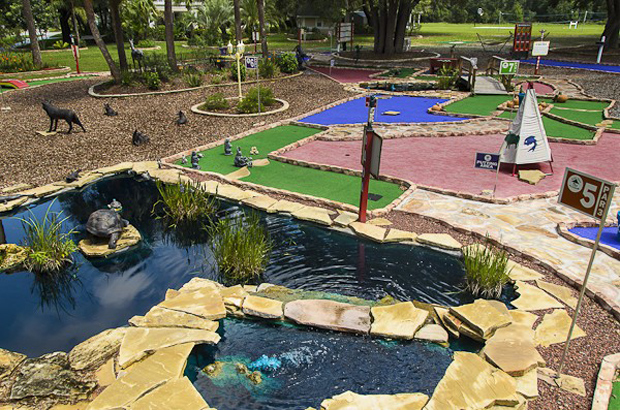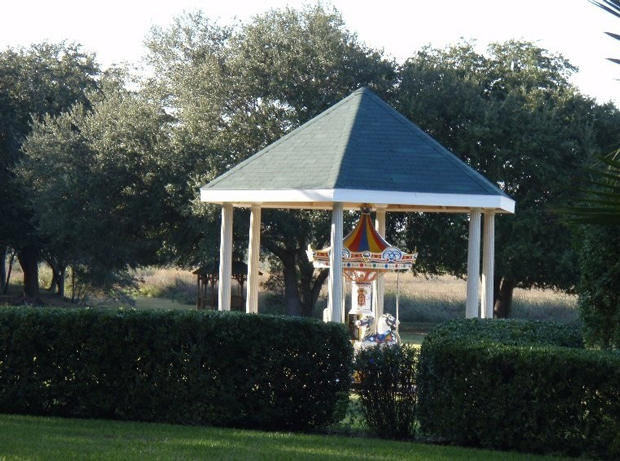 Your Own Private Island: Ever After Estate in Florida
This one is quite unbelievable:  62 acres all to yourselves and sleeps 42! There is a private mini-golf, merry-go-round, actual cinema, ball room and the decor is fun and fantasy!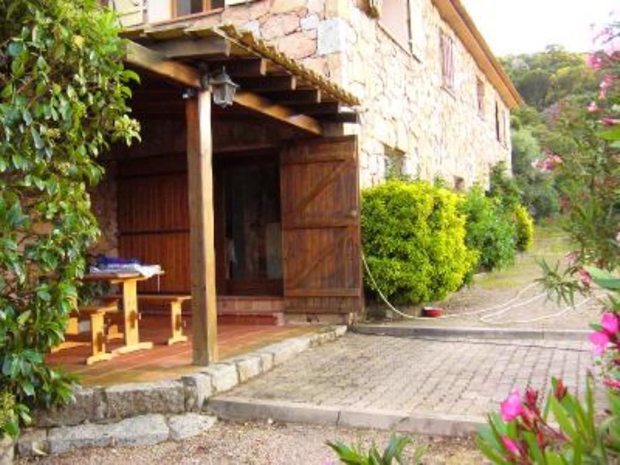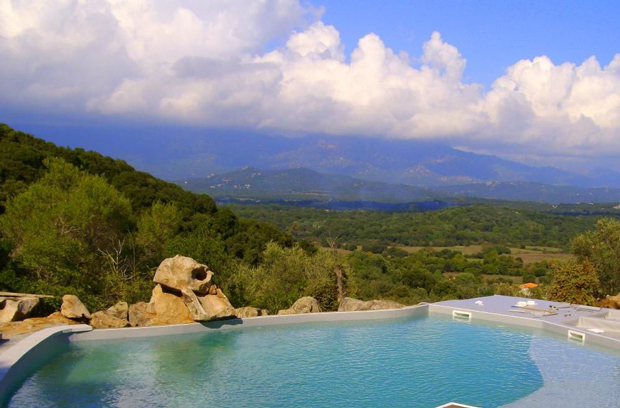 Rustic Porto-Vecchio Villa in Corsica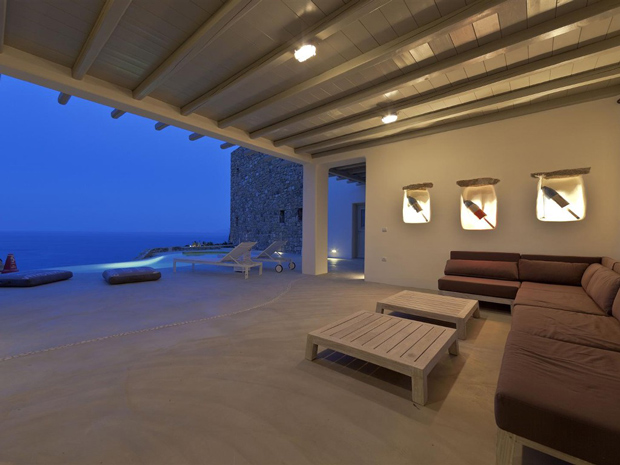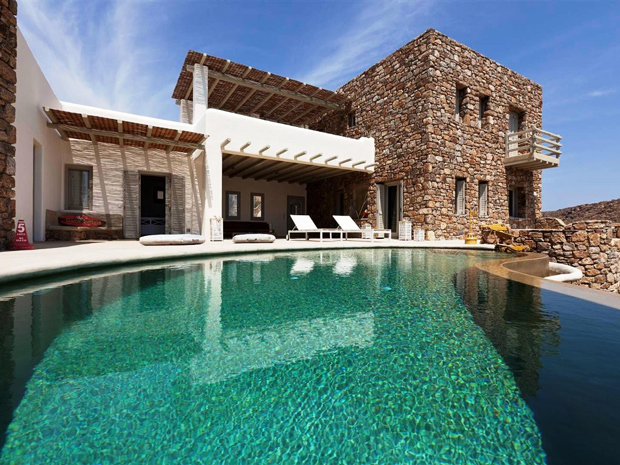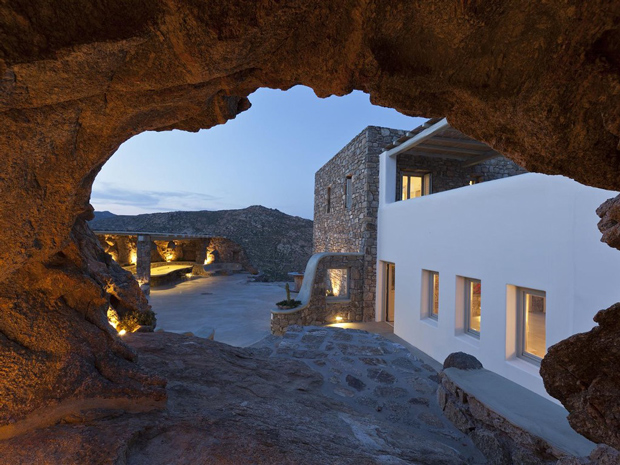 And here is the one that has me positively drooling. This is a completely insane Mykonos Private Retreat which is five minutes from one of the best beaches in Mykonos – Agrari Beach and has an infinity pool and these breathtaking rock structures. My vote is in!
How it all works: For a chance to win a stay at any Homeaway property at all of your choice, get yourself over to the Homeaway Facebook Page to enter their Million Ways to Stay contest by July 16. You can also follow the #1MilWaysToStay hashtag on Twitter. And while you are over at Twitter, why not follow @bellissima_kids too!