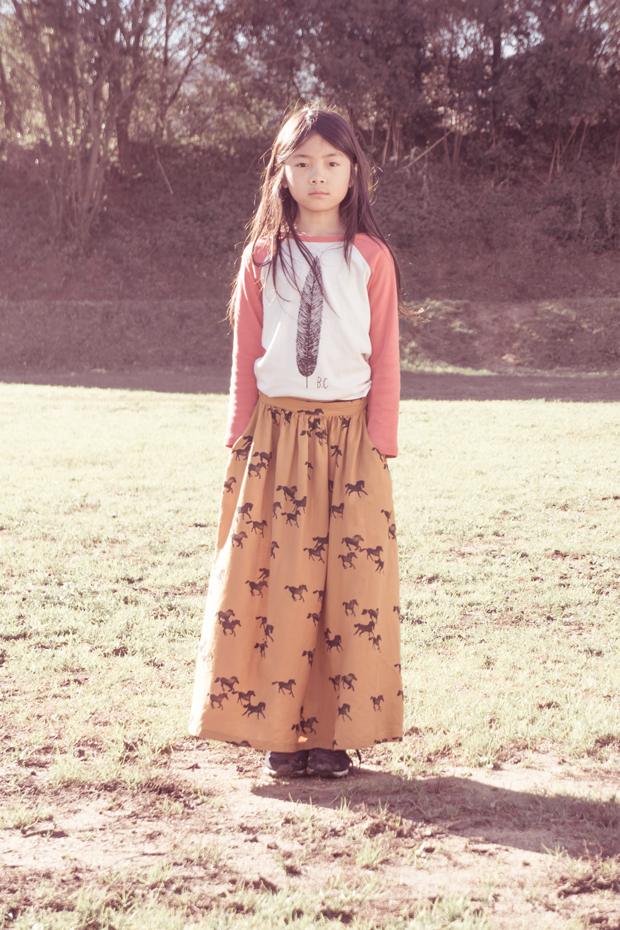 I know we are mid season and I'm late with this but the Bobo Choses Unknown Mountain Journey, Winter 2015/16 needs another look-in!
And why? Because it features a wonderful rustic, native American theme with pony silhouettes galloping all over many of the styles, feathers, and fishes and birds, and modernized zig-zag fir tree prints. They've captured the wild feeling of native Americana in a sweet, nostalgic, yet totally hip and modern way. More Bobo Choses magic.

And in case you weren't on top of this yet, Bobo Choses now has a women's line. Good because I've been wanting to nab the kid's clothes for myself for years now! And of course, the baby items are adorable.