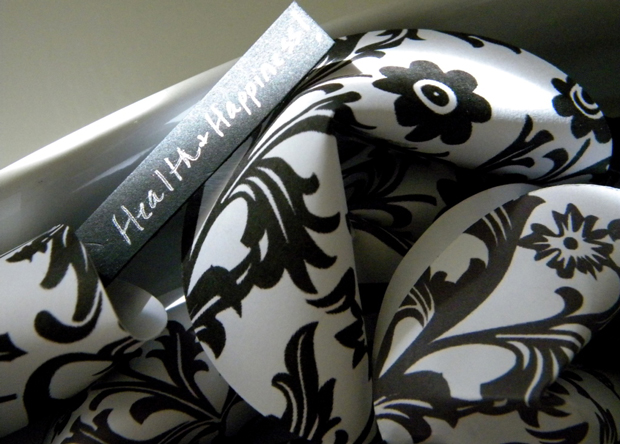 1. Paper Fortune Cookies @ Homework
I compiled these New Year's Eve activities for kids because, well, New Year's Eve is not really a kiddie kind of occasion and it should be. Apart from the "Kiddie Champagne" that we get the kids for special occasions, I'm always on the lookout for fun ways they can celebrate this passage into the New Year in a particularly kid way! And I feel that it's always a great idea to get kids in the habit of starting the new year afresh and learning how to make resolutions or plan their year.
Maybe you will pick one of these and help mark the occasion with your kid or kids!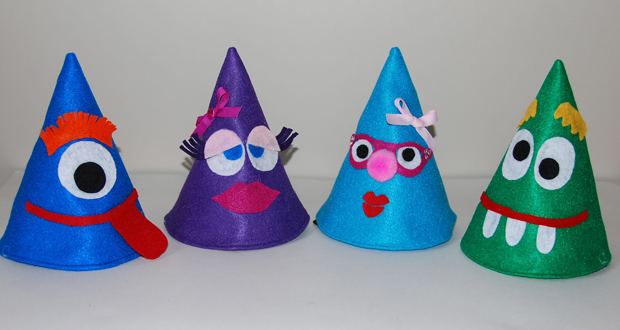 2. Party Hats @ Felt So Cute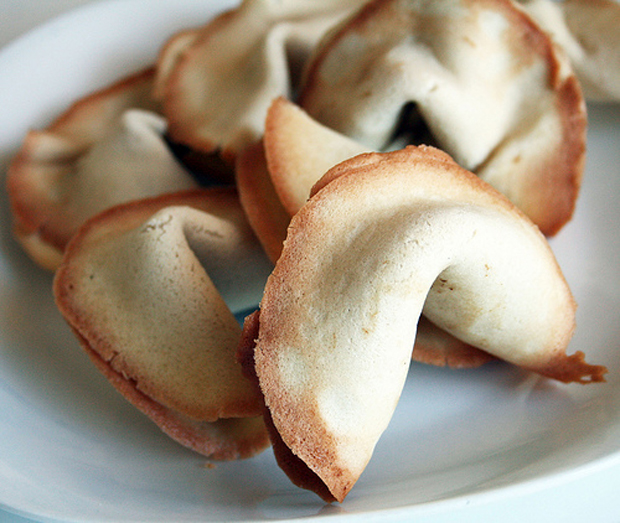 3. Homemade Fortune cookies @ Alisa Burke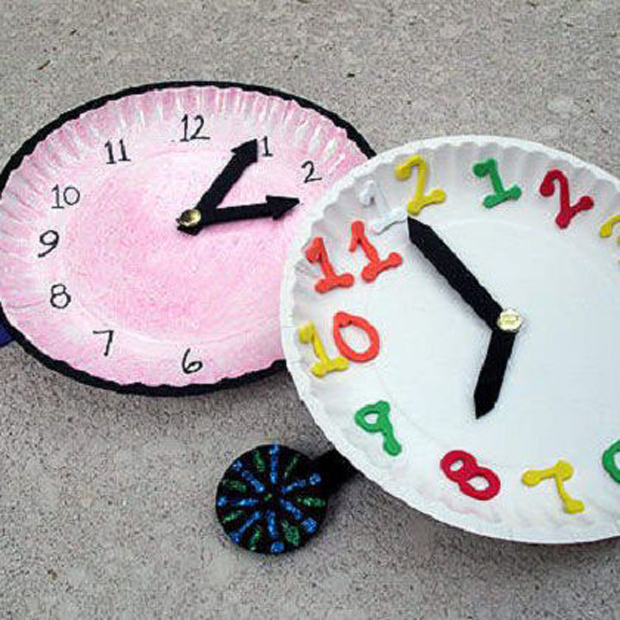 4. Countdown clock @ Spoonful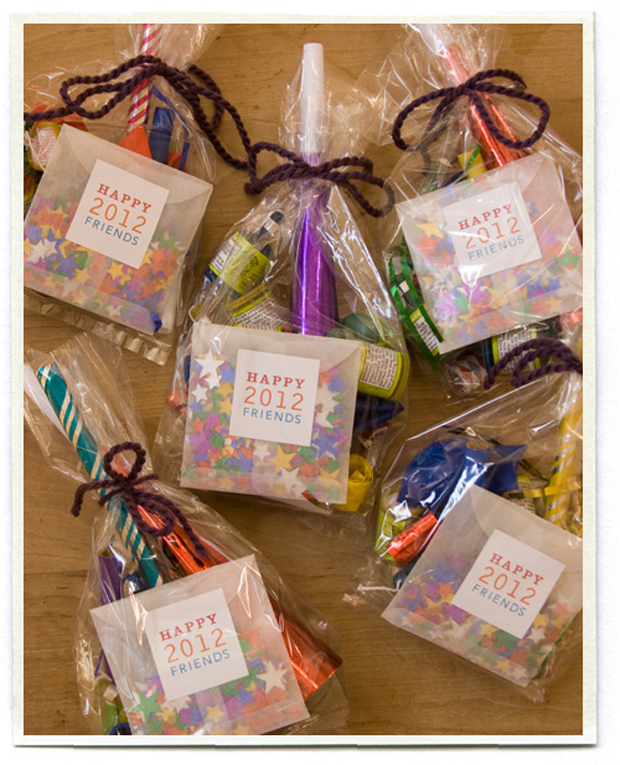 5. New Years Eve kits @ Inchmark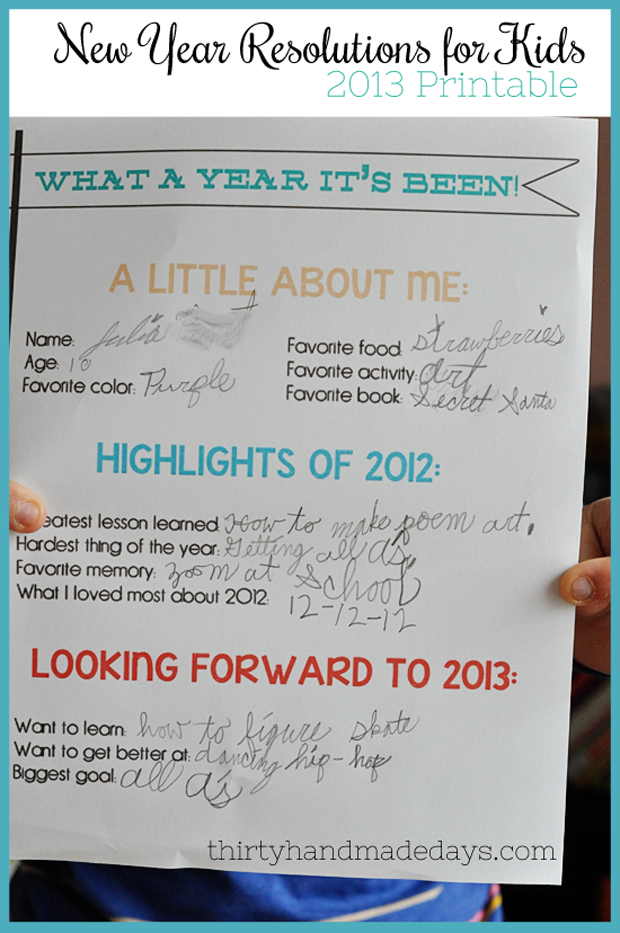 6. Free printable resolutions form @ 30 Handmade Days