Amazing Stained Glass Craft
March 1st, 2017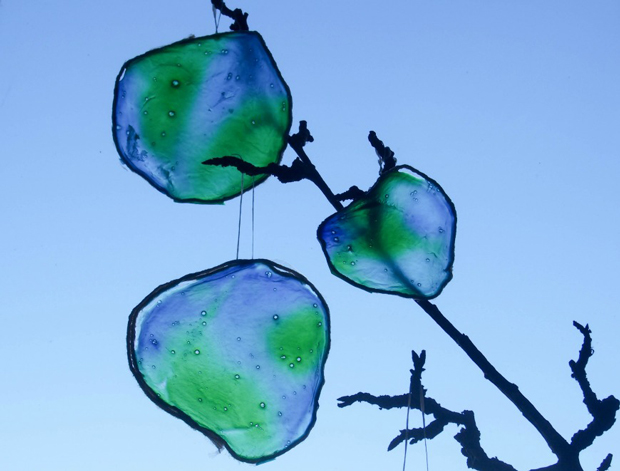 Well, you might have noticed I've not been posting that much lately, because we are moving house! We are up to our ears in boxes but thought I would sneak a quick post in before I put my scissors and packing tape away for the day.
And I will be getting back to the usual number of posts very soon. In the meantime, I am dying to try this Amazing Stained Glass Craft with the girls as soon as we are all unpacked and back to normal. What's so amazing about this is that the effect is from mere school glue and watercolors. It does take some patience for the drying time but totally worth it.
I found it on Mum in the Madhouse. Where you will find all the detailed instructions. Let me know how it turns out if you make this by commenting below!