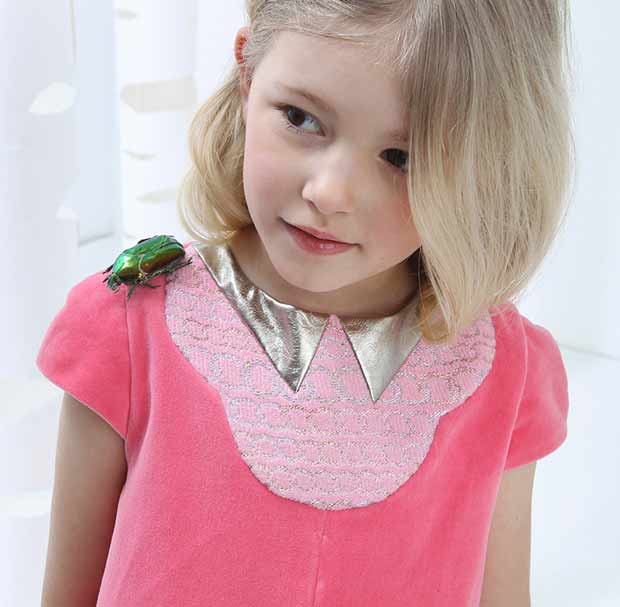 Now for some Fall and Winter fashion!
Anne Kurris is one of my favorite Belgian designers and she has wonderful offerings for this season. She has merged so many ingredients in her inimitable fashion: her trademark animals with reworked graphics, a sort of space-age 60's retro and wonderful colors and textures of all sorts. And then we have the very sweet and soft Bambi type prints.
Take a look at the whole range right here!