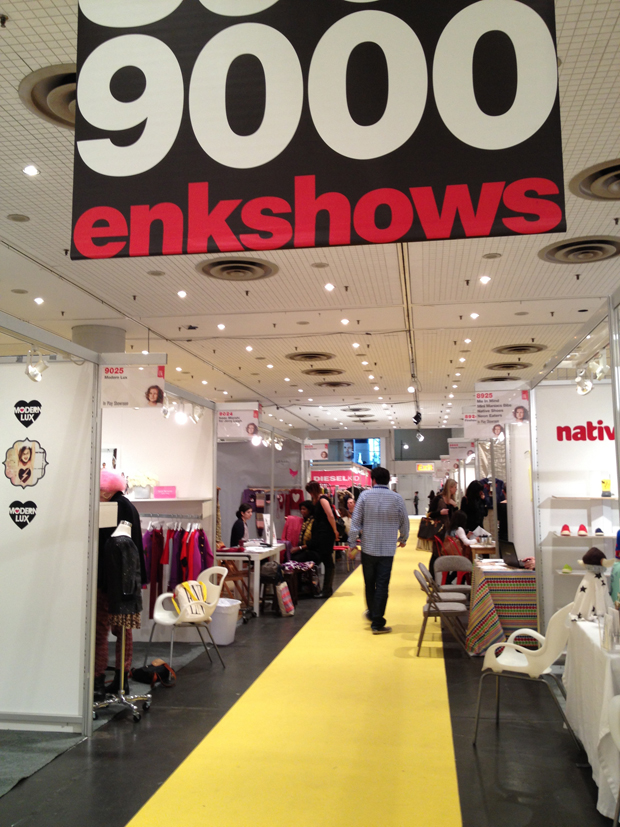 This season's ENK Childrenswear Show was, in my opinion, one of the best yet!  So many great brands were on display from all over the world.  This show was also one of the largest I had seen!  Color and pattern coated the Javits center.  It was wonderful!  Some brands that stood out to me were Ilovegorgeous,  Andy and Evan, and a wonderful bohemian chic children's brand called Girl and a Mouse.  The show also featured many great shoe collections.  One that stood out to me was a brand called Kickers, which had shoes that looked like shrunken adult shoes.  I wanted a few pairs for myself!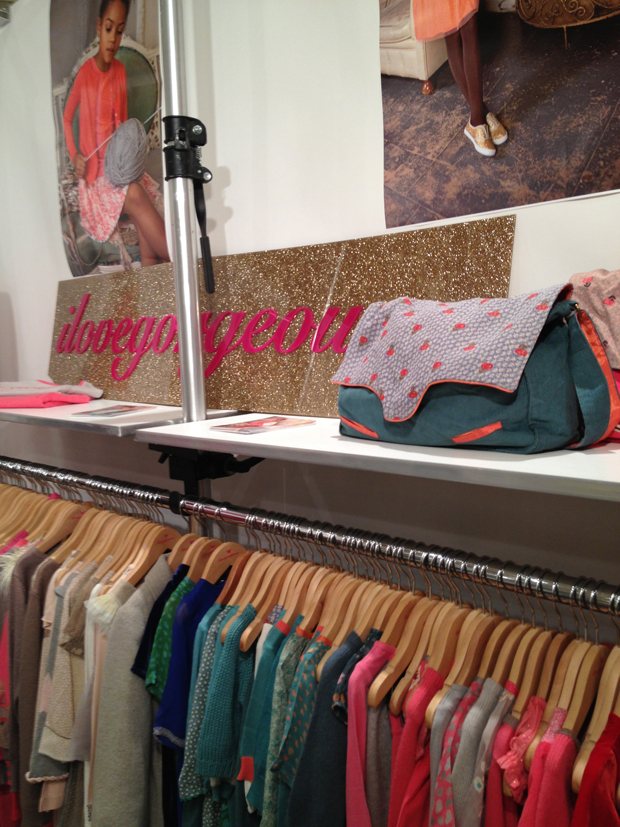 ilovegorgeous is wonderful for everything girly.  The vibrant colors and wonderful fabrics pulled me in.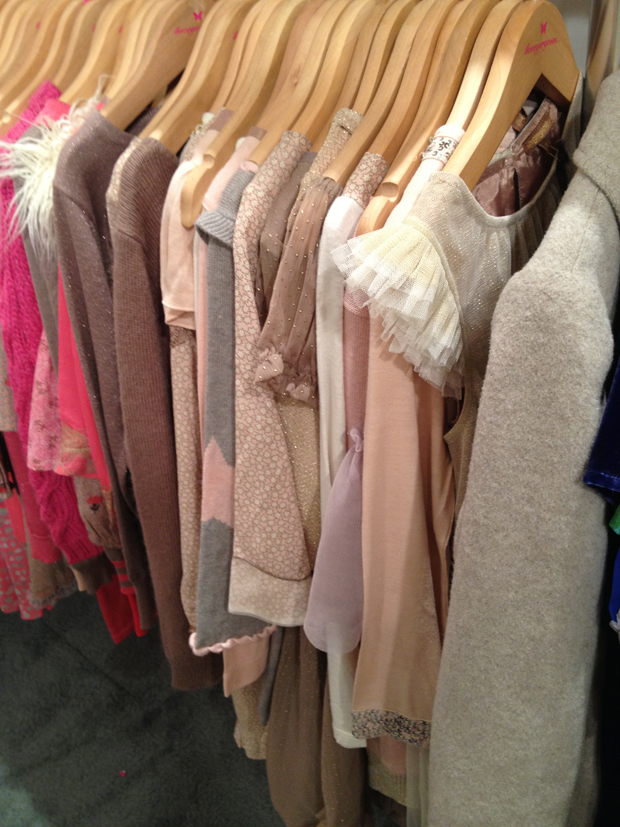 ilovegorgeous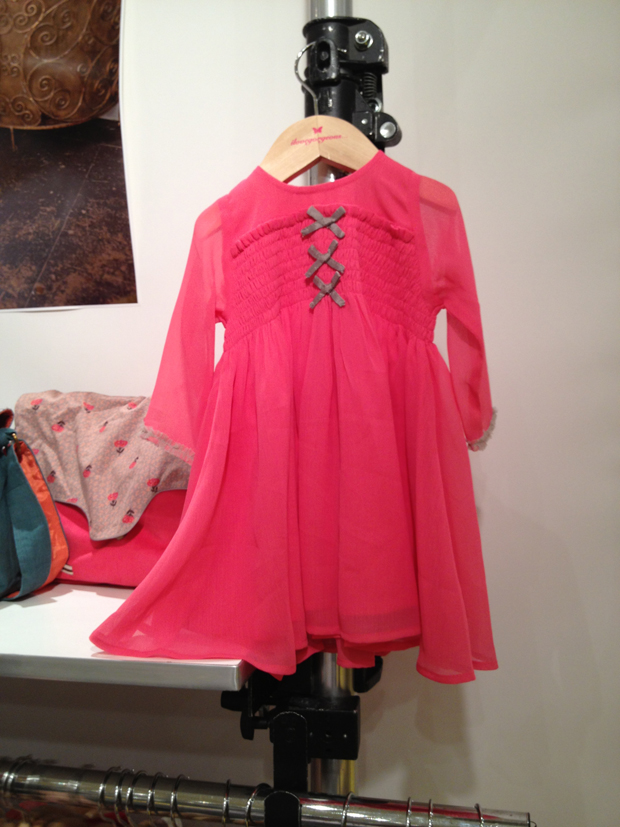 ilovegorgeous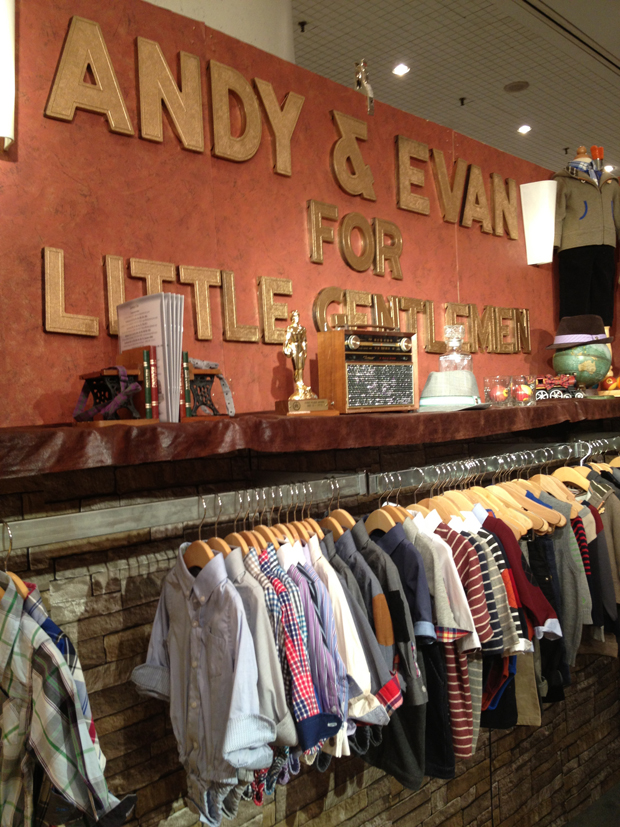 Andy and Evan, a collection made for young boys, has already scored the cover of Earnshaw's!  They are a brand to keep your eye on, teaching baby boys to be gentlemen from a young age.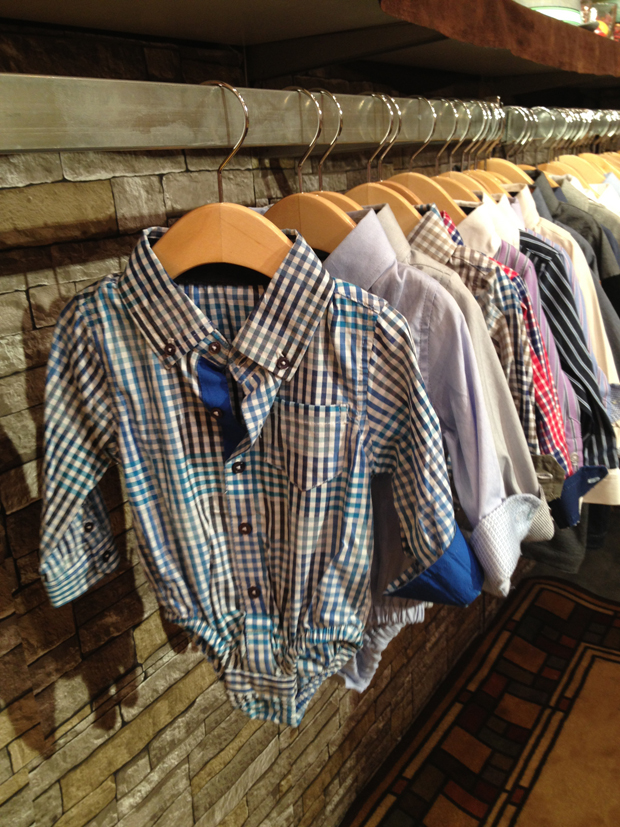 Andy and Evan collard baby shirts- so cute!
What a creative tie rack!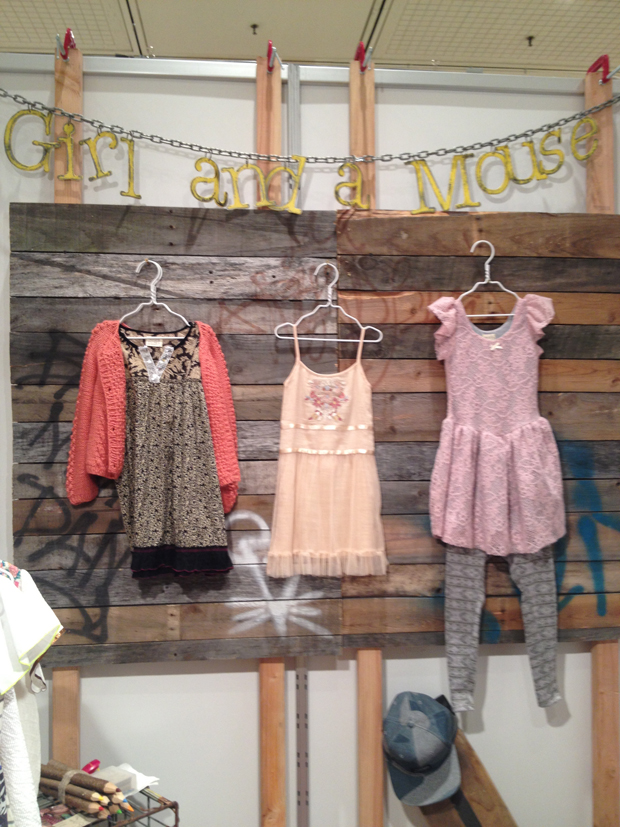 Girl and a Mouse- such an adorable brand based near Philadelphia.  The beautiful knit sweaters stood out to me most, with the soft lace dress in a close second.  I'd say they are a brand you'll want to keep your eye on!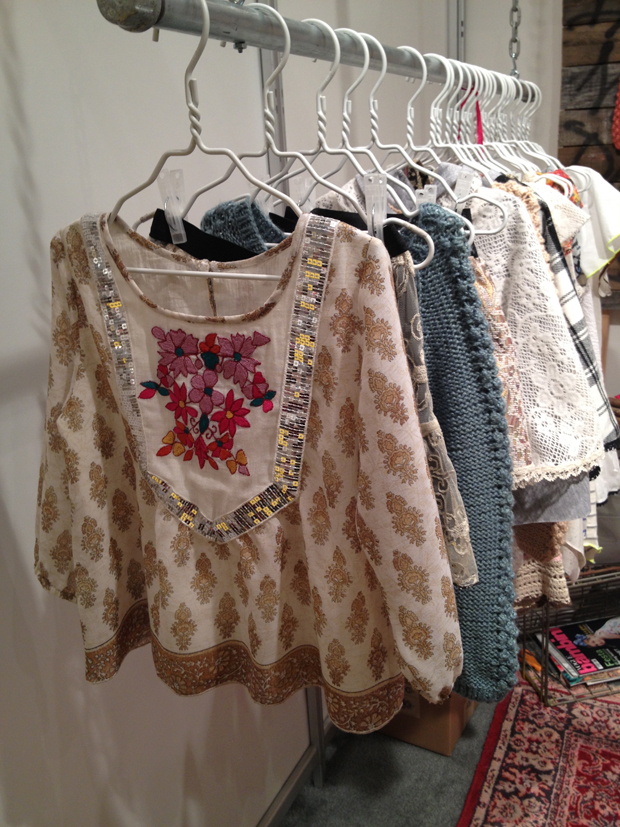 Girl and a Mouse
Girl and a Mouse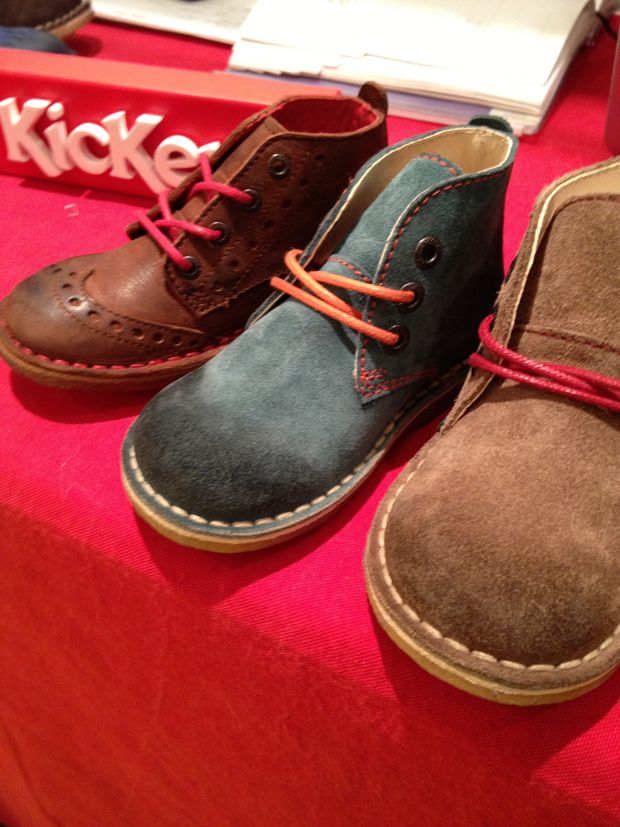 Kickers- trendy shoe label for toddlers!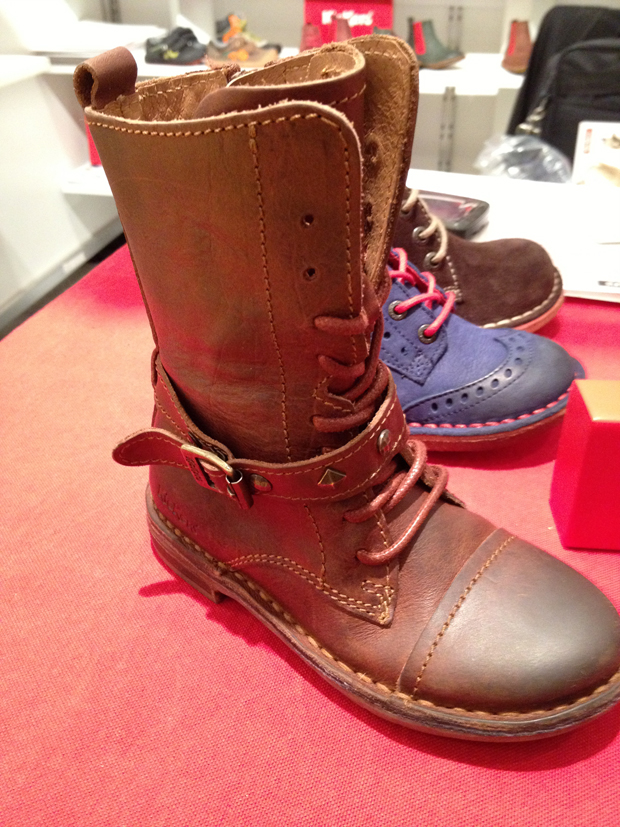 Kickers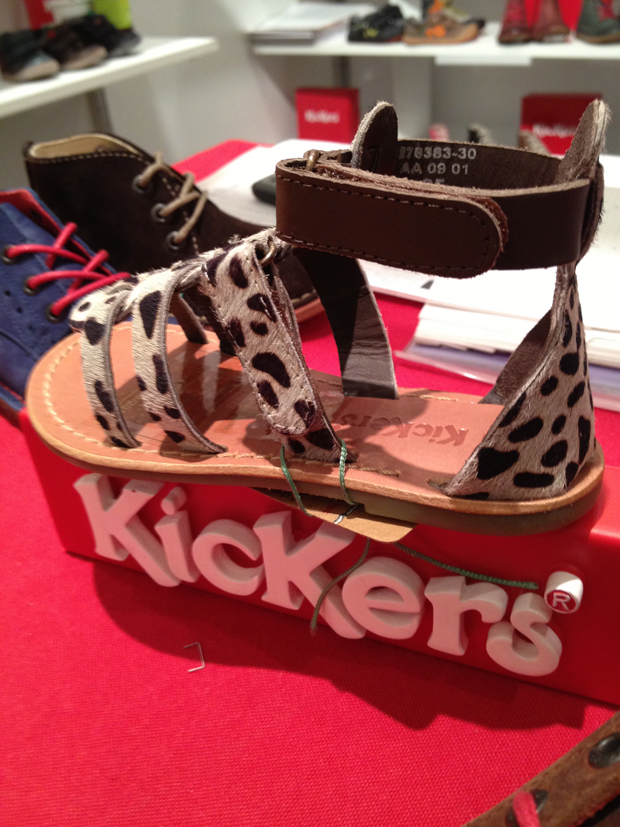 Kickers