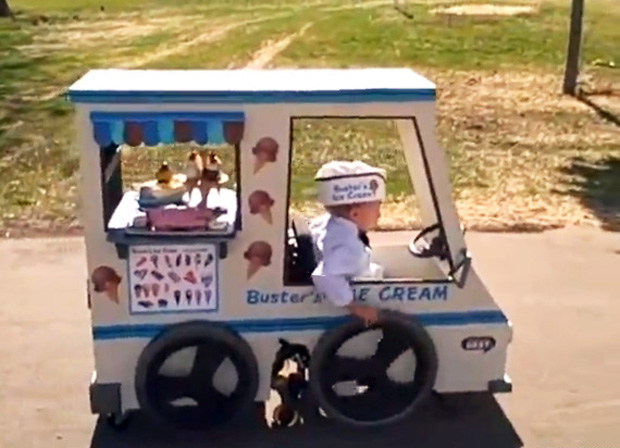 This first costume is by far the best and most touching costume I have ever seen! Yes, ever! Last year, the father of a little boy named Carter, who has spina bifida and uses a wheelchair, created the boy's Halloween costume around the chair. He built his son an ice cream truck complete with a back window filled with ice cream cones. On the side of the truck, he painted "Buster's Ice Cream." And Carter was dressed up in a crisp, white uniform. I must say that this so moved me that it has stuck with me since I first saw this photo.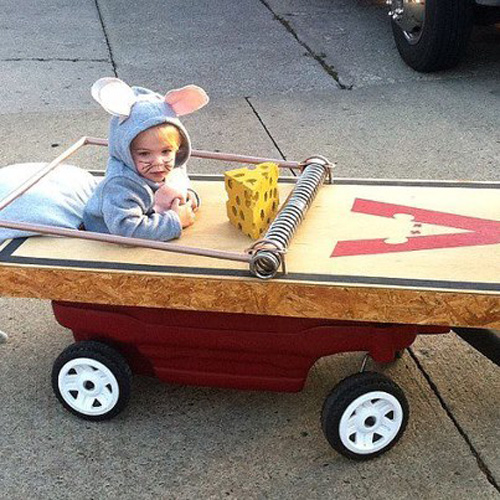 Another adorable mobile costume!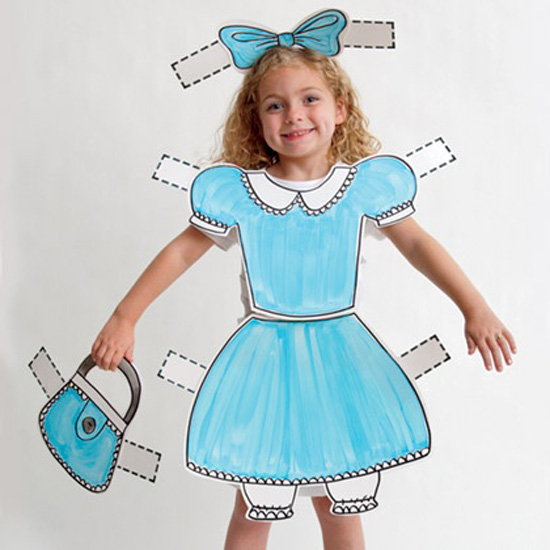 What a simple and effective idea. Here's how to make it!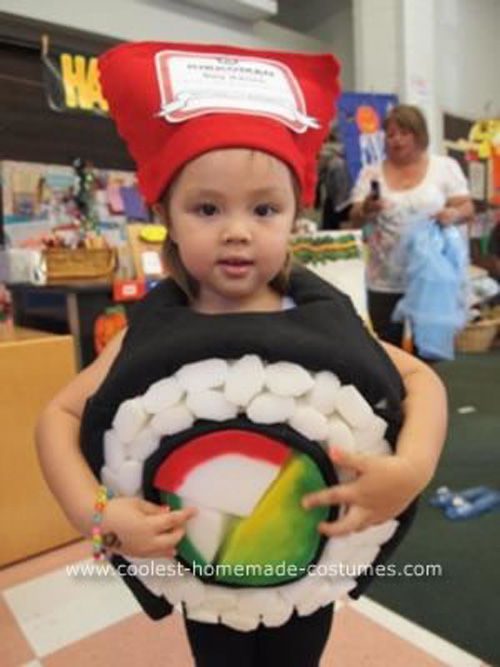 Love this quirky little piece of Sushi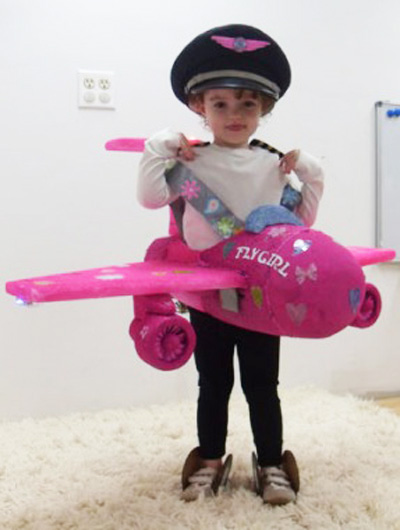 Just adorable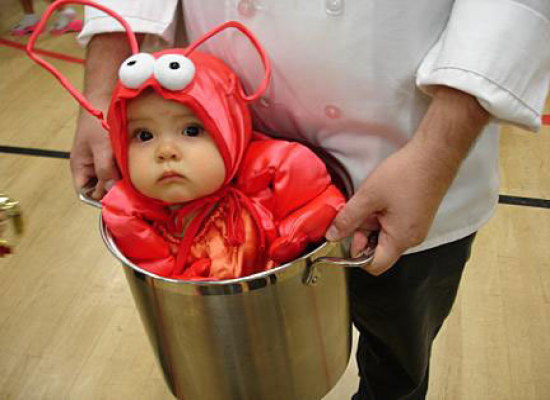 Little lobster about to be eaten!