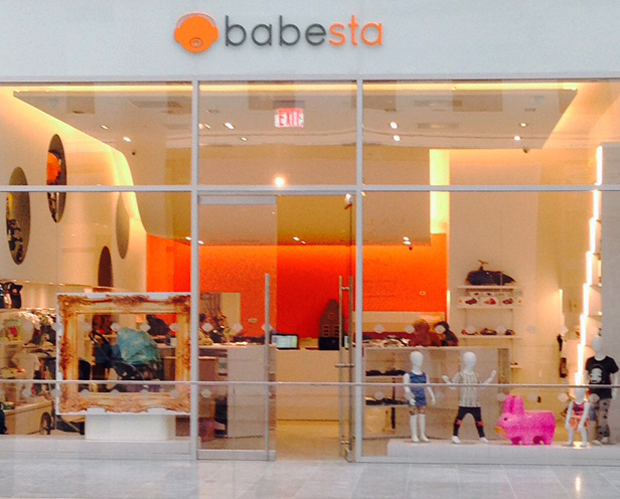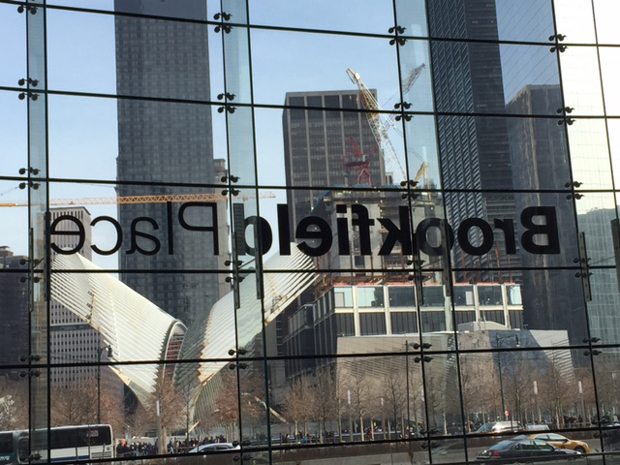 Babesta has opened in Brookfield Place! If you are in New York, you might not have heard of the fabulous new shopping complex, Brookfield Place which is situated on the water's edge in Tribeca! And my friends Jen and Aslan of Babesta have opened an amazing new store there in addition to their other two stores also in Tribeca.
They have the very latest Bugaboos Runner strollers (they are the only ones in NYC who have them as yet) and you can even take them for a test drive. Yep.
And lots of new funky stuff here like:
Salt Water Sandals ,Quut sand toys, My Name is Simone dolls, Gogos Chop Shop plushes, Kid Robot Yummies, Tiny Whales tees and hats, Herschel supply backpacks, Lexy Pexy tethers…
And the Babesta pick of hip kid's labels like: Agatha Cub, Hatch for Kids, Nununu, Babesta made to order tees, Rowdy Sprout, Munster Kids, Tootsa MacGinty and more!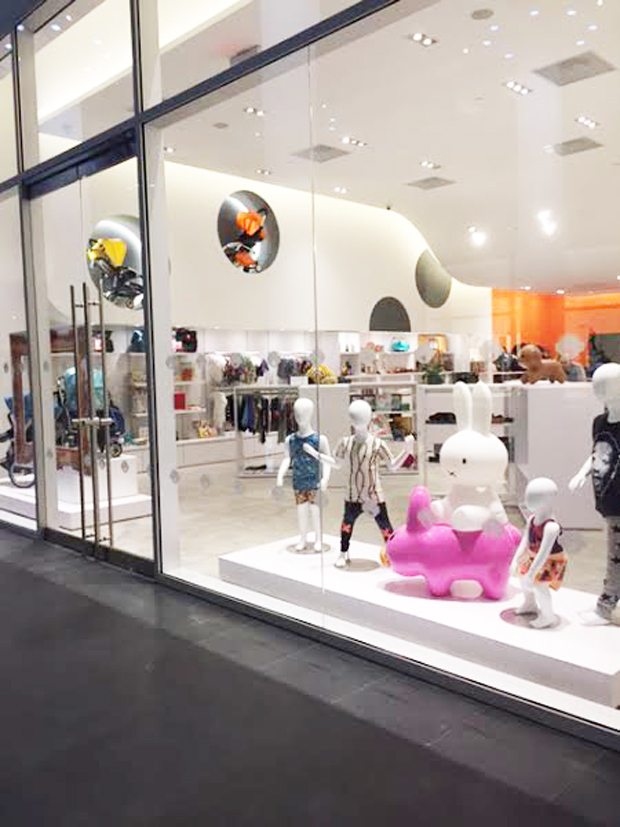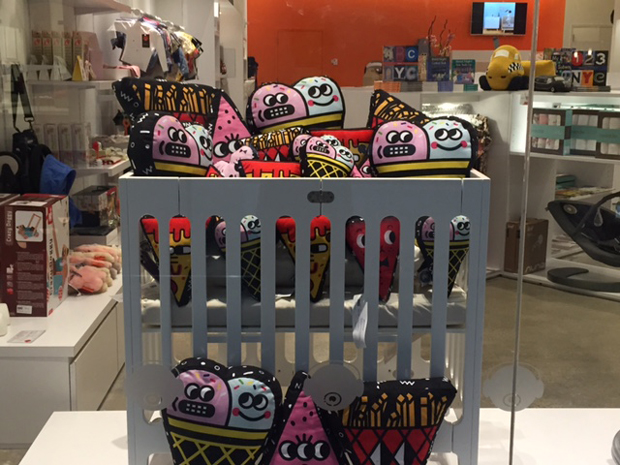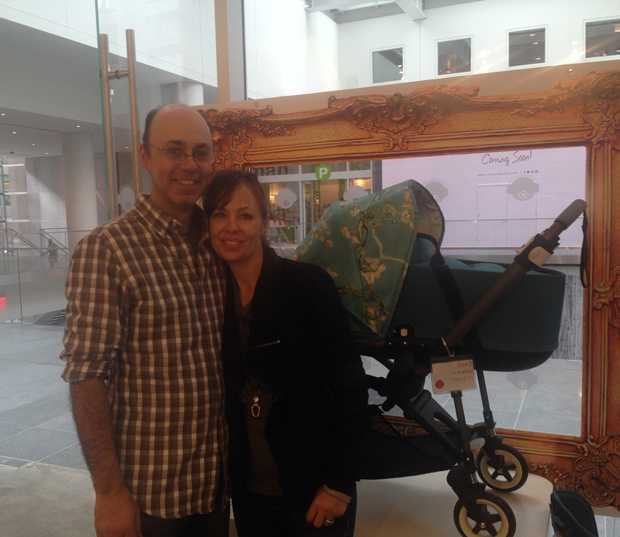 Jen and Aslan on opening day!