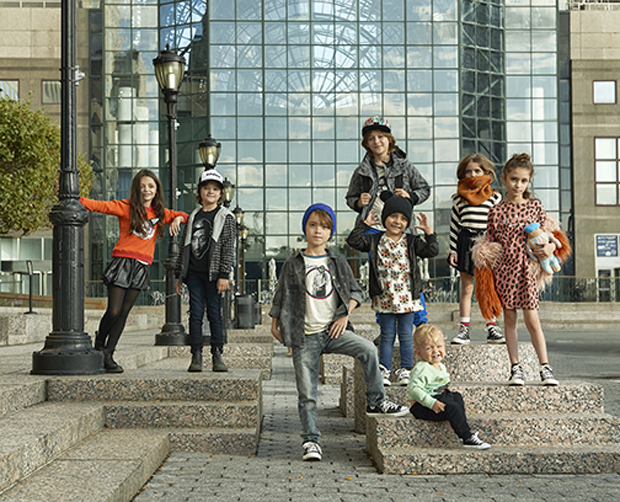 Babesta announced today that it will be joining Saks Fifth Avenue, Hermes, Ferragamo, Scoop, and a host of world-class brands at Brookfield Place, the downtown retail and dining destination due to open in full March 2015! Babesta, the indie baby-to-big-kid clothing, gift and gear boutique, owned by my lovely friends Jennifer and Aslan Cattaui, will be opening this flagship store – a new space for everything Cool City Kids with the help of premiere architect, West Chin.

"We are so excited to bring Babesta to such a prestigious property as Brookfield Place. Bringing our indie clothes, cool gifts, toys, stylish strollers, and furniture under one roof will allow us to show the entire Babesta lifestyle in the way we have dreamed about," says Jennifer. "When we saw the extraordinary level of this project, and the brands that are going to be here we knew we would want to shop here. We are the baby brand amongst a luxury who's who but Babesta brings together some of the biggest creative spirits and talents in children's".
I can hardly wait to see their new store! In the meantime, you can shop online or at their other two locations.
And last but not least, here are some images from their latest Babesta Beat mag!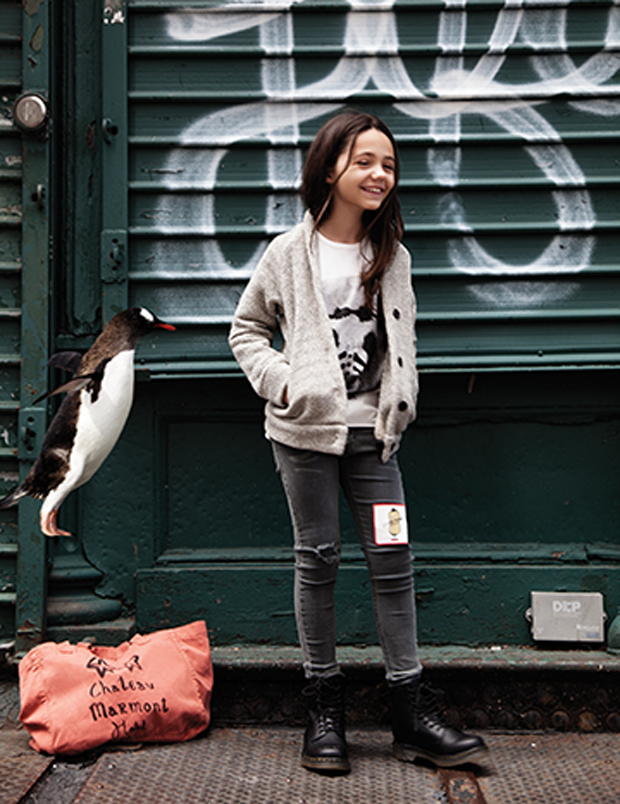 Hippie Panda shirt by Munster Kids, Jacket by ESP No. 1, Jeans with patches by Bobo Choses, Boots by Dr. Martens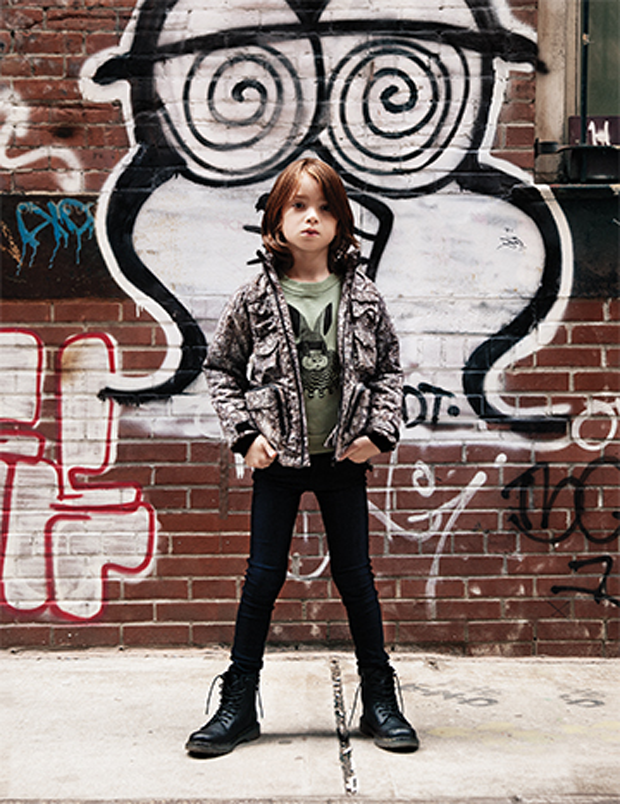 Sweatshirt by Quinn and Fox, Jacket by Popupshop, Jeans by ESP No. 1, shoes by Dr. Martens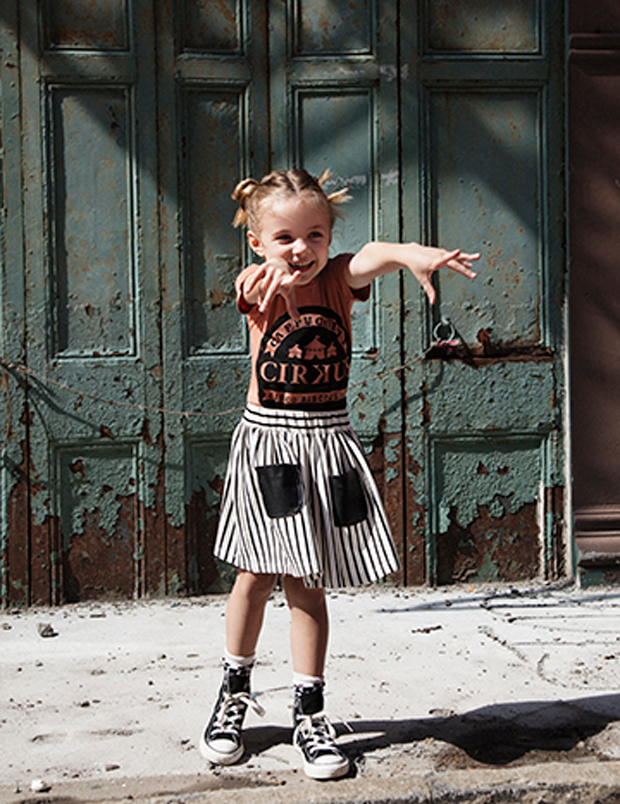 Cirkus Tee by Quinn and Fox, Skirt by Welkin NYC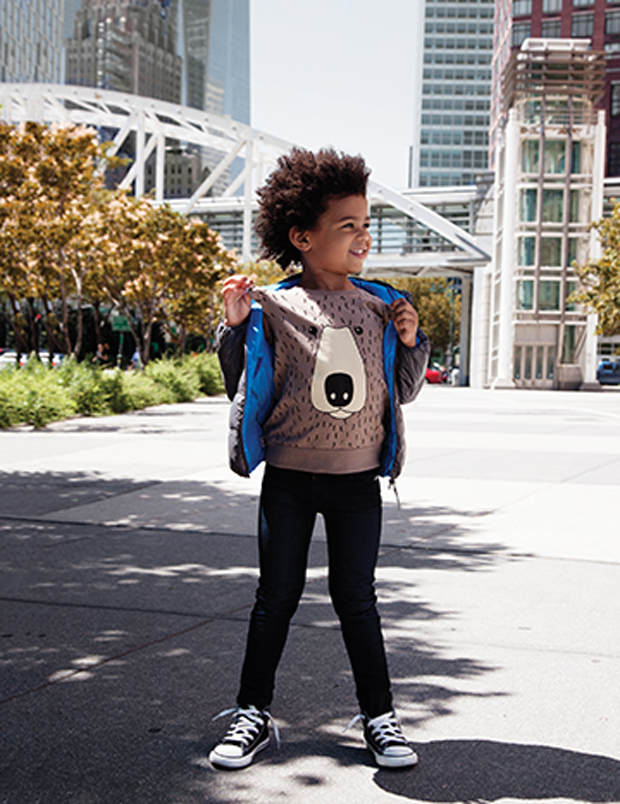 Sweatshirt by Mini Rodini, Jeans by ESP No. 1, Reversible Packable Down Jacket by Jordan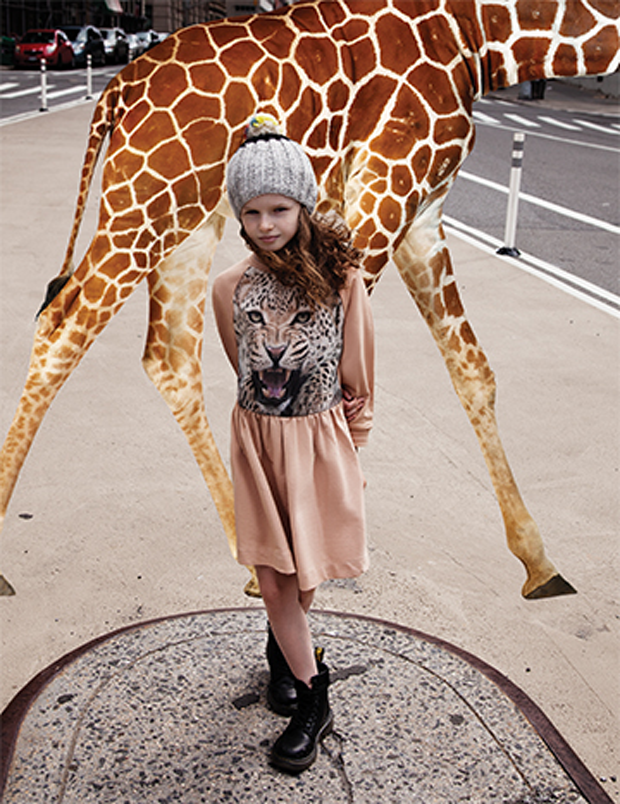 Hat by Baby Degen, dress by Popupshop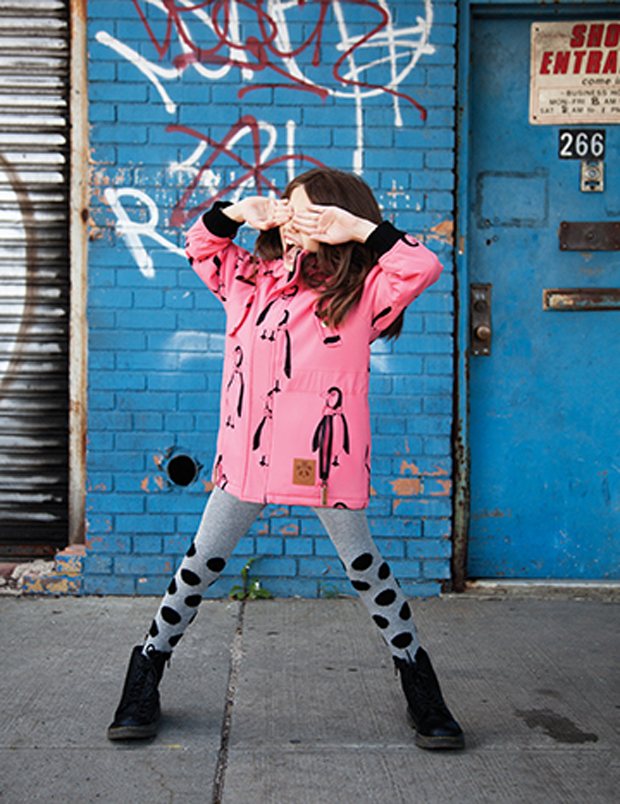 Pink Penguin Jacket by Mini Rodini, Polkadot tights by Hansel from Basel, Shoes by Dr. Martens