The weekend is a perfect time for cupcakes for any occasion, so I think… And these Baby Shower Cupcakes were such a hit, I thought you might enjoy some more. Also some great Baby Shower ideas here if you are planning your own shower or a friend's. The things they come up are just so creative and amazing. I remember my first baby shower when I still thought it was all fun and games! Happy Weekend.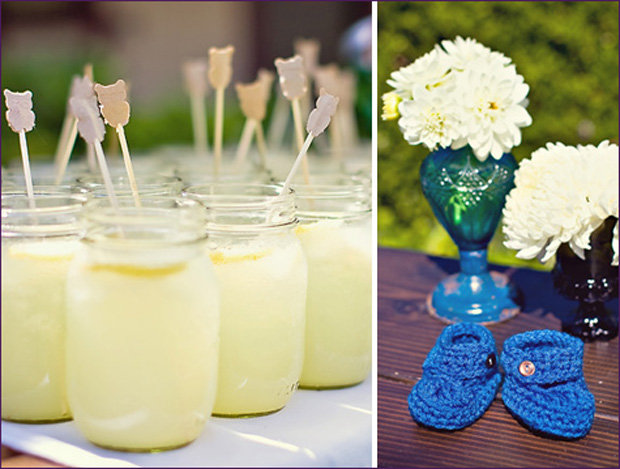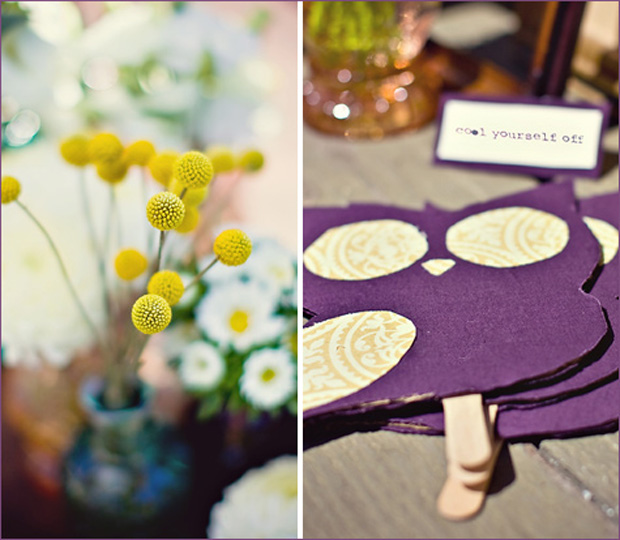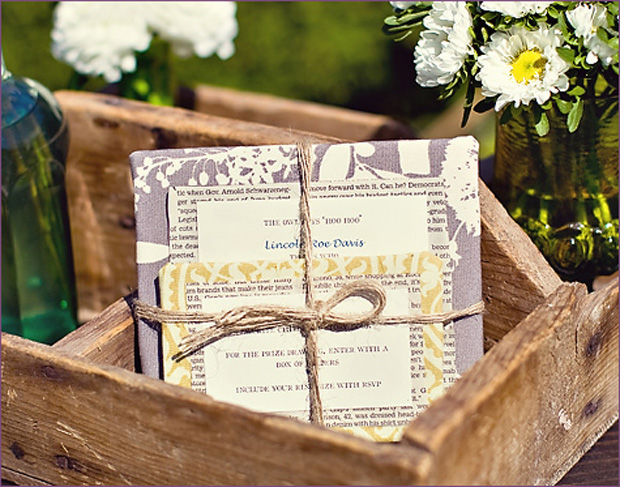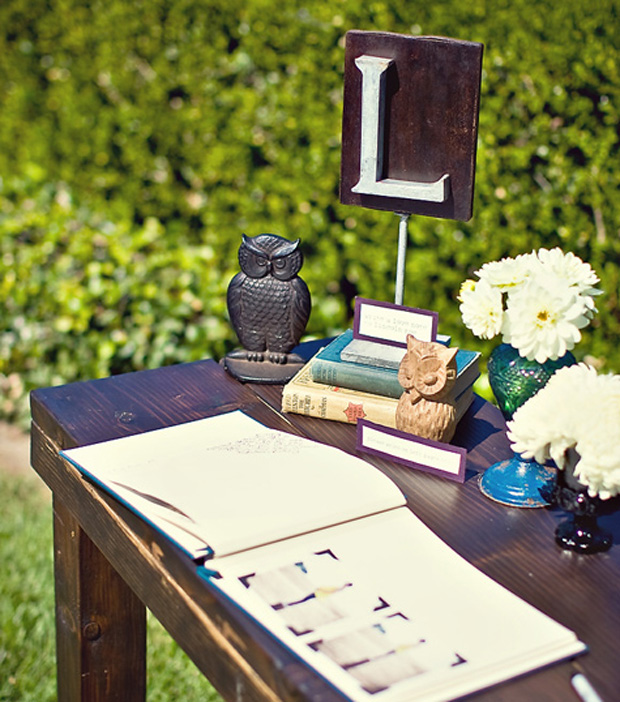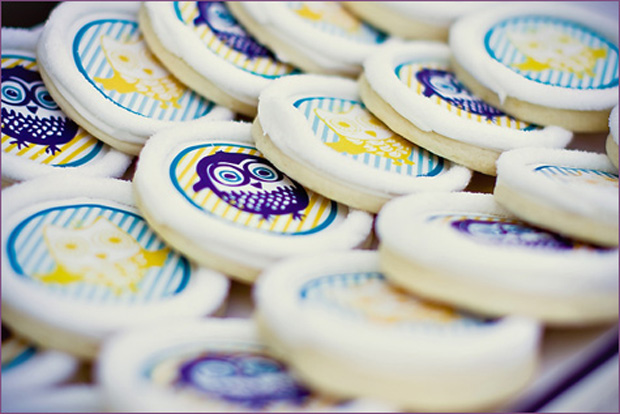 Just love this whole "Anthropologie Owl Baby Shower" above.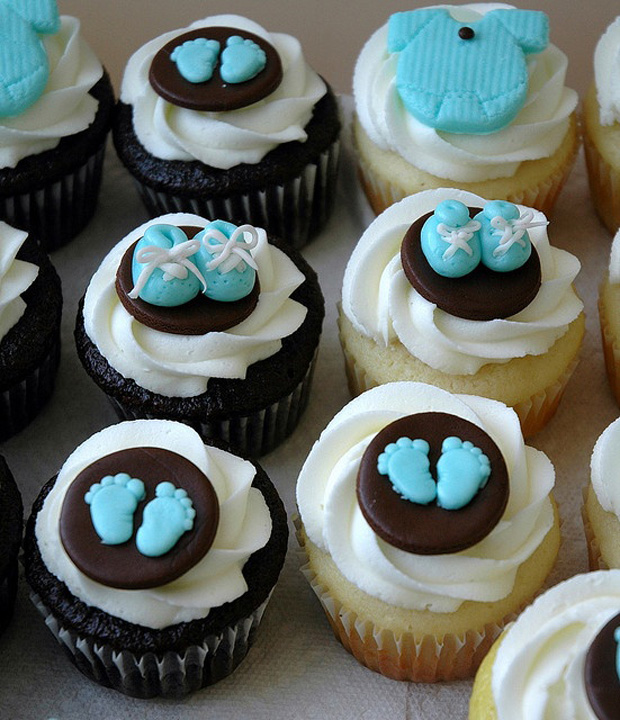 See how to make these adorable little numbers here.
Simple and meaningful place cards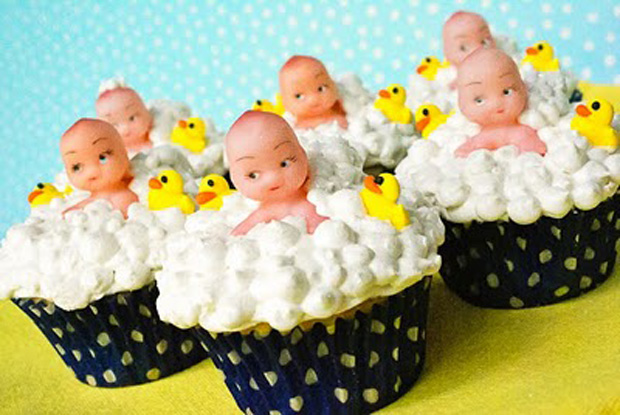 These babies in bathtubs are funny. Full recipe here.