Babybum is an open to the public trade show that happens twice a year in São Paulo. Among several cool, indie new kids fashion brands, there are also all kinds of children related products: from food to books and magazines, and from costumes to room decor. This was their Fall/Winter edition and happened at the end of May.
I made a selection below of the brands that are worth keeping an eye on because they have great potential.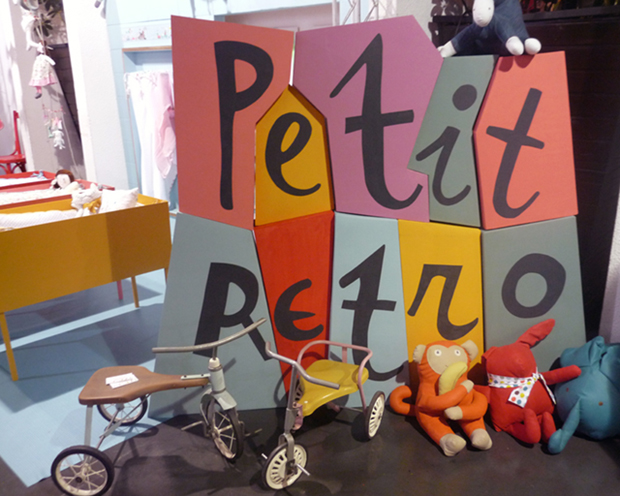 Luca Schiller is the Brazilian creative stylist with a French soul behind Petit Retro. She does a little bit of everything in life: she's a book author and talented illustrator, she works nursery decor, she does graphic design for whatever needs, textiles design and stuffed toys, to mention just a few of her many talents.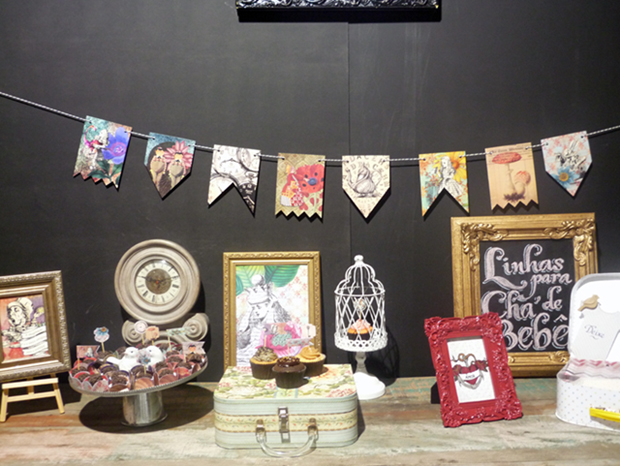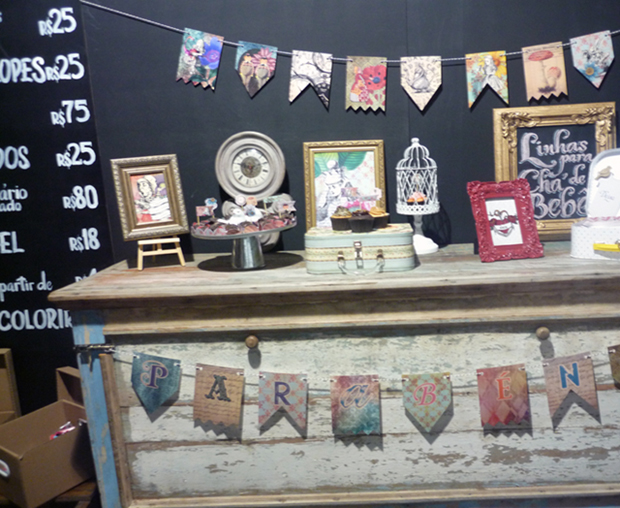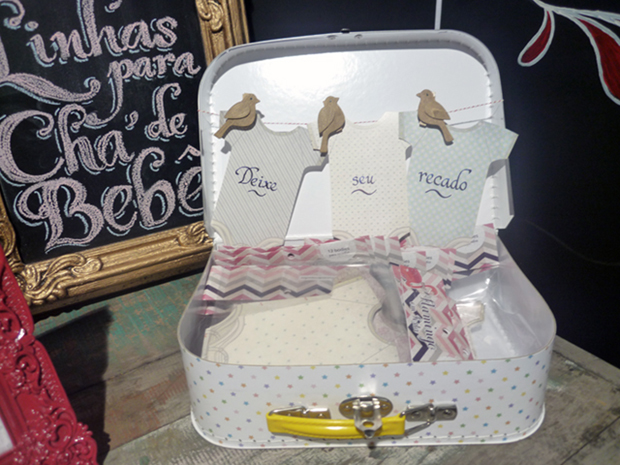 Flamingo em Festa
Conceived by two mothers who are fans of unconventional ways to celebrate, Flamingo em Festa officially launches its line in this edition of the Baby Boom. The graphic design is heavily based on vintage illustrations. The line has invitations, tags for party favors, tins for muffins and cup cakes, stickers and decorative kits for birthday parties, baby shower or maternity room decor.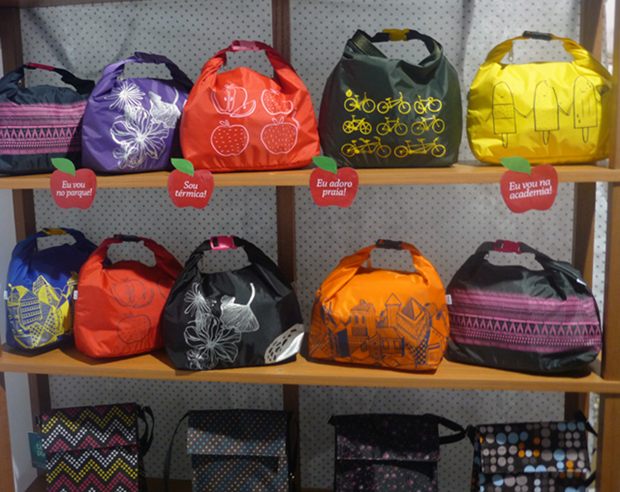 Tupã
Tupã, Tupá or Tupana In indigenous language Tupi means the huge sound of the thunder before it strikes. For the natives, Tupã is the god of creation. And with creating interesting thermal lunchboxes with super cool graphics Tupã is gradually gaining space in the market.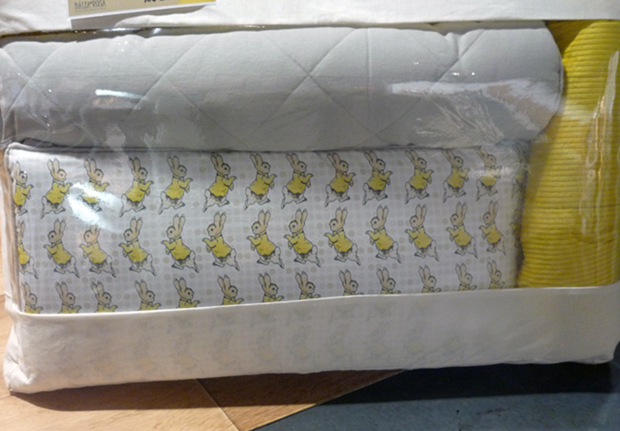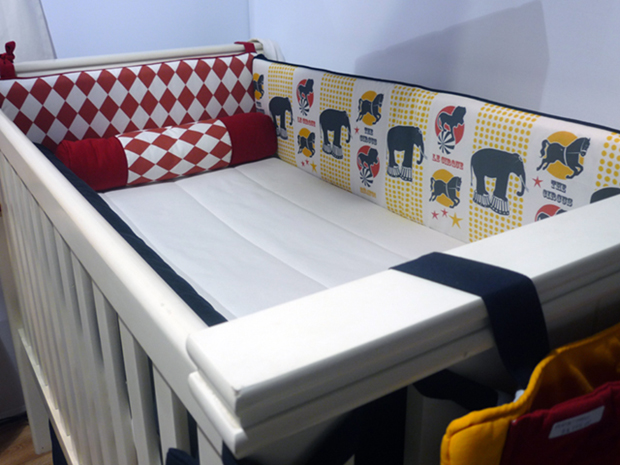 Atelier Dália Rosa
These are beautiful bed linen kits from Atelier Dália Rosa. Their patterns are all exclusive and designed by the brand. You can also request one for your kid's room that will match the décor of choice.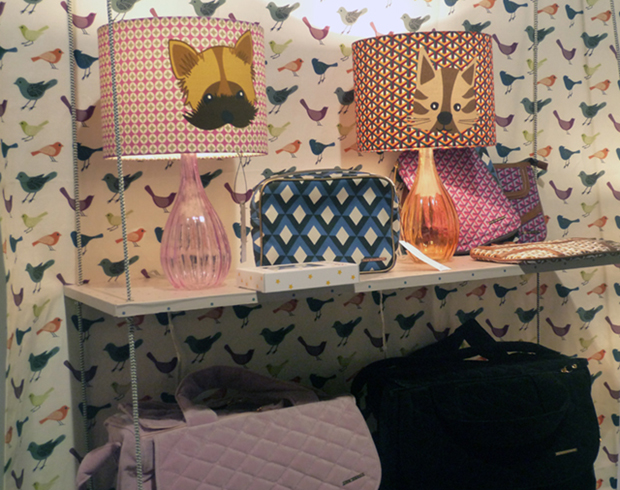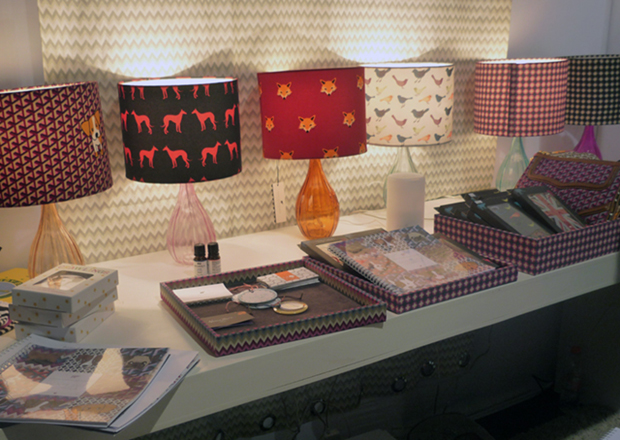 Flavia Carvalho Pinto
Cool shades made by Flavia Carvalho Pinto with exclusive prints that look good in any nursery. The brand also has wall paper with the same motifs.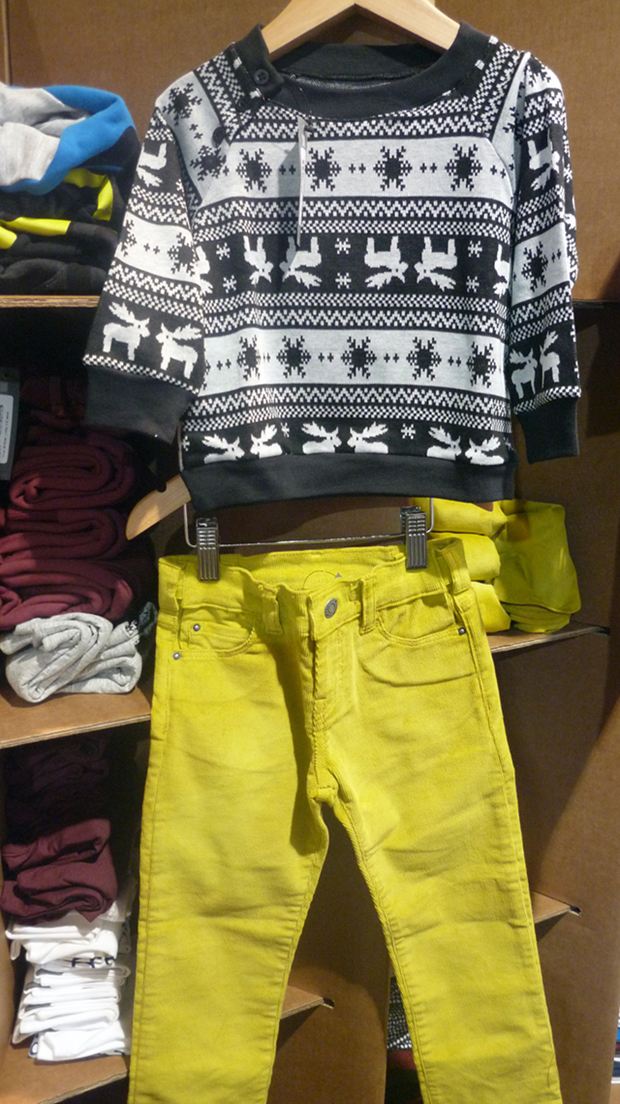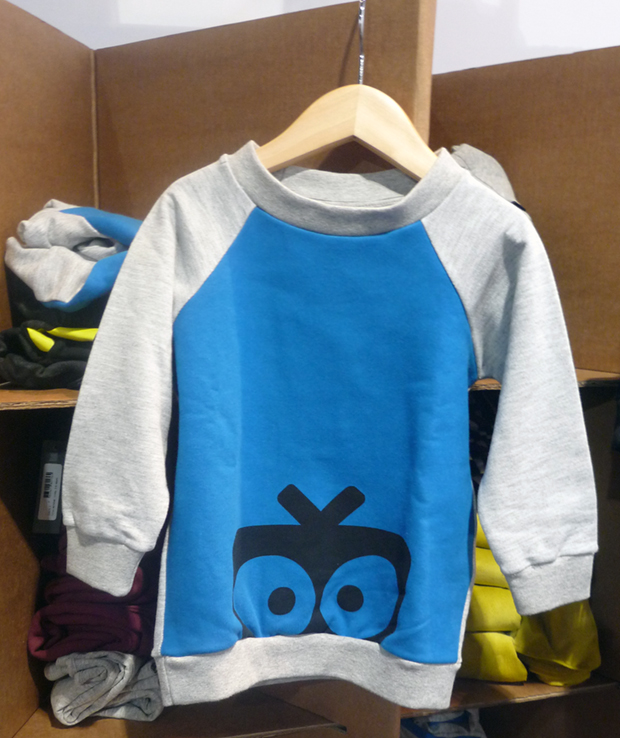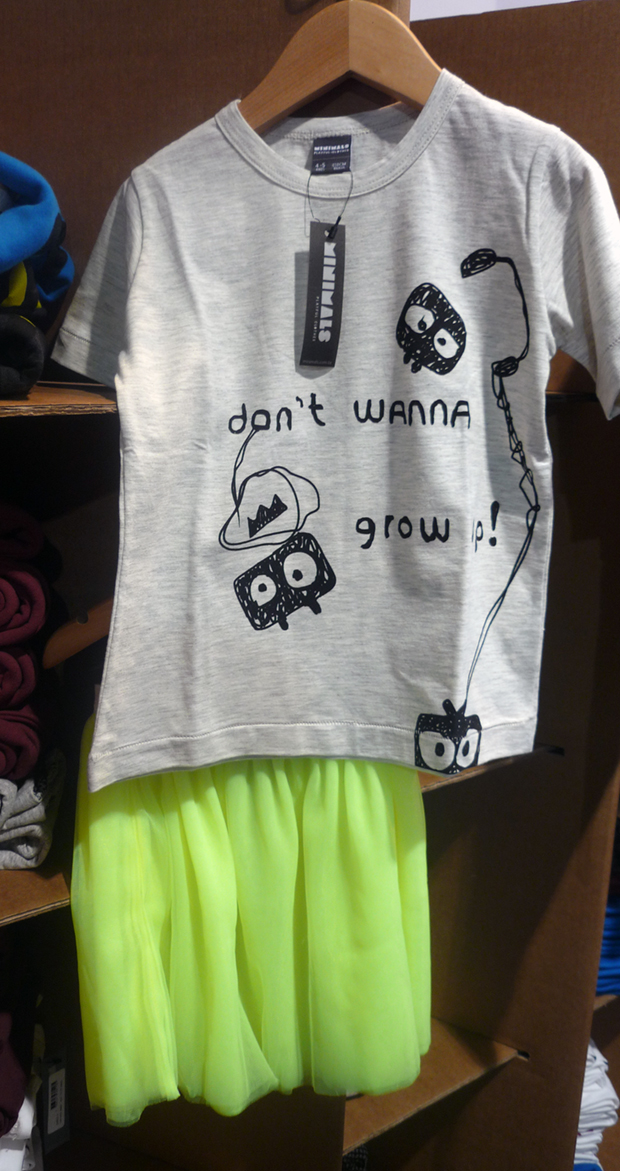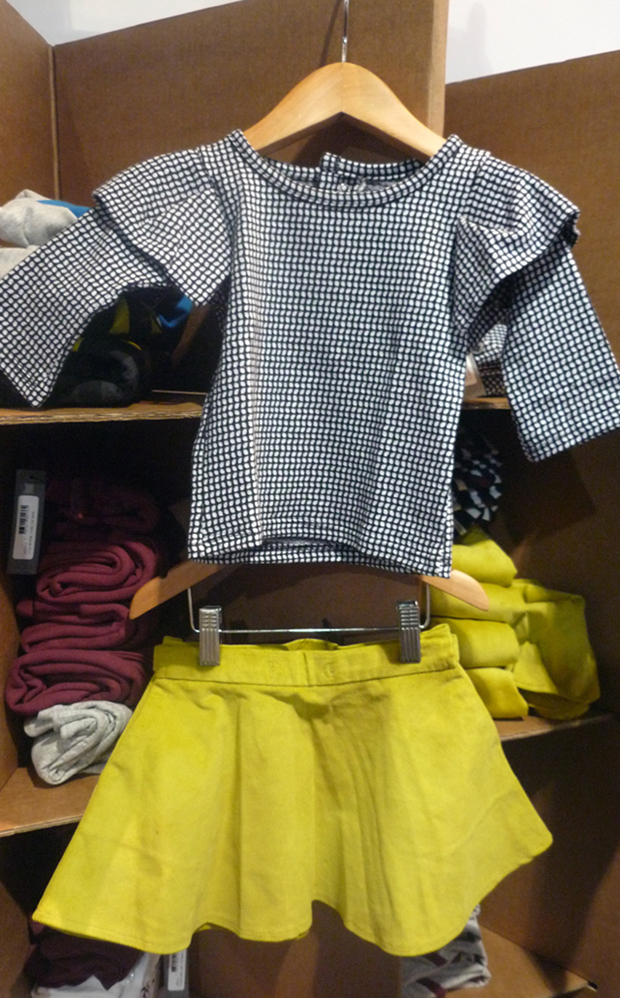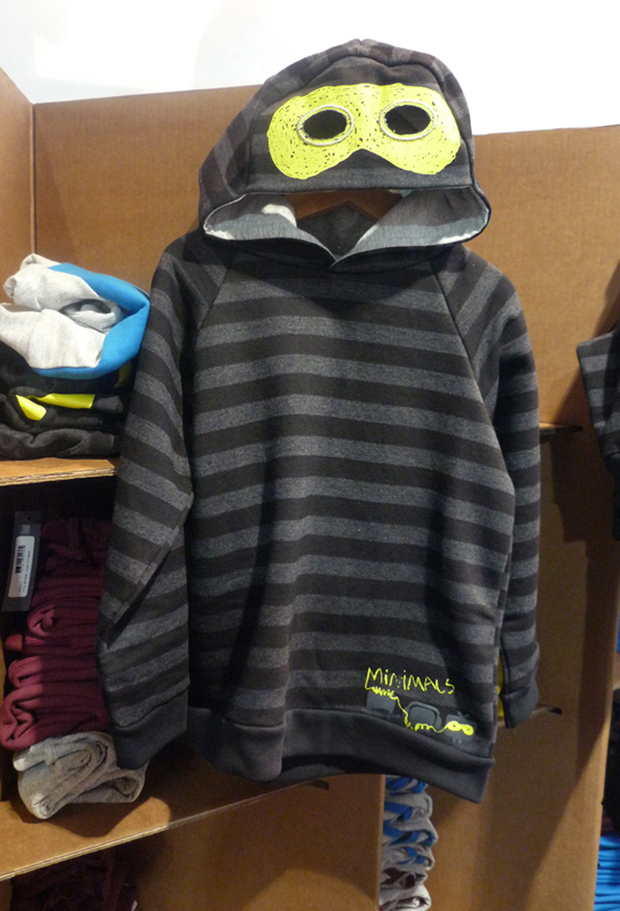 Minimals
With its roots in minimalist aesthetic, Minimals brings in their collections inspiration from music, art, nature and architecture, portraying everyday themes in a fun, hassle-free and unique through the eyes of a child.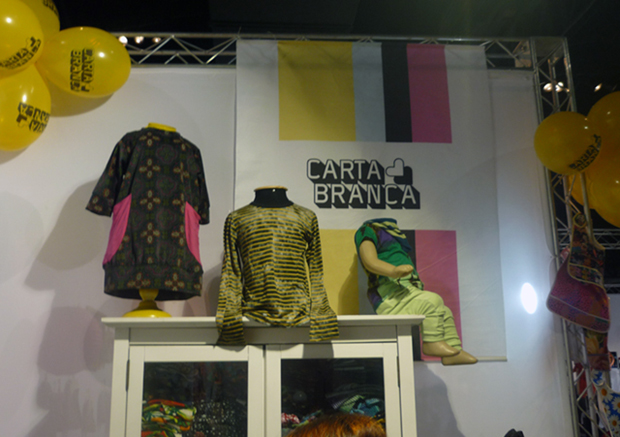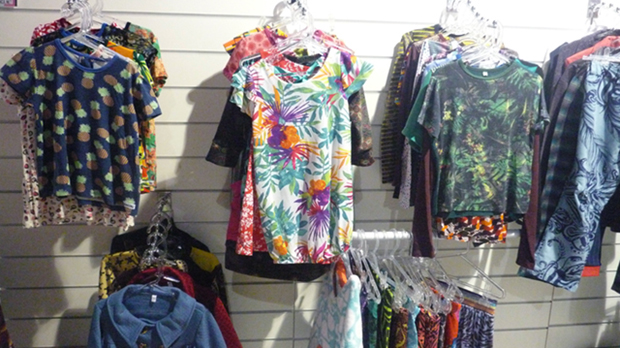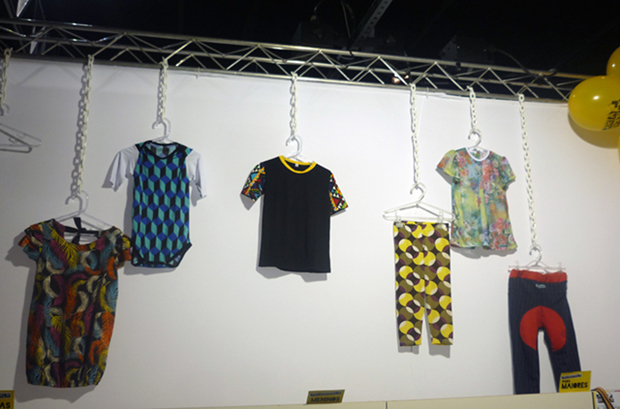 Carta Branca
It was among many patterns, prints, colors and different cuts that Cartabranca came to be in the heart of São Paulo. In a small studio, Rebecca Barreto and Agatha Nadolsky create many ultra colored and soft clothes with fabrics that are brought from various parts of the world. There were so many jerseys from Tokyo and New York, brocades from Paris and London, tons of yards of famous shawls of Mozambique, silks from Bangkok waiting for a creative destination, but it was only after Rebecca had her first daughter- designer who for years had worked with the Campana brothers developing objects, shoes and set designs – realized that Brazilian children's fashion then offered nothing much of bold and comfortable pieces for kids.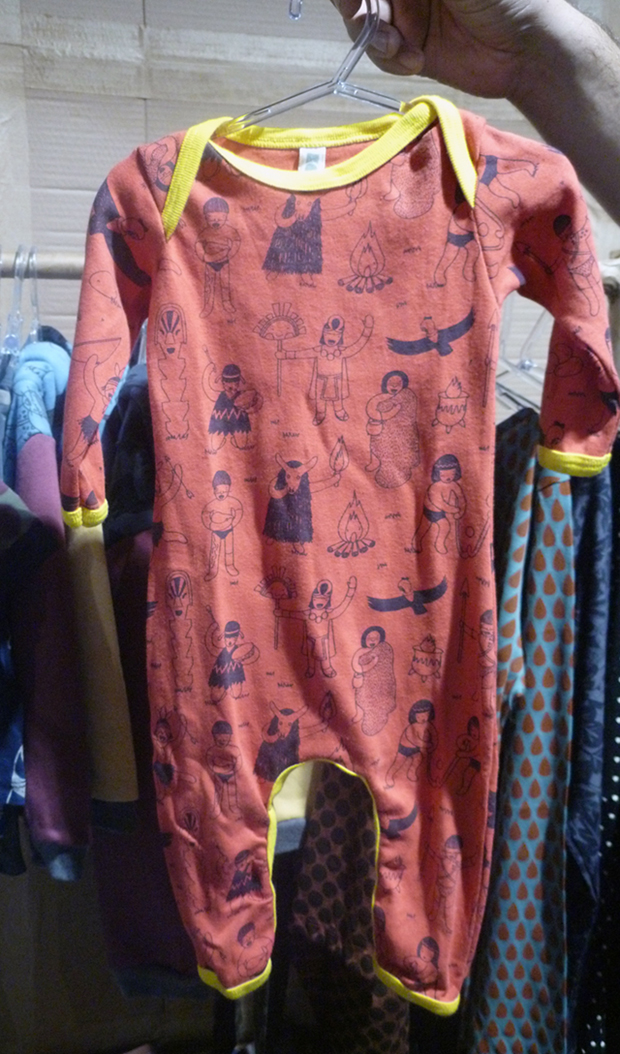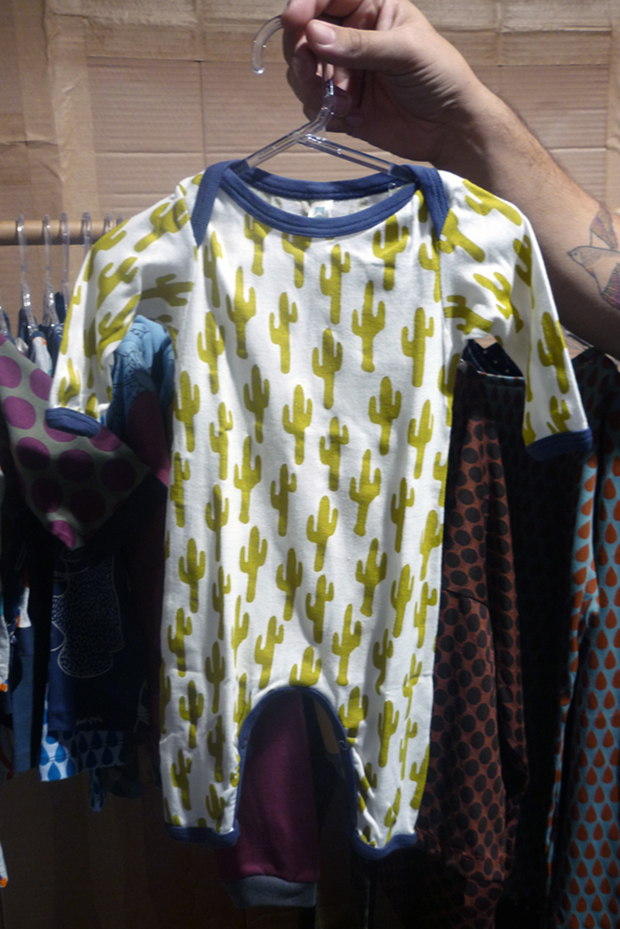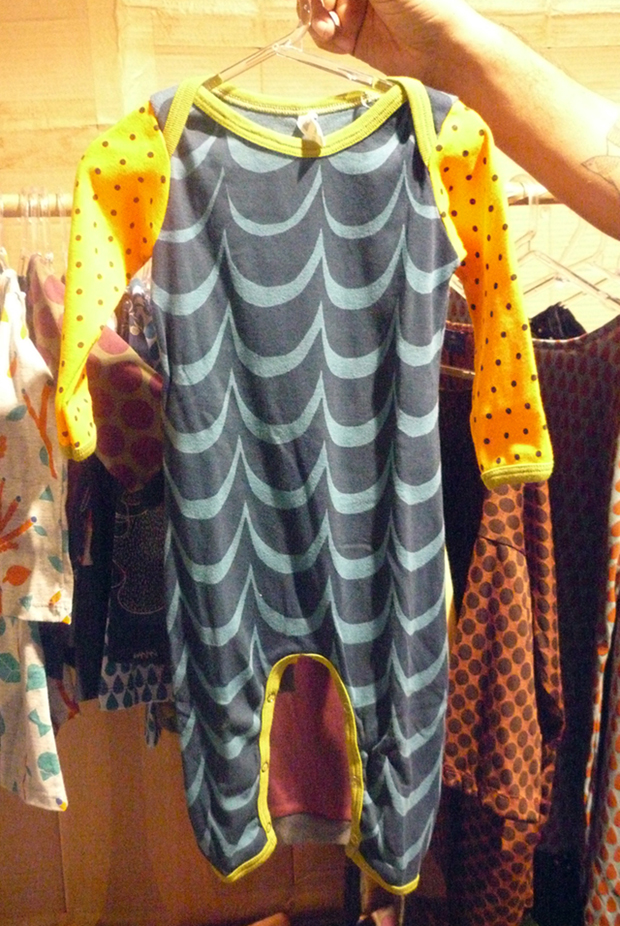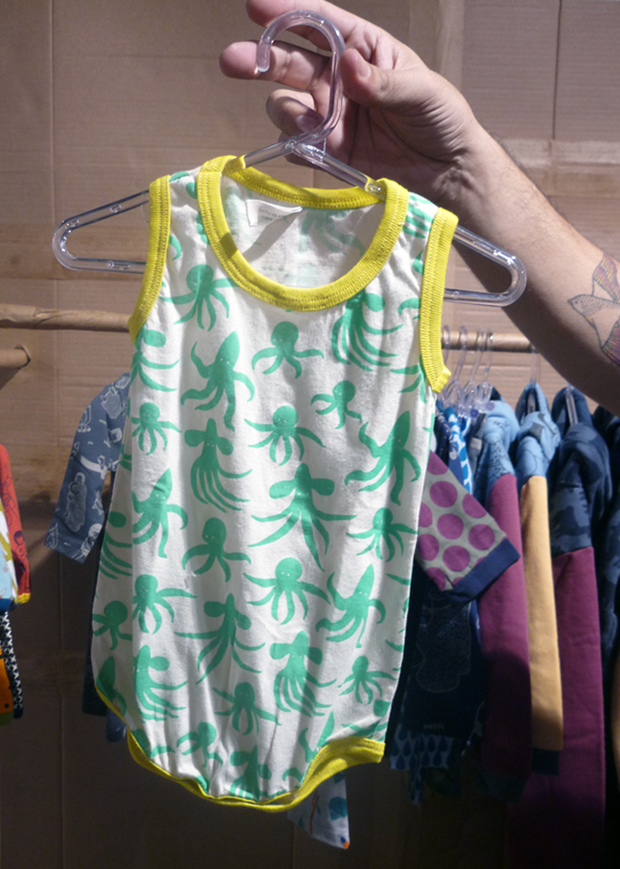 Kom
Kom is a brand from Argentina that offers, besides their kid's collection, a range of decor accessories using the same prints.
The fabrics are 100% cotton, not treated with chemicals or toxic elements that affect the environment. All prints are hand made to ensure the quality of the colors and softness of the fabrics.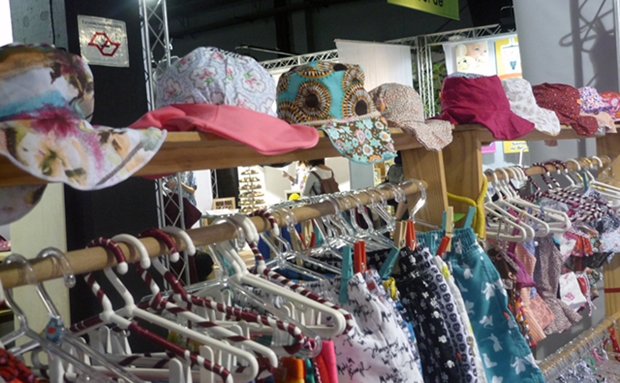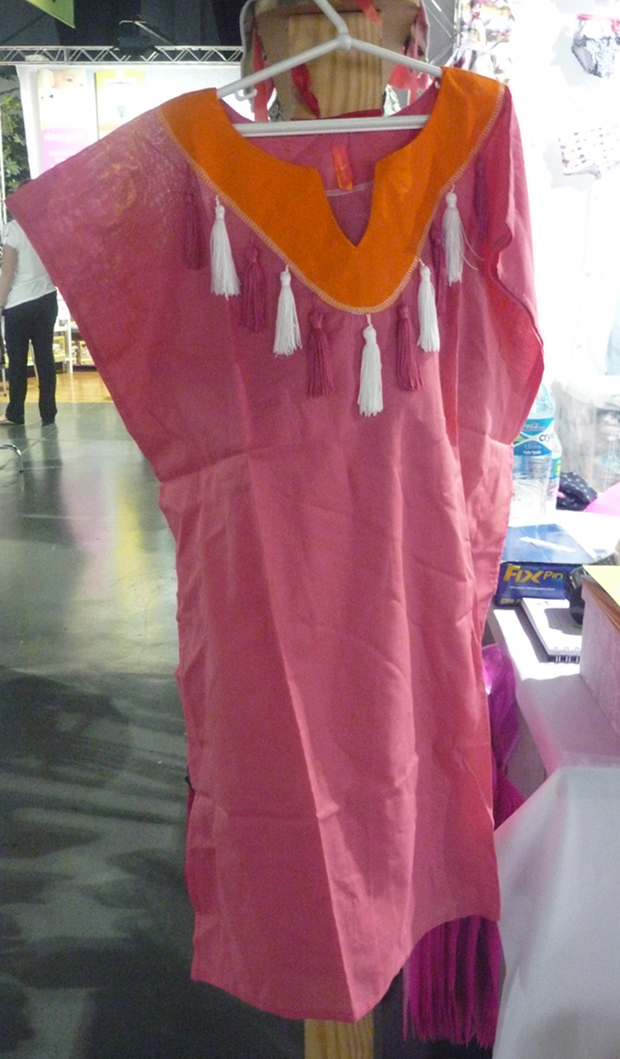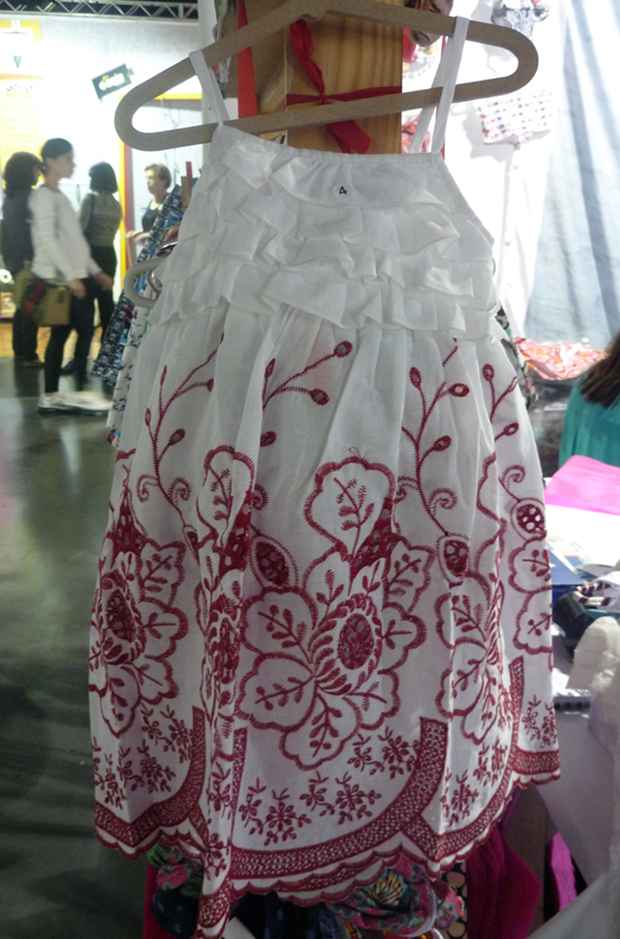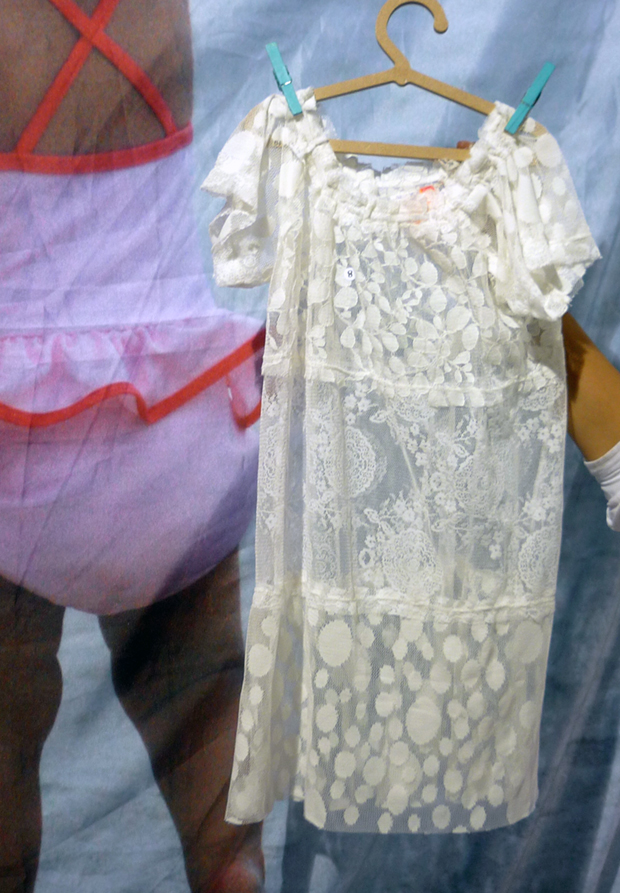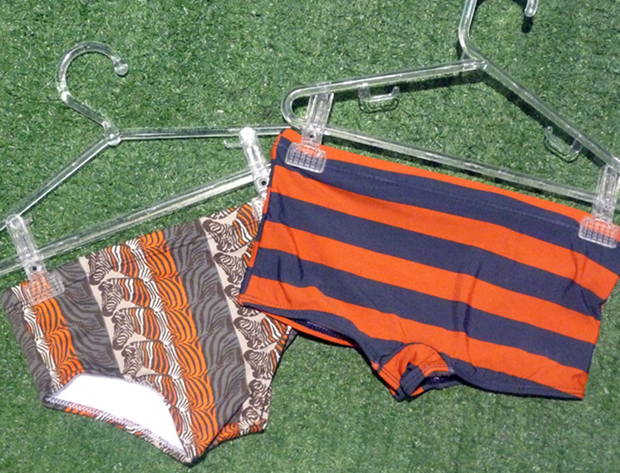 Banho Maria
Banho Maria is a brand of children's swimwear geared towards children 0-16 years old, inspired by the lazy summer days in Brazilian beaches. I love the caftans and cover-ups for girls. Their S/S 15 collection is called "Show us your face, Brazil" – it brings the magic of Brazilian music, the charm of its rhythms, and the colors of this tropical country.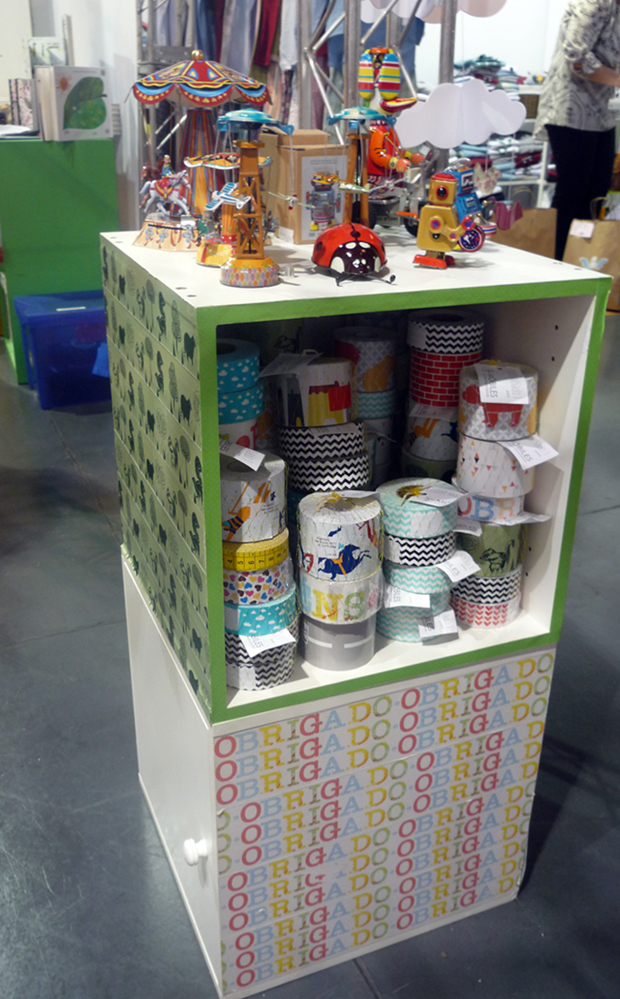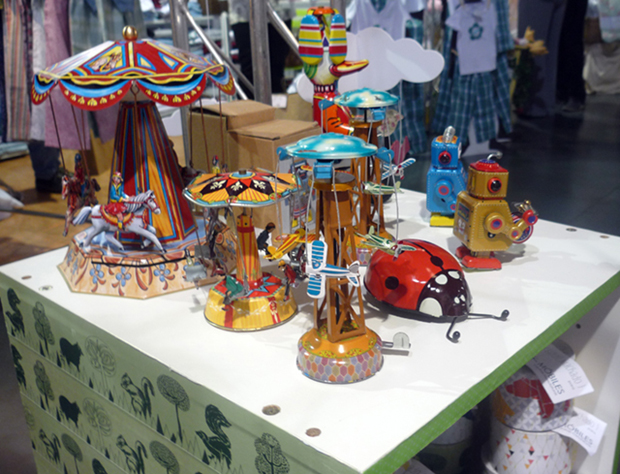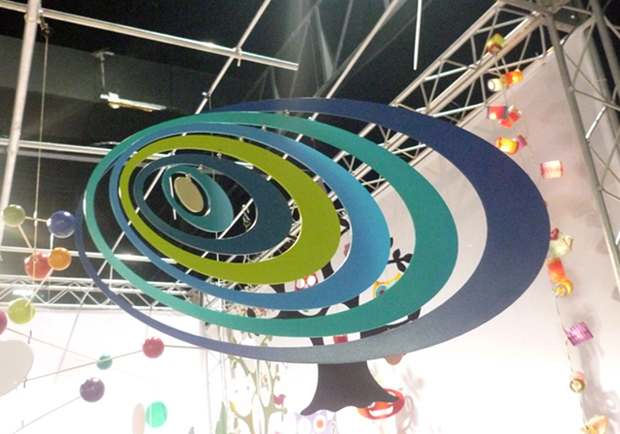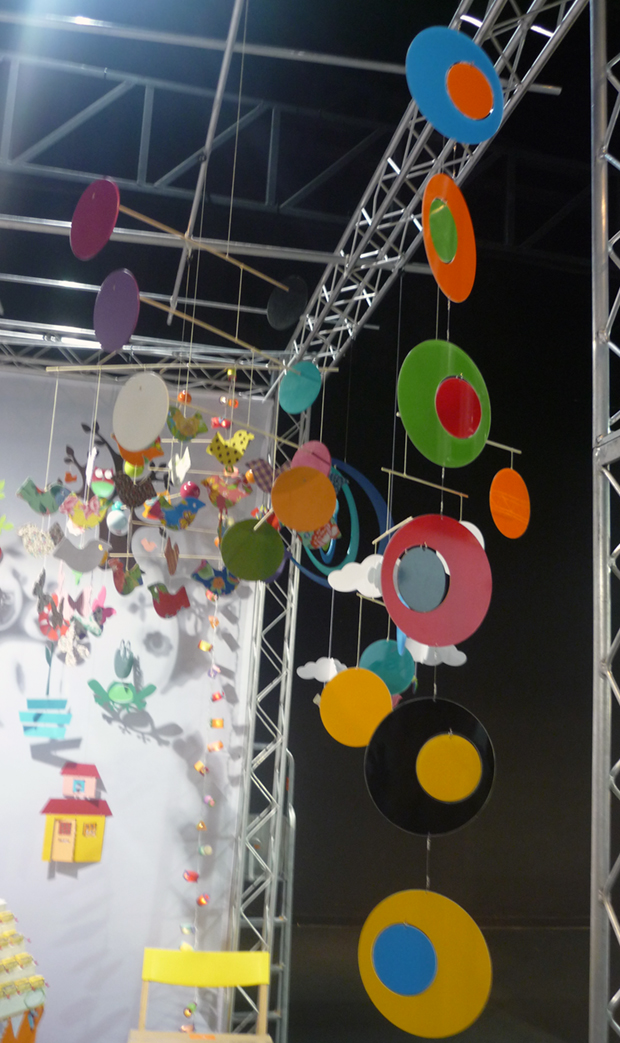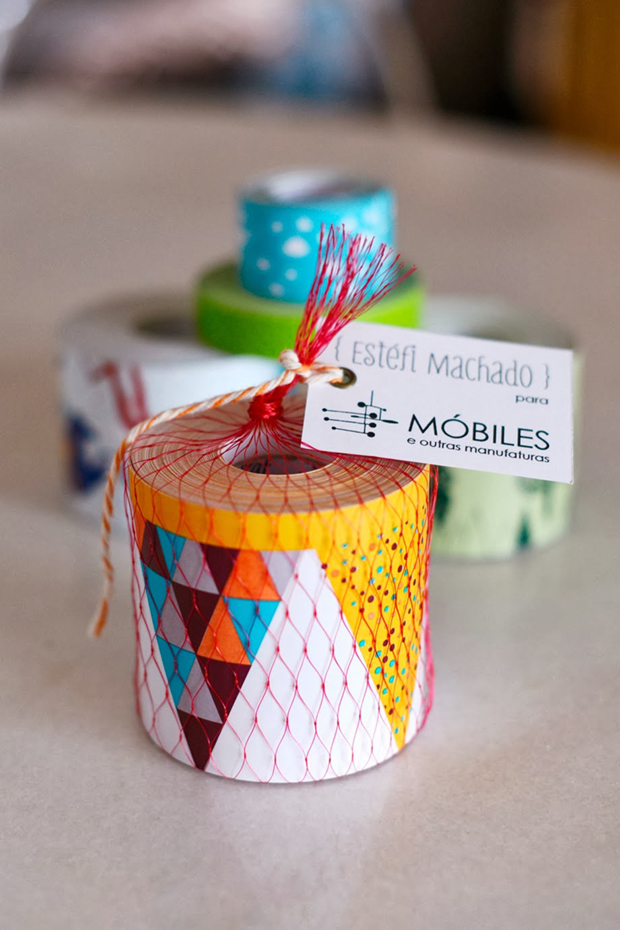 Móbiles e Outras Manufaturas
Eliane Coelho and Priscila Cañedo are the architects that create mobiles for both adults and children using paper, wood, cloth and other raw materials at Móbiles e Outras Manufaturas. The mobiles are soundless, and they move with the wind, creating a sense of contemplation and restfulness.
They also create music boxes; toys made of tin and cardboard, necklaces, shopping bags, sachets and patchwork items – a collection that changes with the weather. They paired with Estéfi Machado, a talented Brazilian artist already featured at Handmade Charlotte, to create a line of decorative scrolls.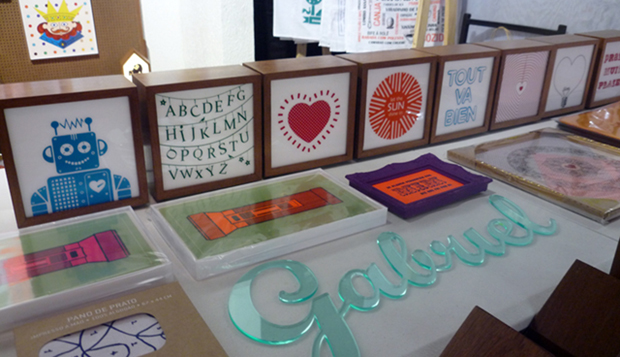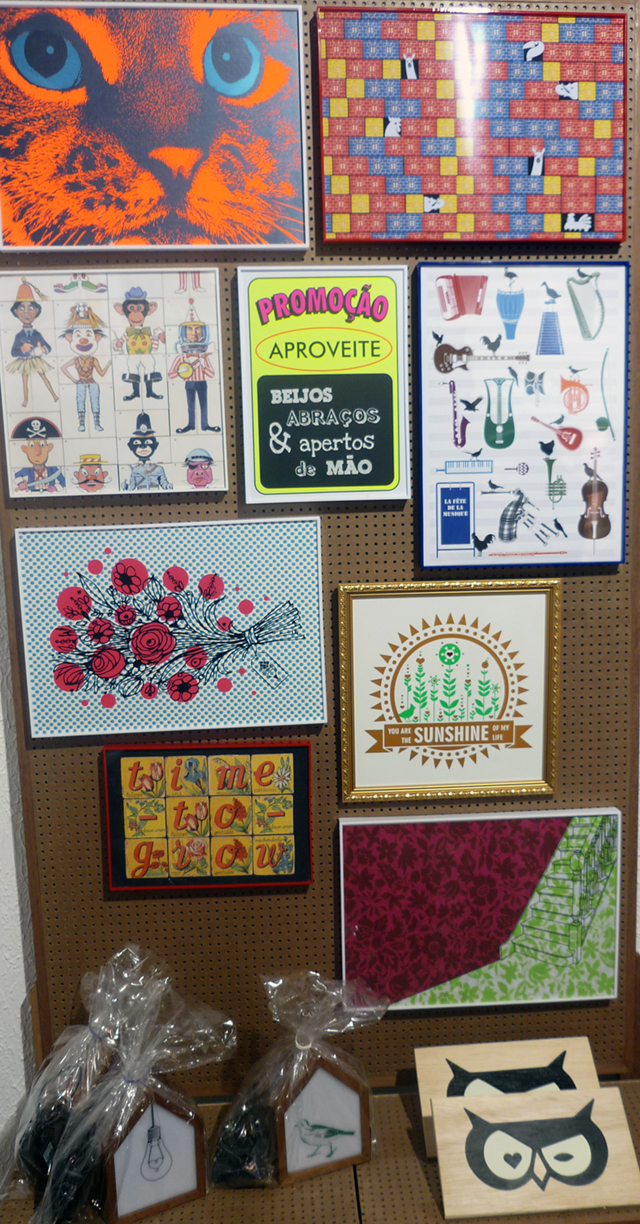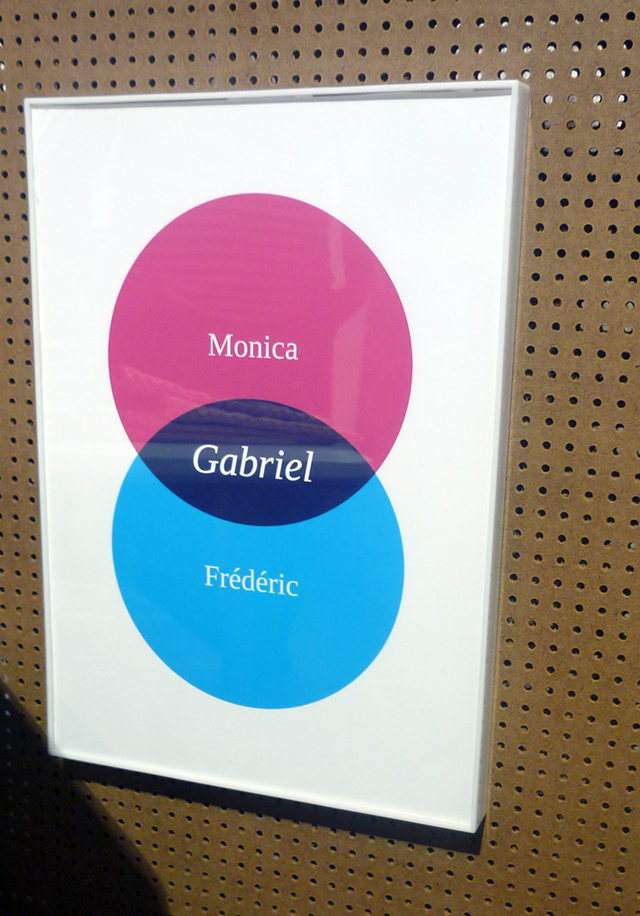 Fora de série
Nurseries and kids rooms do need decor. And for that, Fora de série is the perfect destination: night lamps, acrylic name carvings, all kinds of wall art created and hand made by Mônica Schoenacker.