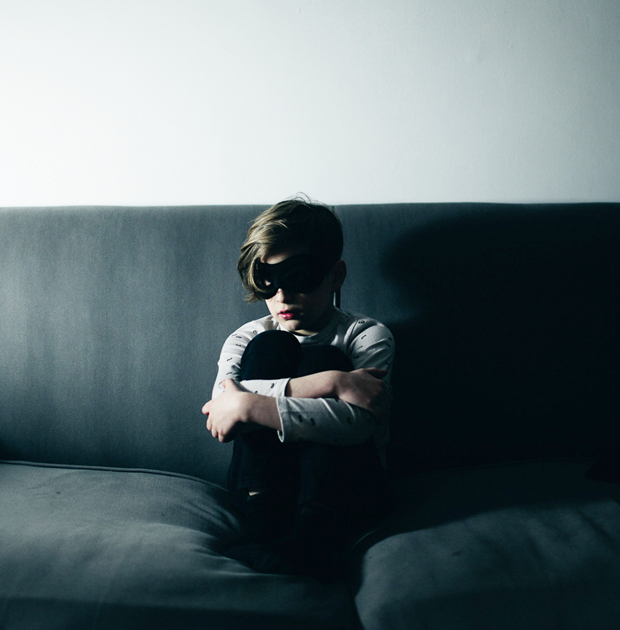 Beau Loves Autumn/Winter 2015 is a quirky, fun and creative affair.  And spot on for Halloween with a dark and spooky mood with photography by Flannery O'Kafka. As is the style of Beau LOves, this season is lots of blacks, white, with minimal color and a little bit of gold for pizzaz and nods to Batman and Mickey Mouse!
How did the label get this name? Inspired by her fearless, fun-loving little boy, Beau, and the stuff he loves, his personality is stamped over every inch of each collection.
The Beau LOves agenda is to create a quirky collection of gender-neutral clothes (where possible) that are adventurous, fun, stylish yet creative and very importantly all made with LOVE in LONDON. Yep. All of their  products are designed, printed and made in London, England.

And they have wonderful bedding to go with this collection. See below. Available at the Beau LOves site.