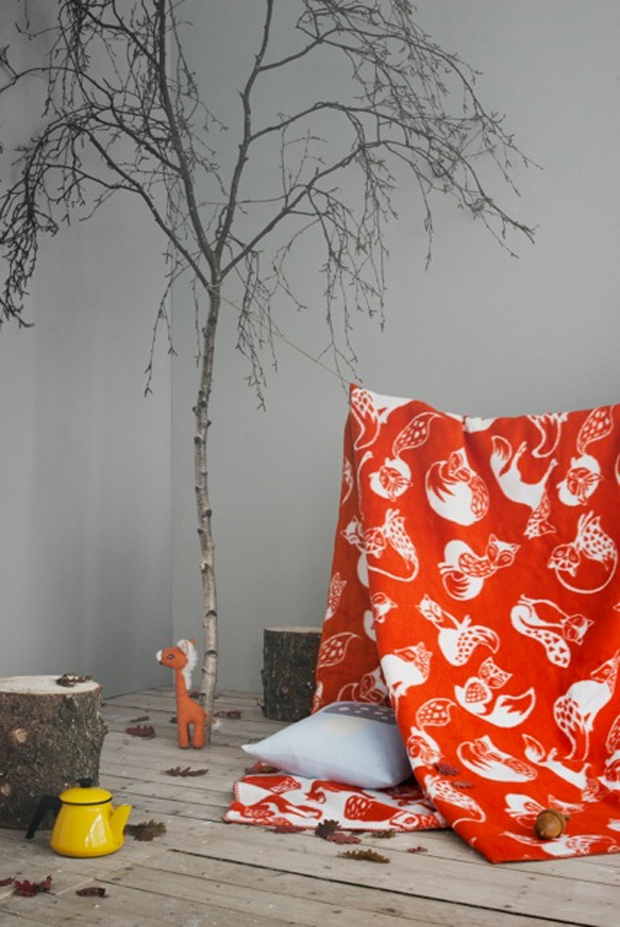 Fabulous Goose is a Scandinavian company that makes wonderful, wonderful blankets! And the baby blankets are beautiful, and bright like this gorgeous red, graphic animal one above.  They also make amazing cushions and other decor items. Of course, everything is totally non-toxic and eco-friendly.
My fave cushion is the fly motif one below!
Take a look at all the high quality items they have to offer on the Fabulous Goose site. Even the name is fab!
.