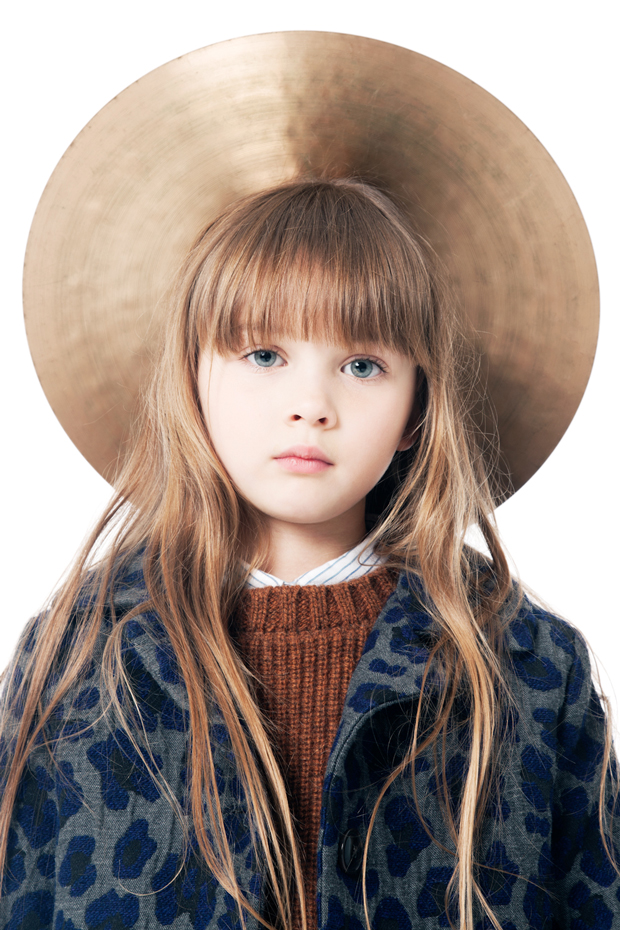 The Belgian brand, Bellerose Kids – Fall/Winter 2015/16 collection is full of sophisticated and streetwise looks which could very well be worn by adults if they made them a little larger. In fact, they blend very well with the Bellerose collections this season for Men and Women.
Knits play a big part and there are a few shaggy knits in there with a definite 80's retro vibe going on. And tartans, blazers, puffer jackets and simple prints make this a very easy to wear season which is all about being laid back and comfortably rocking it!

See the collections here at the Bellerose website.