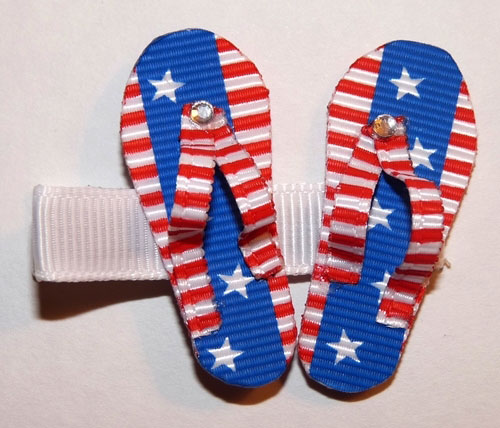 I am a kiddie hair accessory addict and these Bubbly Bows are the most original and adorable things I have ever seen made almost entirely out of grosgrain ribbon. Here's our (yes, you guessed it, 4th of July pick.)
And here are some others I couldn't resist sharing with you. Their range is huge and so imaginative-I would like to buy all of them.
And to follow with our Flower Theme, here are some more.