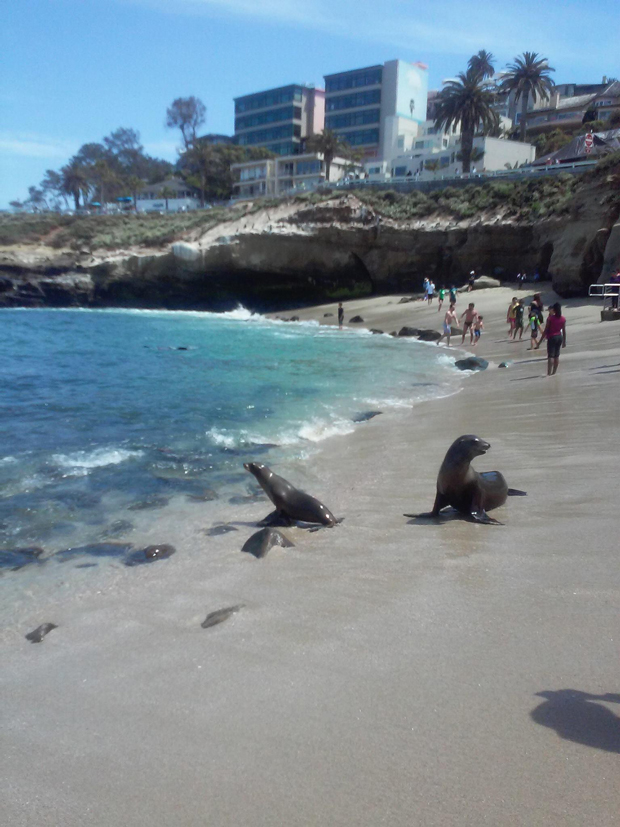 This guest post is by my friend, Beebe Hargrove, Illustrator/Designer Extraordinaire and Mom of beautiful kids. Check out her wonderful site here!
1.Beaches, beautiful beaches
San Diego has 33 of them and I'm listing only a few. Mission Bay has many small coves with little or no waves and long winding paths for bikes or blades. This is a great spot for families with littles because of ample free parking close to the beach and several playgrounds located next to the water.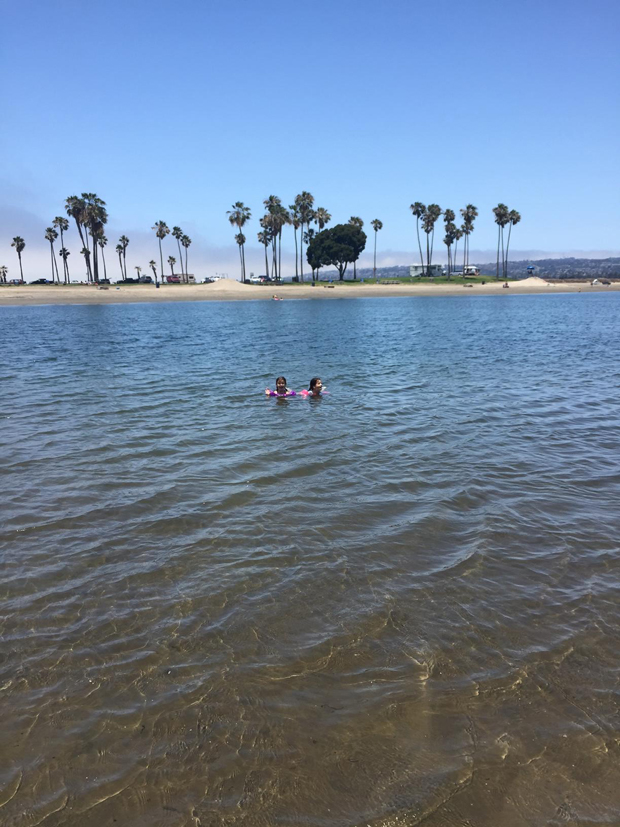 If you want to spend a little, Mission Beach is close by and features Belmont Park, a colorful boardwalk with vintage games, shops, mini golf and an iconic wooden roller coaster.
 Free parking can also be found, with a little more difficulty, at Coronado, and La Jolla. La Jolla cove is home to hundreds of sea lions who swim and sunbath all day and don't seem to mind at all sharing the beach with us. Stroll through the streets to enjoy beautiful art galleries, shopping and bites to eat.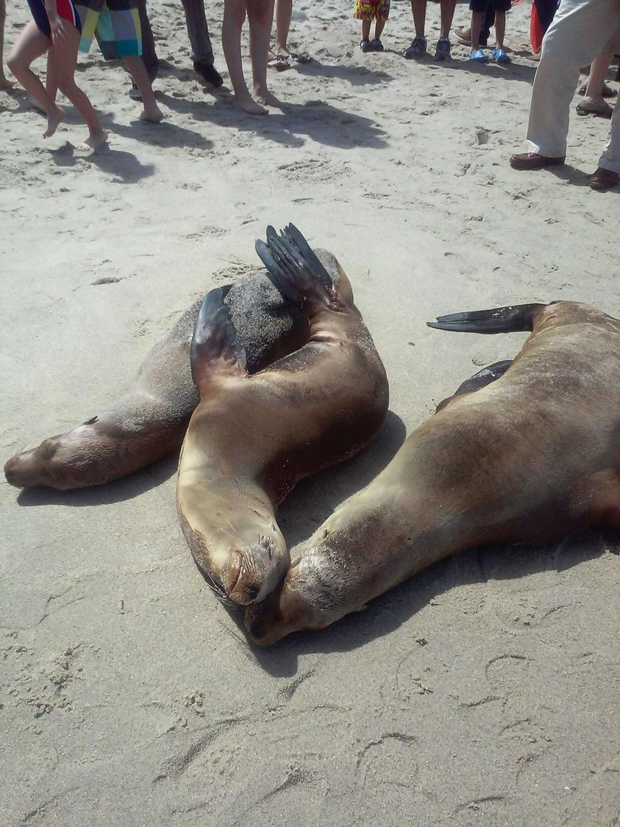 Torrey Pines State Natural Reserve, although requiring a day pass for a small fee, has miles of beautiful coastal hikes, a free nature center and a beautiful stretch of sand to enjoy.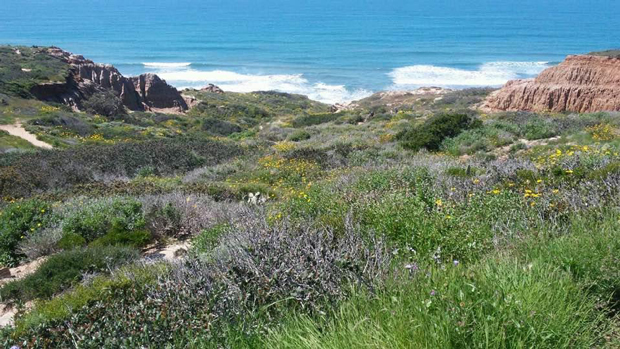 2. Balboa Park
We have had numerous outings to Balboa Park and have yet to see it all. Home to 17 museums, gardens, performing arts, an artist vilage, beautiful architecture and if you want to spend money – the amazing San Diego Zoo, it is defiantly worth a few visits. Parking is free and if you are a resident of California every Tuesday select Museums are free. Timken Museum of Art is always free and has a beautiful collection of Russian art. The Botanical Garden is free to walk through and has a colorful collection of orchids and other exotic plants. The Spanish Village Art Center is free to stroll through with many collections of local art to admire and purchase should you wish.
The Museum of Man at Balboa Park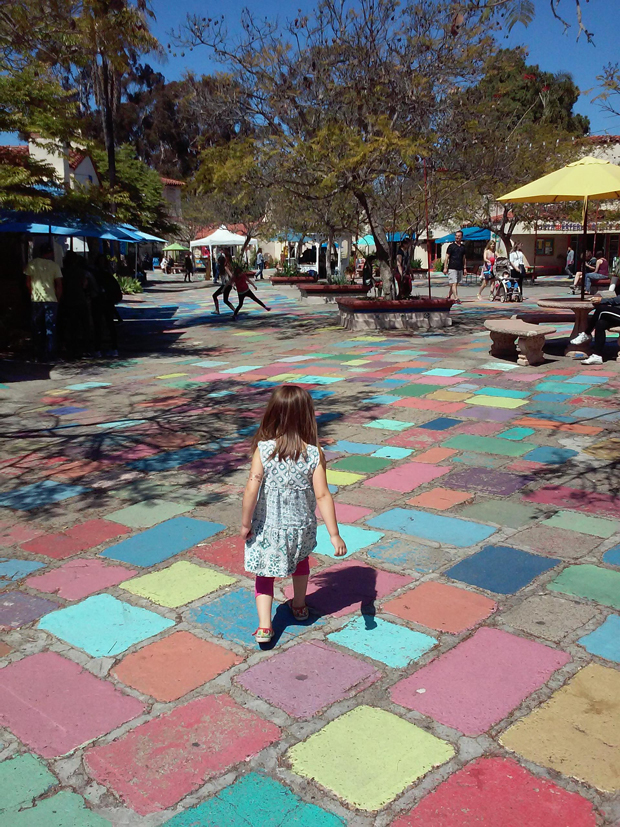 The Spanish Village Art Center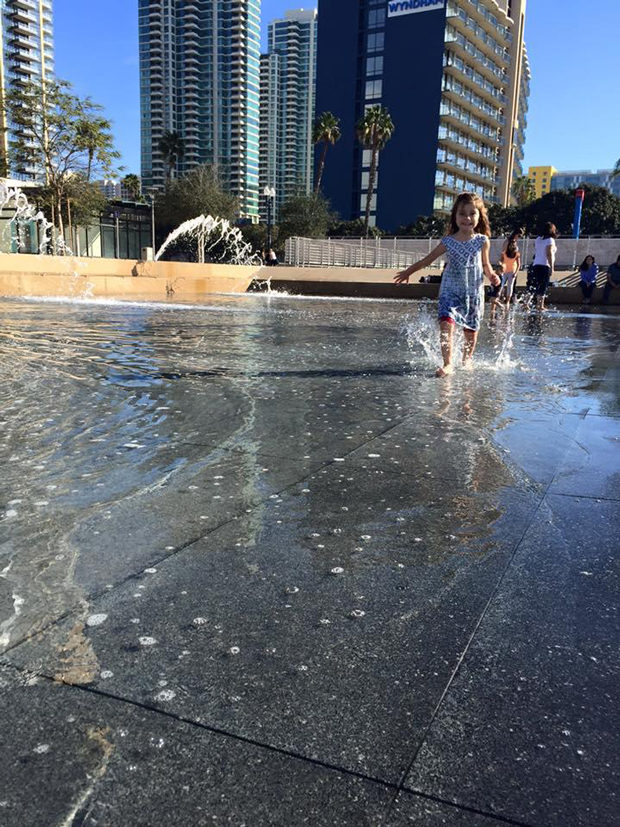 Just a few of the jets at Waterfront Park
3. Waterfront Park 
A gorgeous modern park and play area, filled with beautiful sculptures and two large splash areas with jets located in the heart of the city. A view of the bay and eerily close flybys into the San Diego Airport make this a unique and exciting stop. A few dollars in metered parking gets you just enough hours to enjoy a fun afternoon.