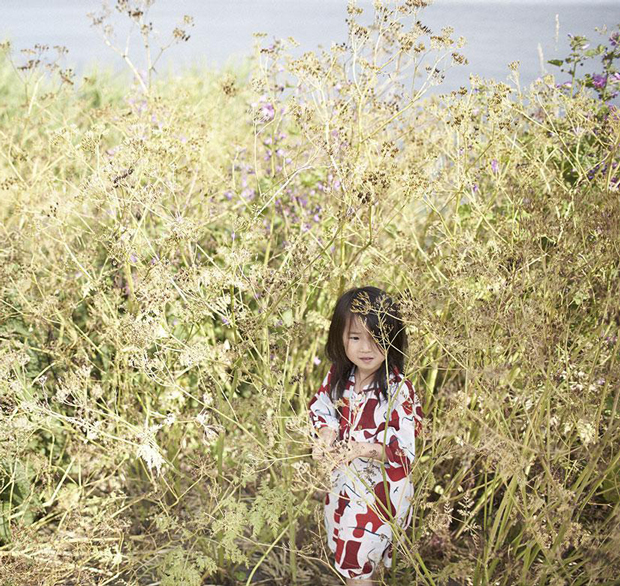 Sweet and Cool organics from KidsCase Summer 2017 range! This collection has the base of the characteristic minimalist look that we have come to love and expect from Kidscase. Throughout the range is the soft feel of certified organic cotton in understated tones, complemented by bold prints and splashes of bright colors, with a nod to the 60's. And unexpected stripes and neat looking cardigans in a cool summer knit.
Kidscase is a small, indie company, founded in 2000 in Amsterdam, The Netherlands, by Jacqueline van Nieuwkerk (designer) and marketer Merel Verbrugge (sales & publicity). Their aim is to design collections that fit the lifestyle of individualistic and modern parents and their children.
They also design lovely accessories and home decor, like cushions, blankets, and the cutest little simple organic toys! 
Check them out at Kidscase.com.