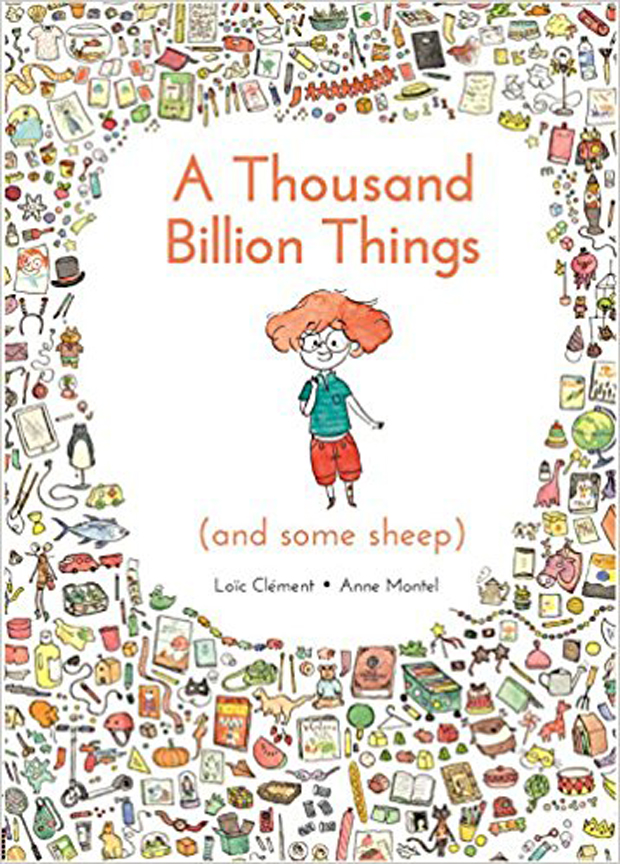 We just got this really quirky book called A Thousand Billion Things (and some sheep) by Loic Clement and Anne Montel. And Solène just loves it. There are literally thousands of tiny illustrations in this book and we have noticed that not one of them is a copy of another.
Originally published in French, this is the charming story of a little girl's day and the enormous amount of choices she makes in all the different scenarios. And each page has a search game where you have to find a particular item. So, there's also something for the kiddies to do on each page. There is even an answer page at the back for all of those people who are not talented at find hidden images!
You can find it here on Amazon.