Christmas at Selfridges, London – 2013
December 23rd, 2013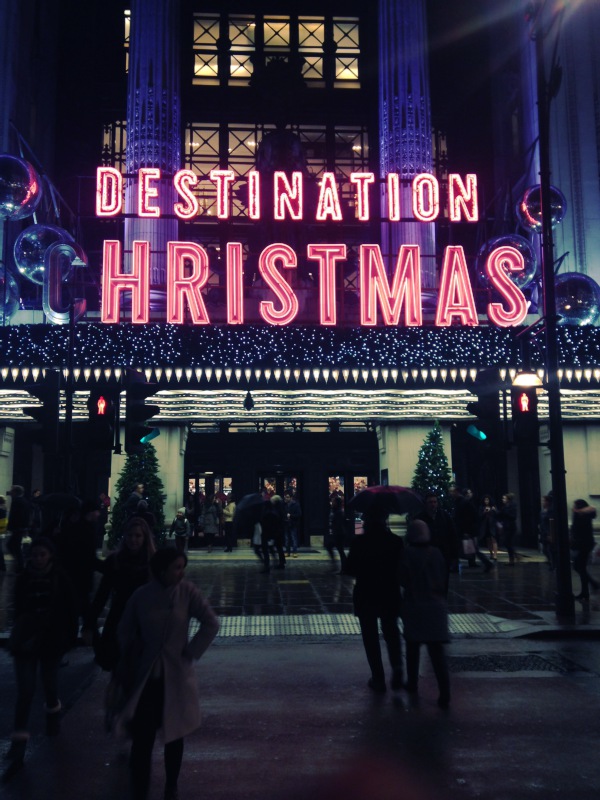 London is magical at this time of the year, and Selfridges on Oxford Street is no exception. Stopping by the department store to admire the Christmas windows is a family tradition sure to delight children and parents alike. This year's windows include a giant jar of Play-Doh and an ode to Barbie.
My personal highlight is the giant gingerbread reproduction of a fantasy version of London called "Lost London".
The edible city took 353kg of Biscuiteers gingerbread, 1245kgs of icing and royal icing sugars, over 80 litres of golden syrup, 85kg of caster sugar and 400 hours to be designed, baked and built. A masterpiece not to be missed!