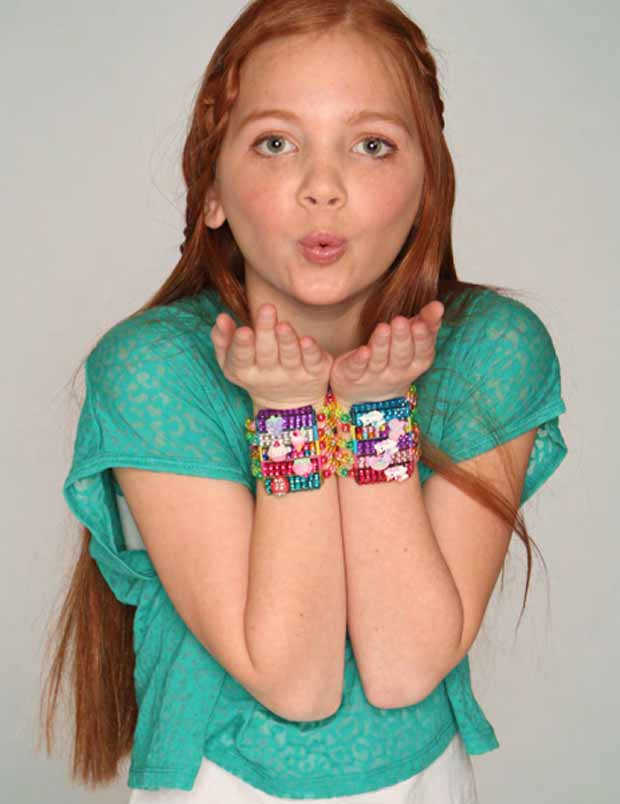 Here's a peek of what I think will be the next girl sensation – Click-eez! I was at the launch of this new product and was really impressed with how fun and pretty they are. The girls and I are already a little addicted.
And the great thing is that October is Nationally Bullying Prevention Month, and to further spread the mission to #CLICKnotCLIQUE, Click-eez Bracelets has teamed up with Non-Profit Organization, End To Cyber Bullying (ETCB). Throughout the month, there will be a special edition anti-bullying Click-eez bracelet  available to help spread awareness about ETCB.
Check out their sweet commercial below! And here is the Click-eez site to check out all of the styles.