Clothing Set: A soldier print is certainly unusual – and we're loving it! After all, it's super appropriate for your own little soldier. Plus, it's perfectly cosy and cool for winter. Pick up these awesome pieces from Light in a Box.
Happy winter, everyone! Last week, we shared some of our favourite, wintery-picks for you Moms (check it out here!). This week? It's your boys' turn for some wintery fun! But rather than, say, white and silver finds, we opted for something a little more fun and kid-friendly… Prints! After scouring countless sites, we present you our favourite, printed piece for your boys! We're sure they'll make playing outside even more fun. Enjoy!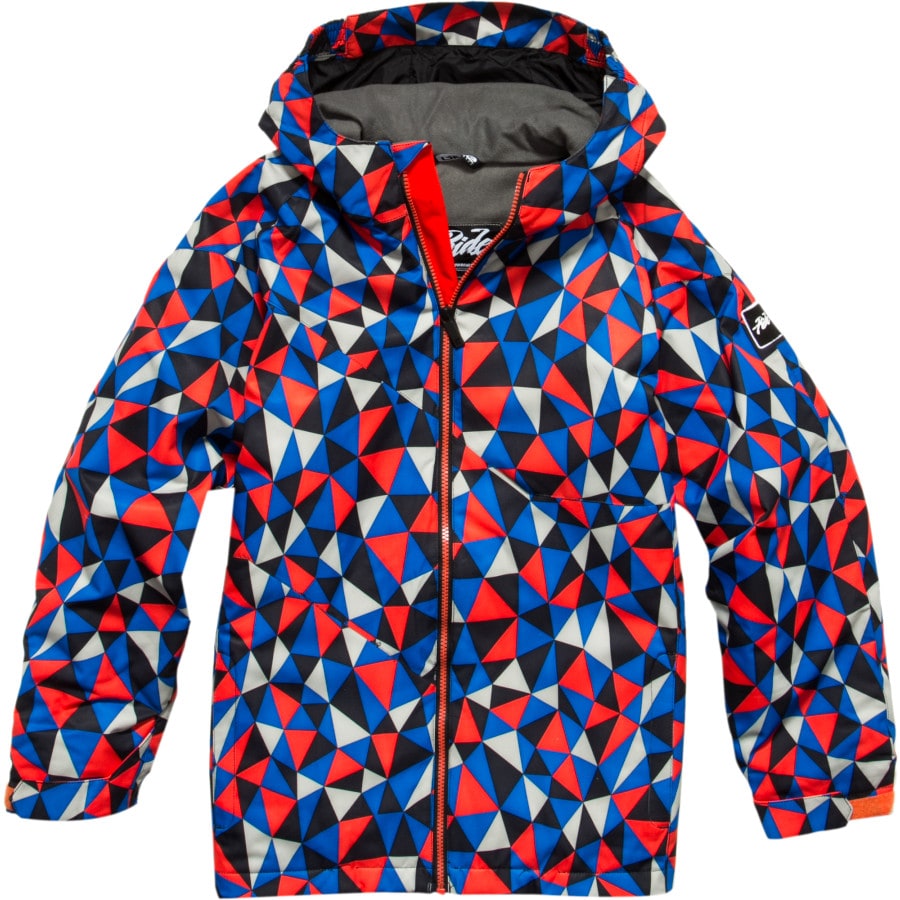 Jacket: What a funky piece! The colours are classic (red, white, blue), but the geometric print gives it an ultra-cool twist. What a great way to spruce up an otherwise basic (and much needed!) winter jacket. It would certainly be a lot of fun to wear (and play in!). Pick up this fun Ride Hemi jacket here.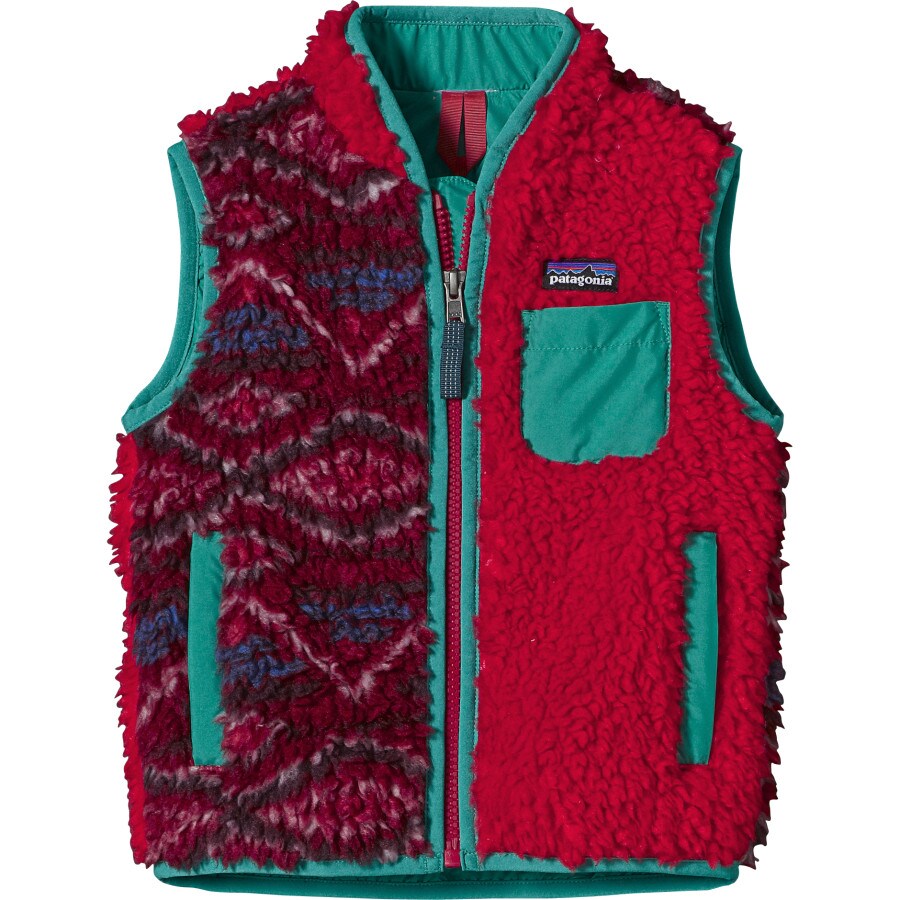 Vest: This retro-style Patagonia vest puts a smile on our face. The ultra-cool and unique colour blocking and subtle print makes for a fun piece to layer with this winter! Pick up this original piece here.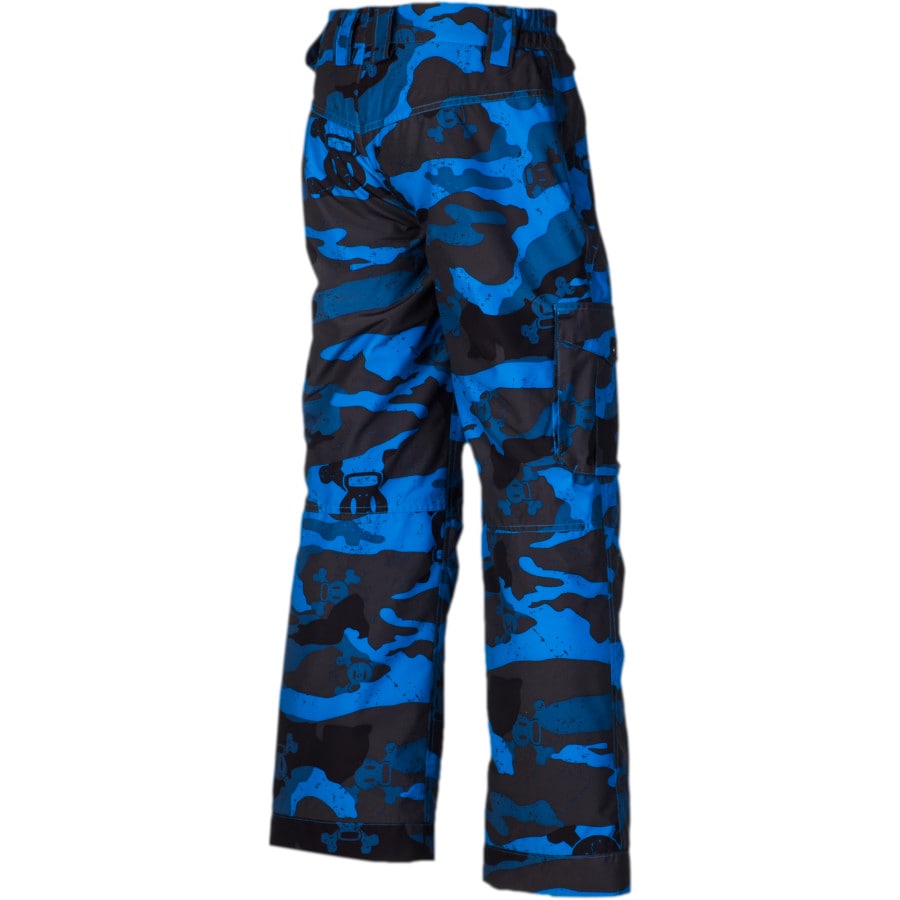 Pants: We're loving the classic cargo print in a cool blue; its lends for a unique twist! With insulation, water-resistence, and lots of pockets, this is an awesome piece to throw on to enjoy the winter days! These cool Paul Frank pants can be purchased here.
Boots: Sure, boots will get dirty… But we still think that they should be fun to wear! And these EMU boots definitely fit the requirement. With a sheepskin lining and ultra cool truck print, these boots making playing in the snow even more fun. Pick up this cool pair right here.