1. The Classic: This gorgeous Marc Jacobs satchel is the kind of bag that just goes with everything. The classic and minimalistic silhouette makes for a polished look. The bright red is the perfect compliment to elevate this look. You can purchase this item here.
You know what they say… Handbags are a girl's best friend! So, here's some handbag love for you all ! It's that one accessory that's always on you; it holds your keys, your wallet, your phone… So it may as well be fantastic! With so many choices out there, we've compiled a list of awesome handbags you just can't go wrong with this fall!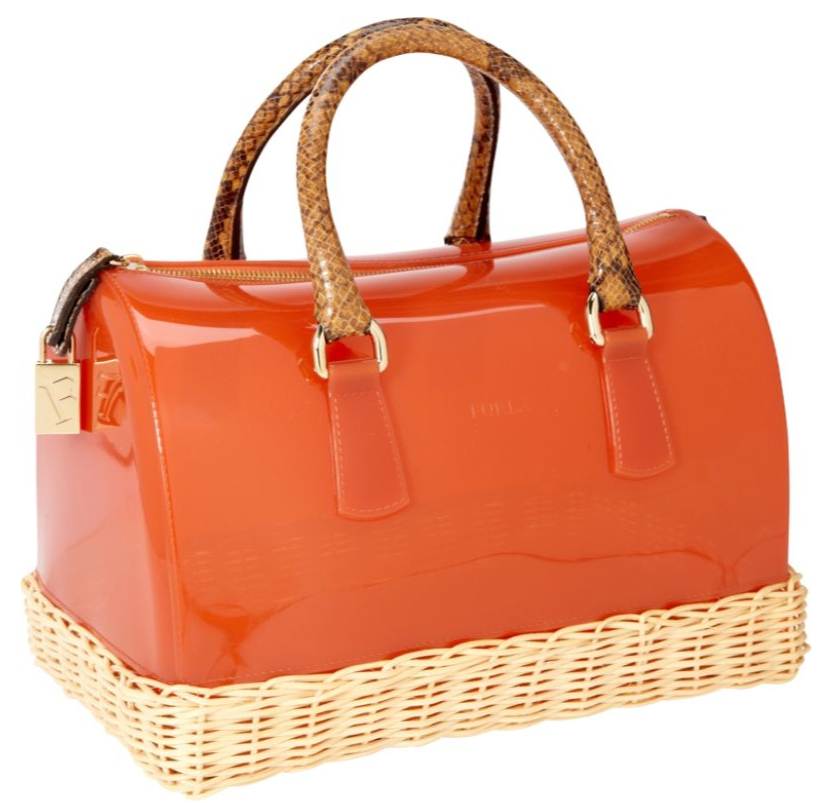 2. The Twist: This cool bag certainly makes you look twice. Reminiscent of a picnic basket, we love the play with textures! Plastic and wicker? Who would've thought! The burnt orange would look incredible with the crisp autumn leaves. You can grab this cool number here.
3. The Print: We can't help but fawn over this joyful Sophie Hulme leather bag! Although summer may be ending, we just can't let go of gorgeous flower prints! More so, the muted colour palette makes it the perfect accessory on a crisp fall day. Pick up this playful piece here.
4. The Clutch: Okay, the clutch may not be the most practical bag… But for a (rare) night out, it's the perfect accessory! The play of texture and shape is simply a work of art! Even better, you could throw on a shoddy black dress (hey, we've all been guilty), and still look cool and smashing! Pick up this unique clutch here.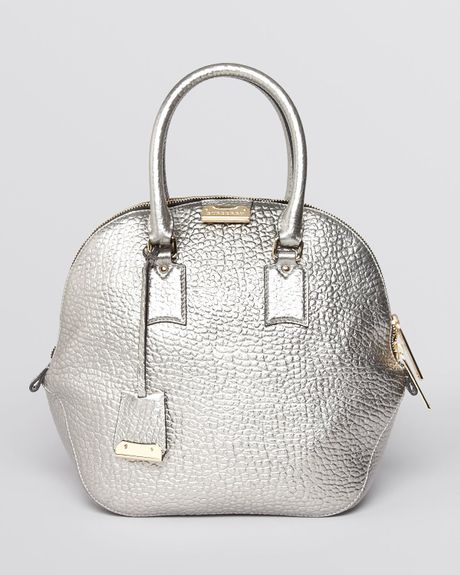 5. The Pop: So much FUN. We love the classic and practical aspect of this bag… But we love the colour even more. The metallic shimmer is sure to make you shine (literally). It's an instant dose of fun to any look, while still remaining polished. Pick up this fabulous piece here.