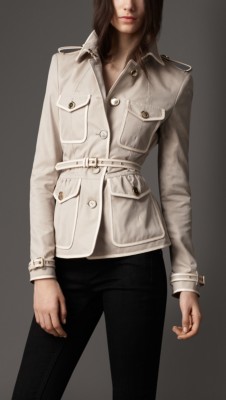 The Trench: How divine is this jacket? Cropped at the hip, it's a fresh take on the classic trench. We're swooning over all the details: the buckles, the trim, the pockets… Just lovely! Grab this beautiful Burberry jacket here.
A few weeks ago, we posted our favourite fall jackets for kids. And guess what? It's your turn, Moms! We know you're busy, but you most definitely deserve to treat yourself. Besides, you've got to stay warm (and you might as well be stylish, while you're at it!). Don't worry; we've done most of the hard work and narrowed down our favourite jackets for Fall.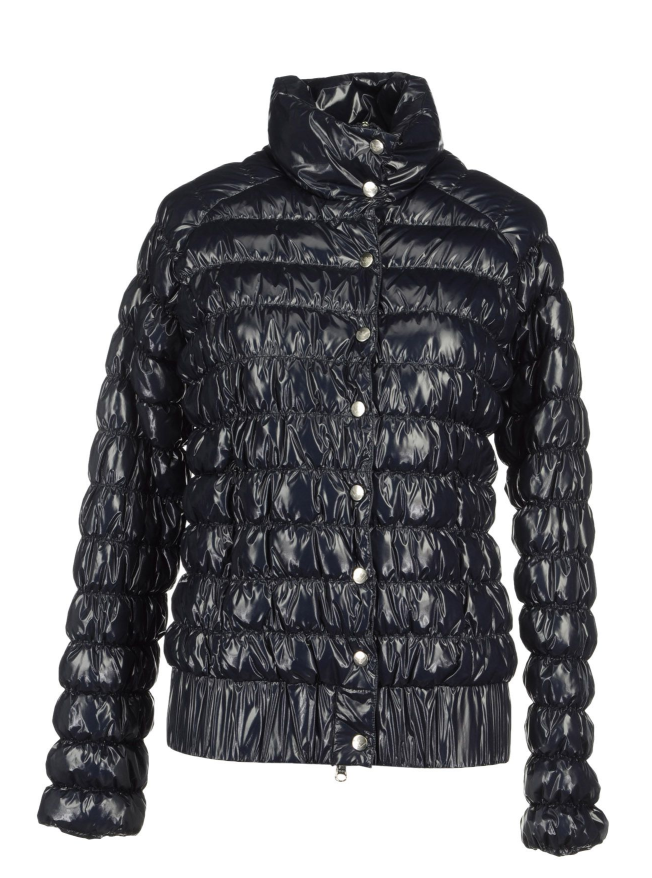 The Down Jacket: Down Jackets are such a great investment because they mean warmth. We love this midnight blue puffer jacket. It's practical and funky! Pick up this cool jacket here.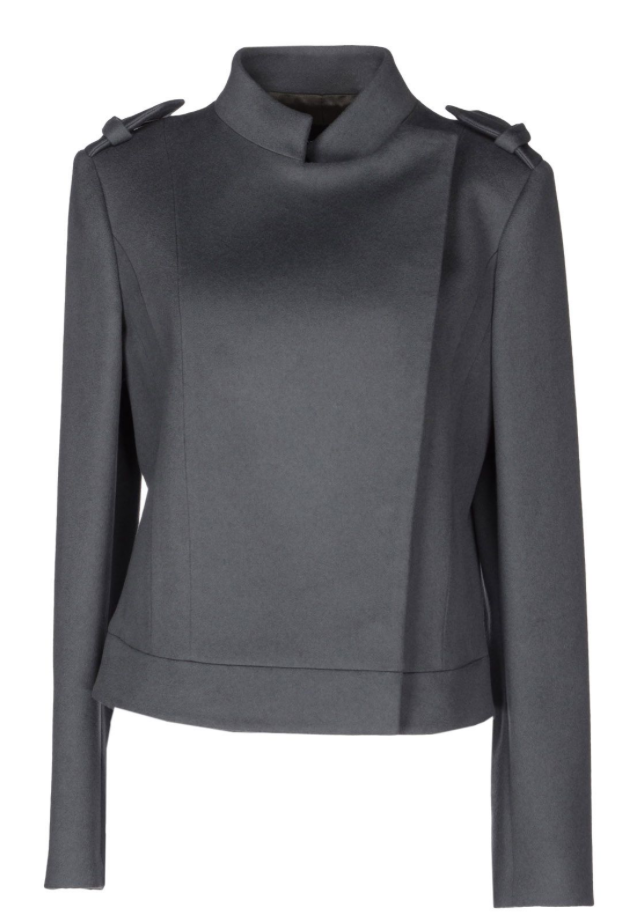 The Minimal: What a simple, but chic Armani jacket! We love the seamlessness. Easy to wear, but still put together. This lovely jacket can be purchased here.
The Shearling: This funky Anne Vest jacket just screams "cool." We love the mix of shearling and leather; it's so unusual and fun. The black, however, makes this daring piece perfect for any occasion and easy to wear. Pick up this unique jacket right here.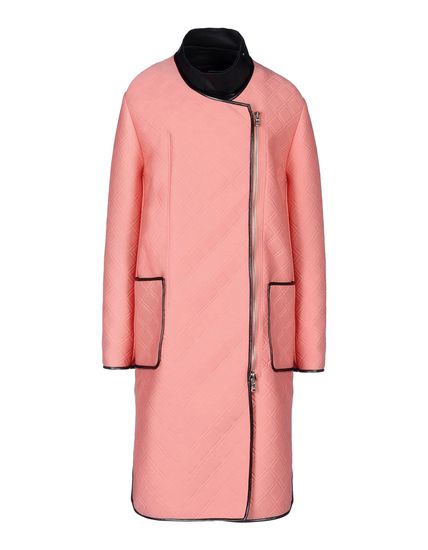 The Glam: This Phillip Lim jacket is just gorgeous! We could definitely see it out for a fancy night out (a rare, but well-deserved occasion!) or paired down with jeans for the day. Either way, we're sure it's an easy way to instantly be chic during the hustle of a busy day. This item can be purchased here.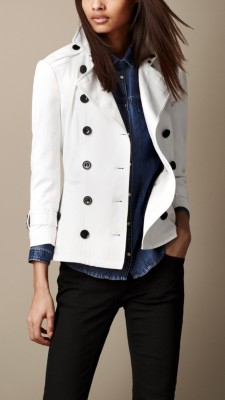 The Double Breasted: A simple, day jacket that will instantaneously make any outfit chic. You can't go wrong with this classic silhouette that looks good with anything. We love the big, black buttons that pop against the crisp white cotton! This lovely Burberry jacket can be picked up here.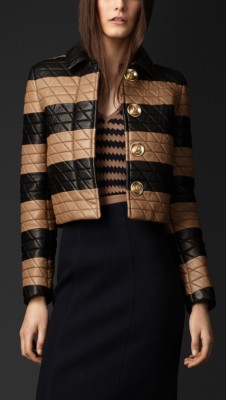 The Leather: Now this is one unique jacket! Leather? Check! Quilted? Check! Bold stripes? Check! Although it's daring, it certainly puts a smile on our face! Another super original Burberry piece, available here.