So, I took a little break and now I'm back! We just got back from our great vacation on Cape Cod and Martha's Vineyard and I'll be posting something about that soon. In the meantime, today it's all about Moms. We love keeping our eye out for cool and gorgeous things – and here's an accumulation of some of most recent, favourite finds. Moms – we know you're busy, but it's important to spoil yourselves once in awhile.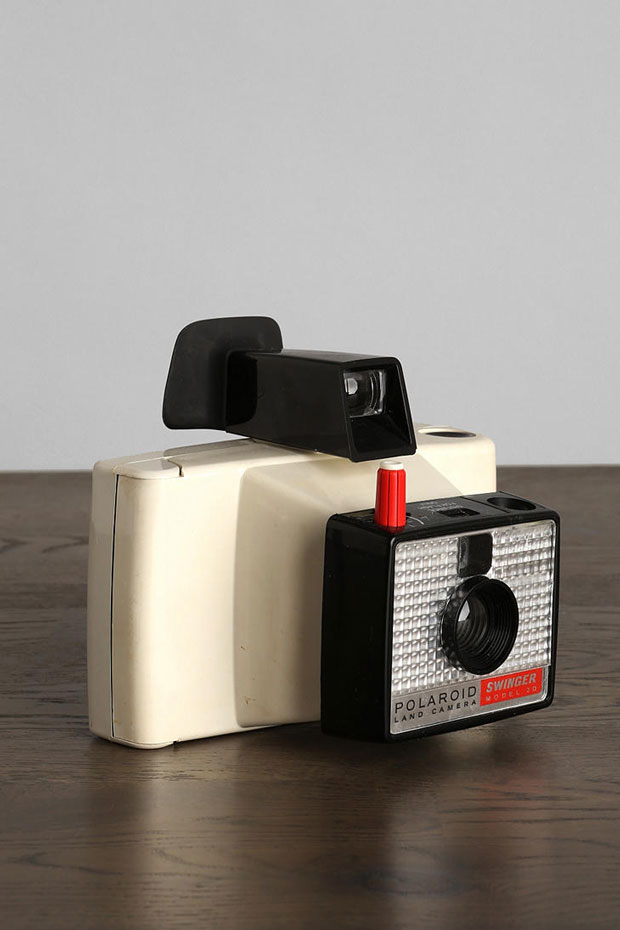 Polaroid Camera: Although kids these days are growing up in the "digital age," there's still something charming about Polaroid cameras. Luckily for us, it's coming back! This funky Polaroid camera is not only gorgeous, but an excellent tool for documenting those precious moments… forever! Both you and your kids would have an incredible time seeing those moments print out right before their eyes. This can be purchased here.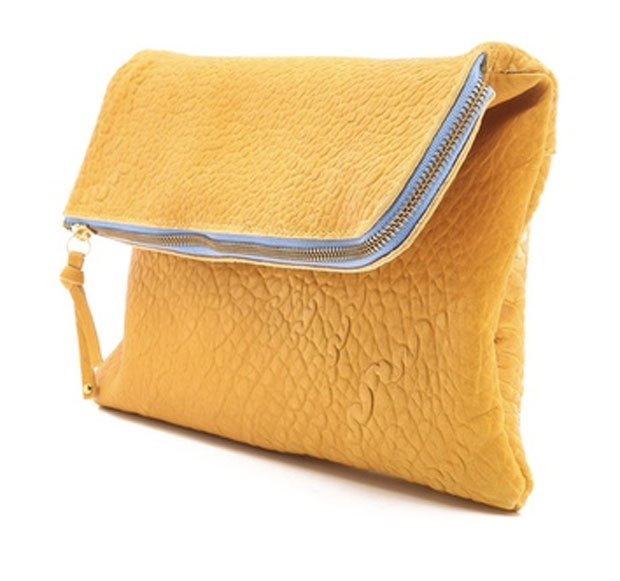 Oversized Clutch:
 Sure, diaper bags are practical. But… sometimes you've just got to treat yourself! And measuring 12 inches in length, you can still hold your "must-haves" in this beautiful, oversized, lambskin clutch Mottled, pebbled leather constructs a fold-over clutch from Gorjana! 
Available here.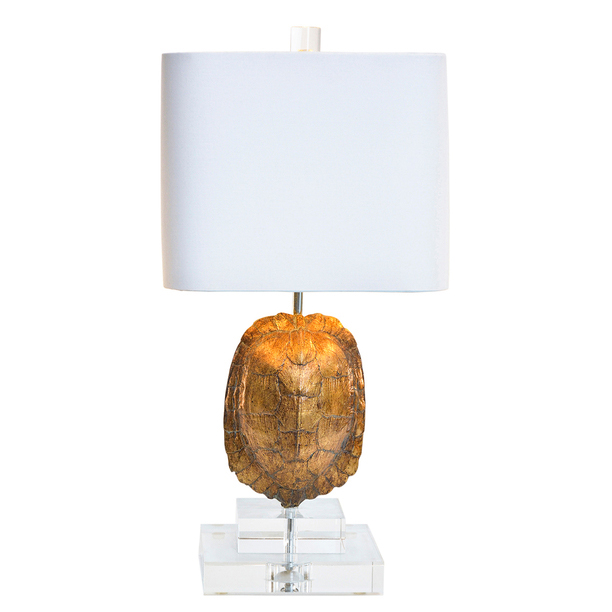 Tortoise Accent Lamp:
What a gorgeous – and unusual – lamp! The gold accents, the crystal blocks and, of course, the tortoiseshell makes for a beautiful accessory to brighten up (literally) any room.
Available here
.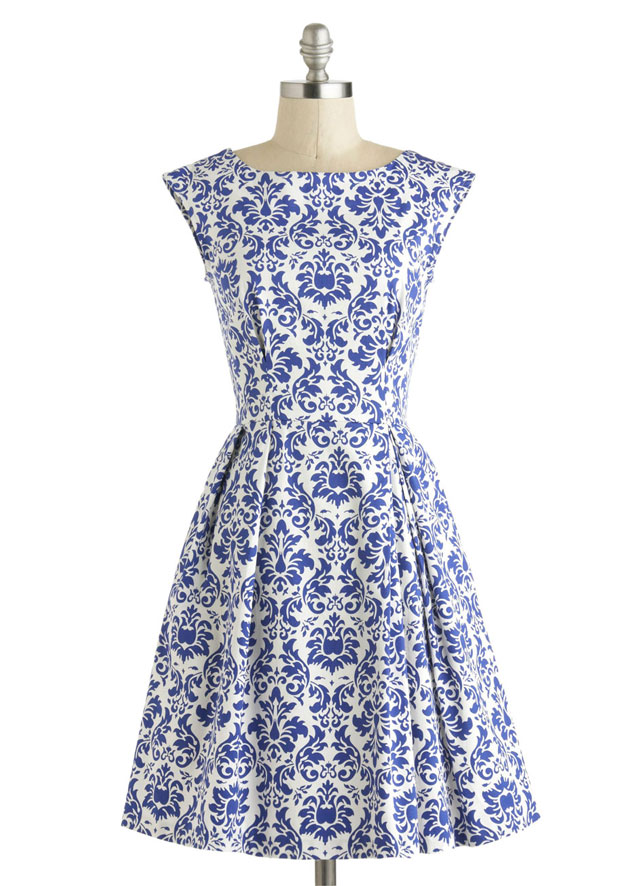 50s-Style Dress:
ModCloth is the Queen of adorable (and affordable!) dresses, but we absolutely love this one. The synched-waist and sapphire print makes it flattering for just about everyone. You can pick one up here at
ModCloth
, or browse for more funky, summery dresses.