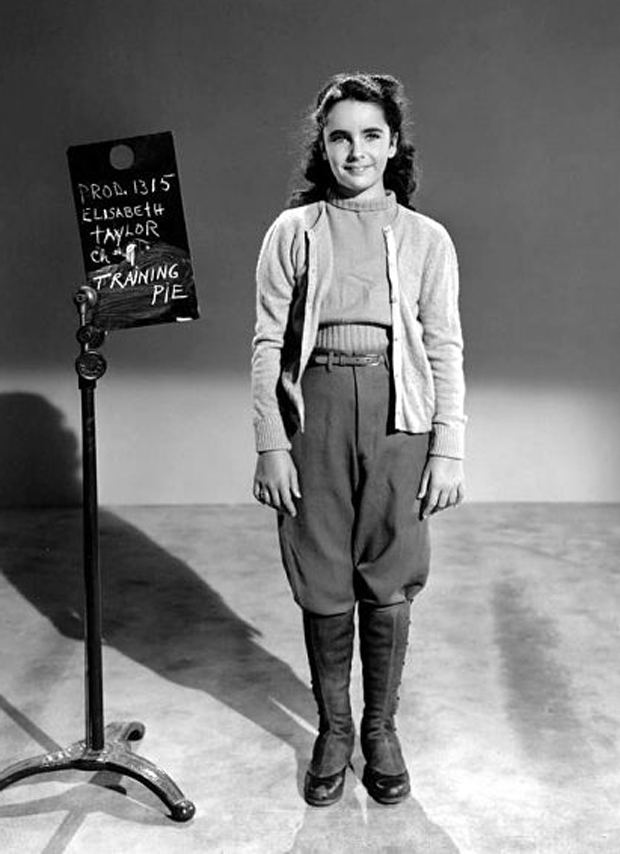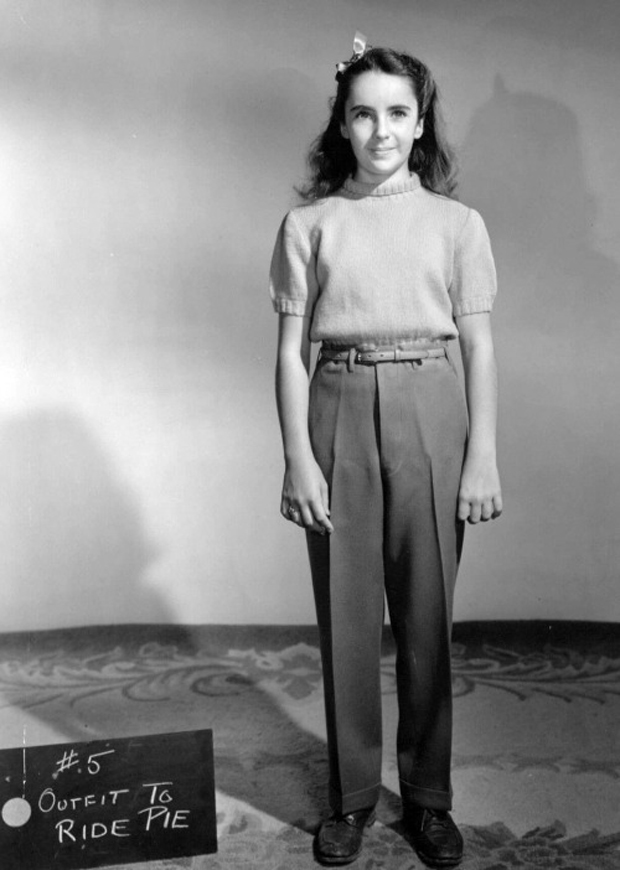 Elizabeth Taylor costume test for National Velvet. 
These Costume tests of kids from famous films fascinate me of course. My background of fashion/costume designer, actress, filmmaker and film buff make it impossible for me not to be fascinated!  What we don't see when we see a film is all of the work and preparation – all of the filming of just the costumes before the film is under way.
Costume test photos are a necessity for filmmakers and designers to get a clear picture of how colors, fabrics, and styles and also hair and makeup will appear on the big screen and also how various costumes play together. The snapshots sometimes reveal a different side of the star in costume and tell a little story all of its own. The photos sometimes become an art form in their own right. And much of the wardrobe and costumes from films has influenced fashion…including children's fashion.

I searched for photos of child stars and this is what I came up with. There are also many, many of these Costume test photos of grown up actors.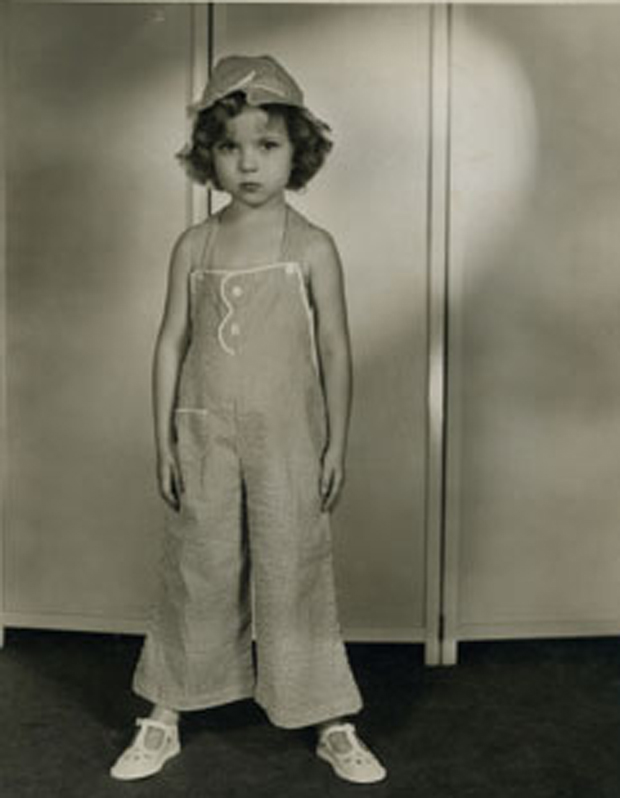 Shirley Temple in an unidentified film.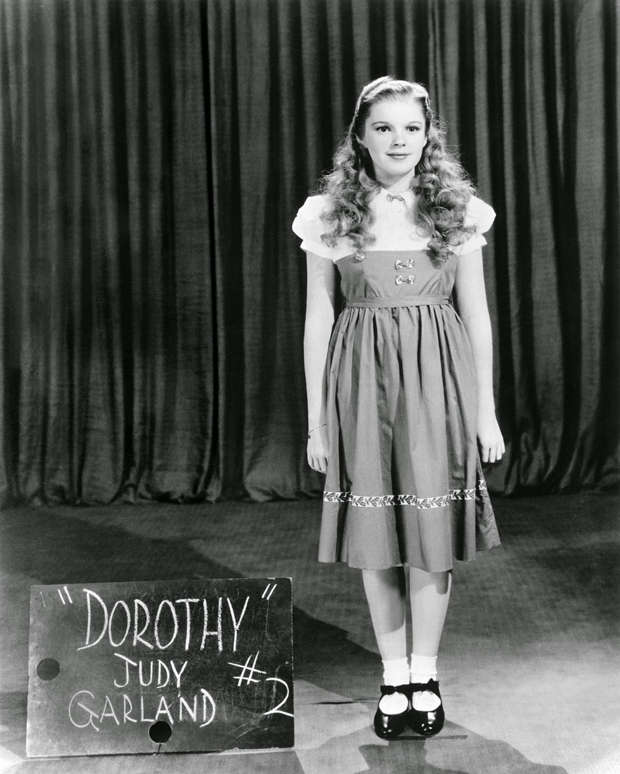 Judy Garland in The Wizard of Oz
Judy Garland's costume test for Annie Get Your Gun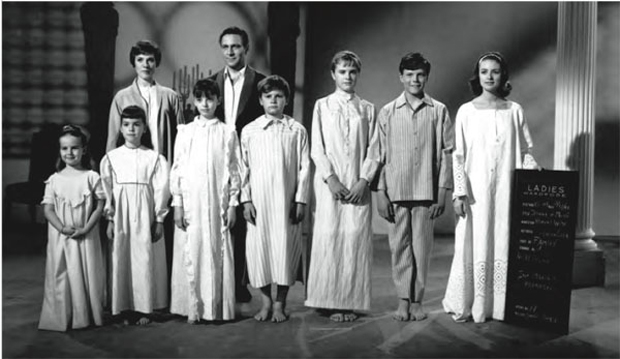 Costume test photo with the cast of The Sound of Music,Front row, L to R: Kym Karath, Debbie Turner, Angela Cartwright, Duane Chase, Heather Menzies, Nicholas Hammond, Charmian Carr: back row: Julie Andrews, Christopher Plummer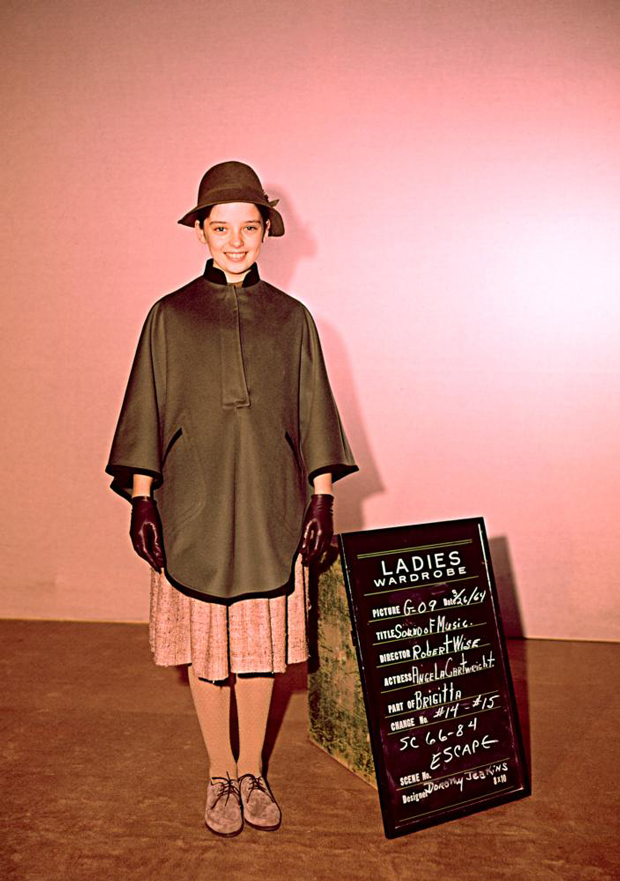 Angela Cartwright costume test from The Sound of Music