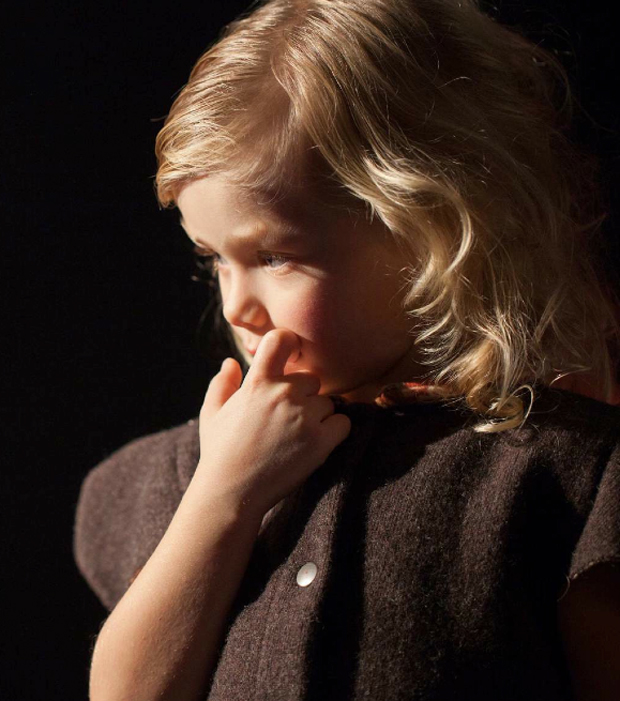 Cucu Lab Italian design for this Autumn/Winter 2015/16 is their trademark blend of comfortable, avant-garde, Bohemian flair. The colors are browns and blues and muted reds and sweet retro prints with stripes figuring in big this season. Made completely in Italy of fine woolens and cottons.
Cucu Lab also has a women's range which blends with the kiddies line to keep the mood of this easygoing, easy to wear style.
To view the whole collection, go to the Cucu Lab site!