What wonderful Easter items from UK company Belle & Boo. It just so happens that Belle is the little girl and Boo is her sweet bunny friend. So, very fitting to create some Easter themed joy around that. And I would never have thought of putting up an Easter decal but here is a really sweet one. Take a look at what else they have to offer on their sweeter than sweet site.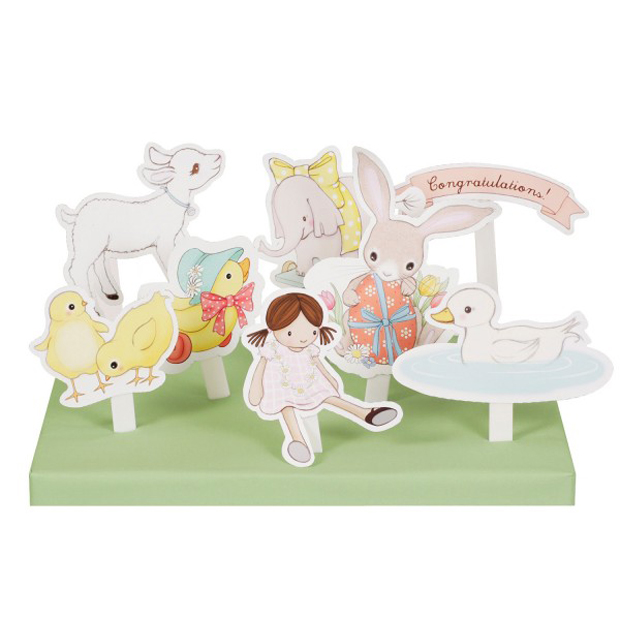 Printable Easter scene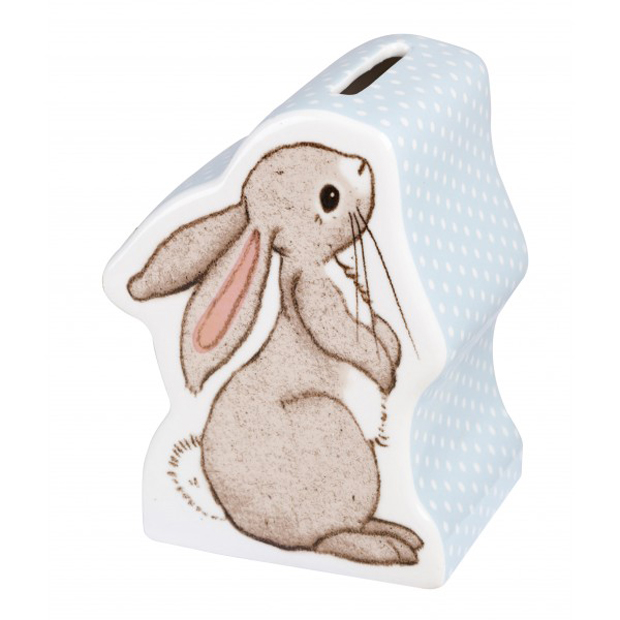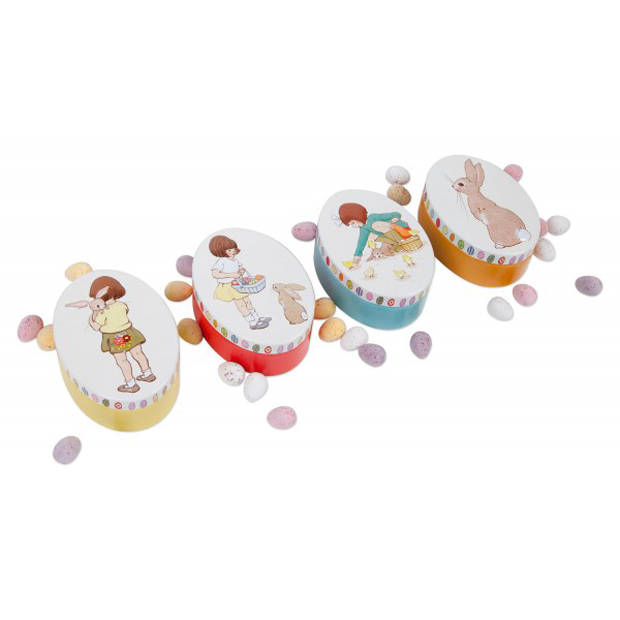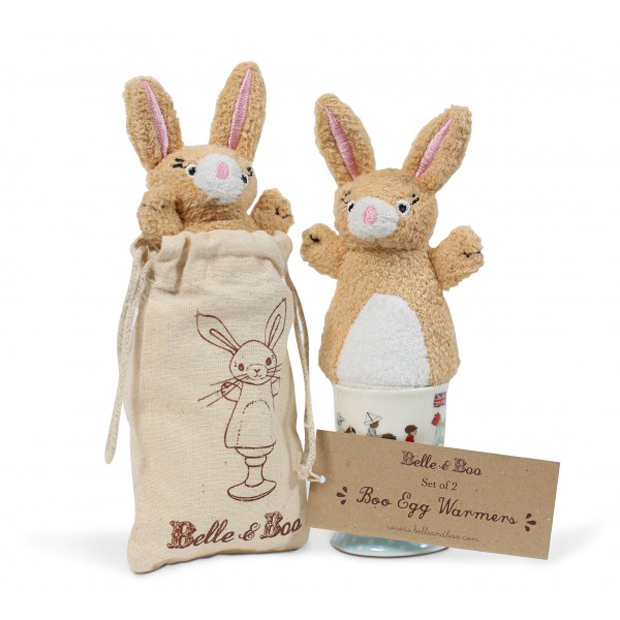 These little egg warmers would be the perfect thing for the kids to be welcomed with at Easter.