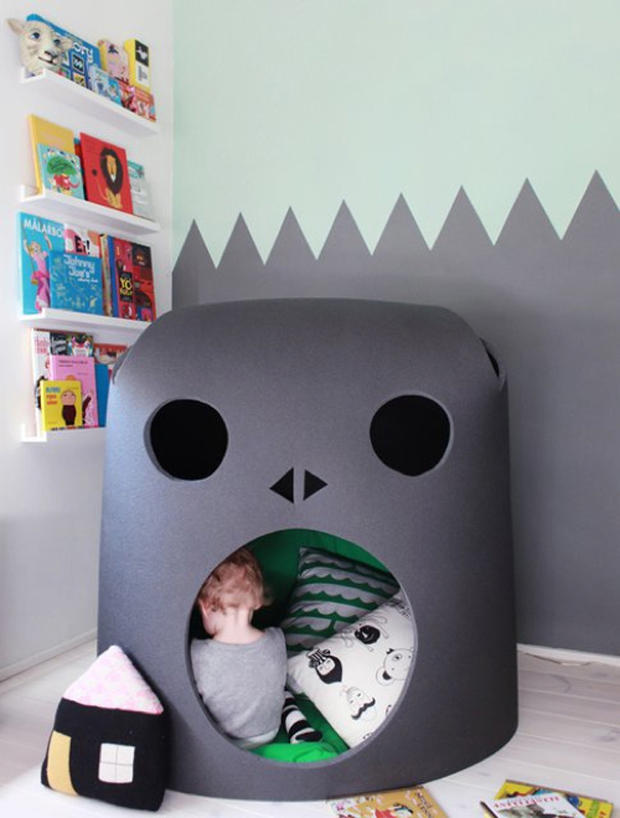 This Skull Cave by Our Children's Gorilla is one of the funniest and imaginative play houses I've ever seen. And what's incredible that it's also super practical, because when the playtime is over, simply roll it up and store it in a drawer.
The tag line for this Swedish toy and design company says it all: "The children's imagination is our inspiration."  And every single product is wonderful.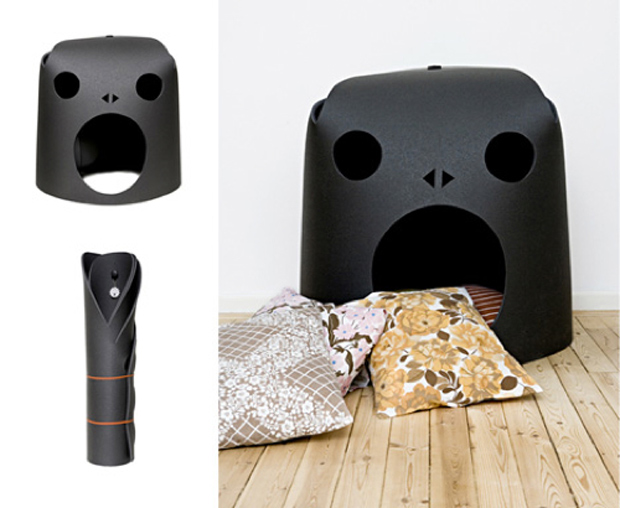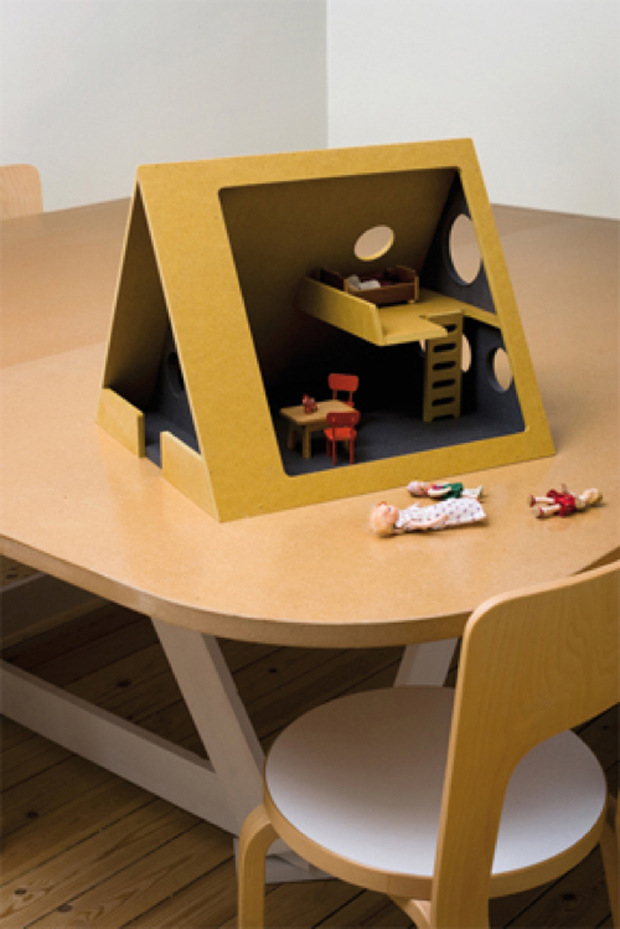 A sturdy doll's house with easy access, the original a-frame house was designed by architect Andrew Geller in post-war USA. Available here.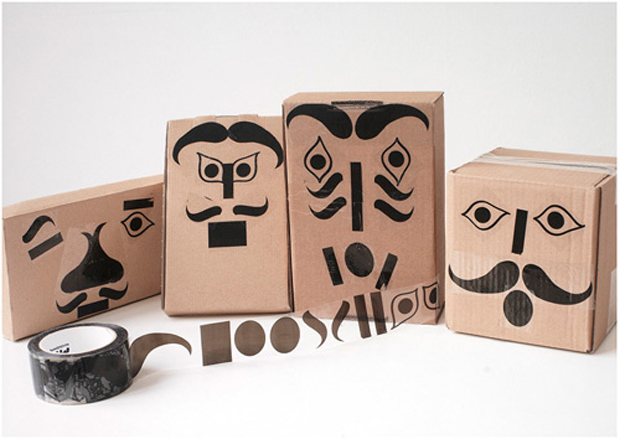 This Gorilla Sticky Tape makes a humble shoe box or any box into an amazing toy full of personality!