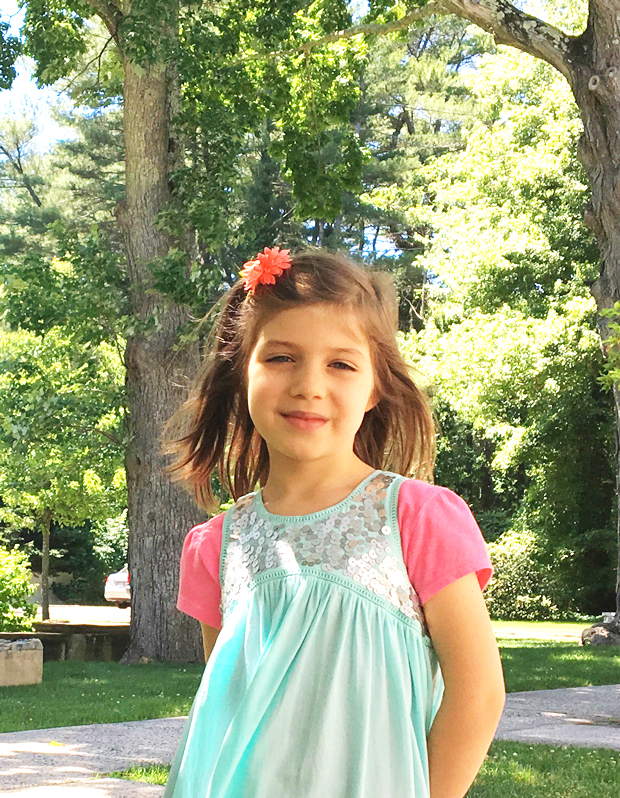 Here's munchkin in some really cute dresses from the EGG by Susan Lazar Summer 2016 Collection! I love this silver sequined aqua dress. It falls so beautifully with the gathering from the scooped up princess line. And the little zipper down the back is a nice touch.
And the pink slubbed Babydoll dress is so versatile for summer. It can dress up or down and be worn every single day.
Check out the rest of the girl's range and the super boy's range here on the Egg website. The great news is they are having a big sale right now, so you can snap these up for a song.