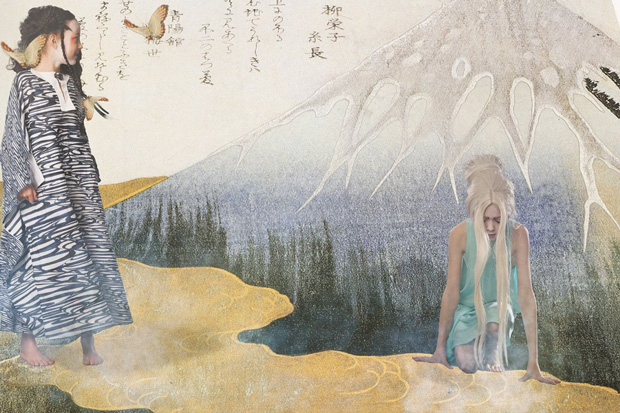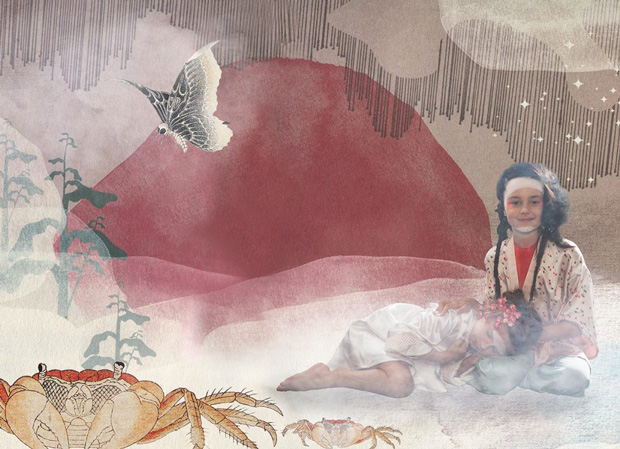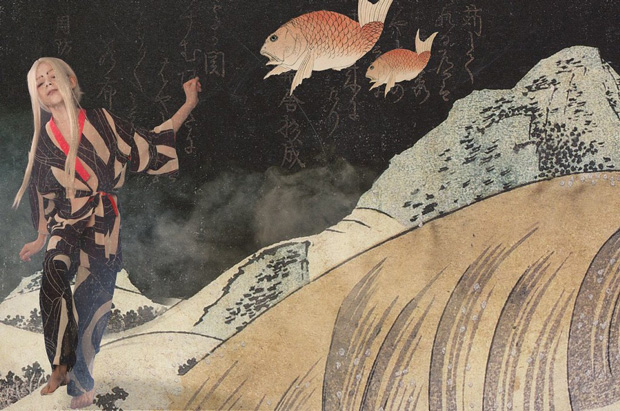 I am in love with Elfen Couture. This highly artistic label was founded in Berlin in 2006 as an hommage to the beauty and spirit of sweet childhood memories. In their own words: "We create clothes on the edge of reason for little girls, who love dressing up and find colours and beautiful fabrics exhilarating". On the edge of reason! I can't get enough of that. It sounds like Almodovar for kids!
And their Spring/Summer 2013 collection is a daring foray into an Asian Art Deco Fusion fantasy aptly named, "An Indochine Phantasma" inspired by this poem, »The butterfly dream« by Chuang-Tzu.
"Once upon a time, I, Zhuangzi, dreamt I was a butterfly, fluttering hither and thither, to all intents and purposes a butterfly. I was conscious only of my happiness as a butterfly, unaware that I was Zhuangzi. Soon I awakened, and there I was, veritably myself again. Now I do not know whether I was then a man dreaming I was a butterfly, or whether I am now a butterfly, dreaming I am a man. Between a man and a butterfly there is necessarily a distinction. The transition is called the transformation of material things."
They are a true fashion House in the tradition of Dior. You can visit their atelier, take tea in bone china cups and have your little one measured for special orders. They also of course, have their ranges available online, here and ship worldwide. This latest collection will be available in a few days! Below are some photos of their House on Leibnizstraße.