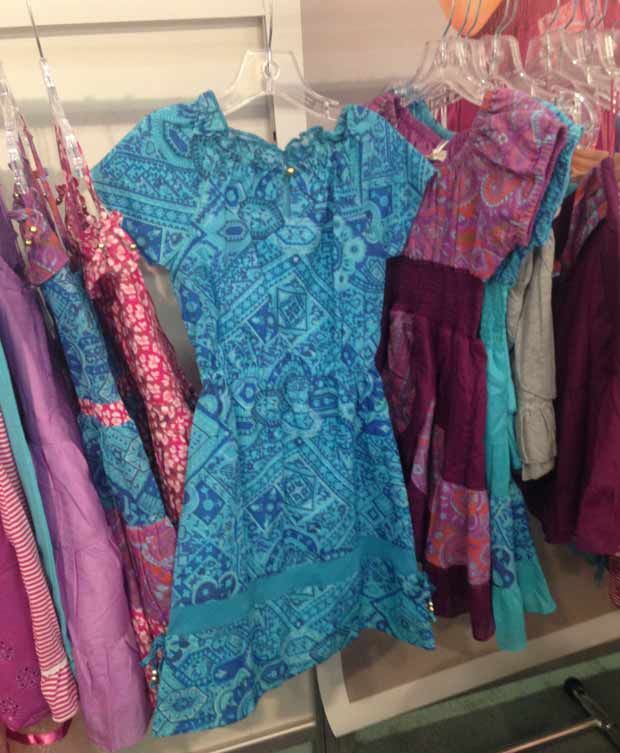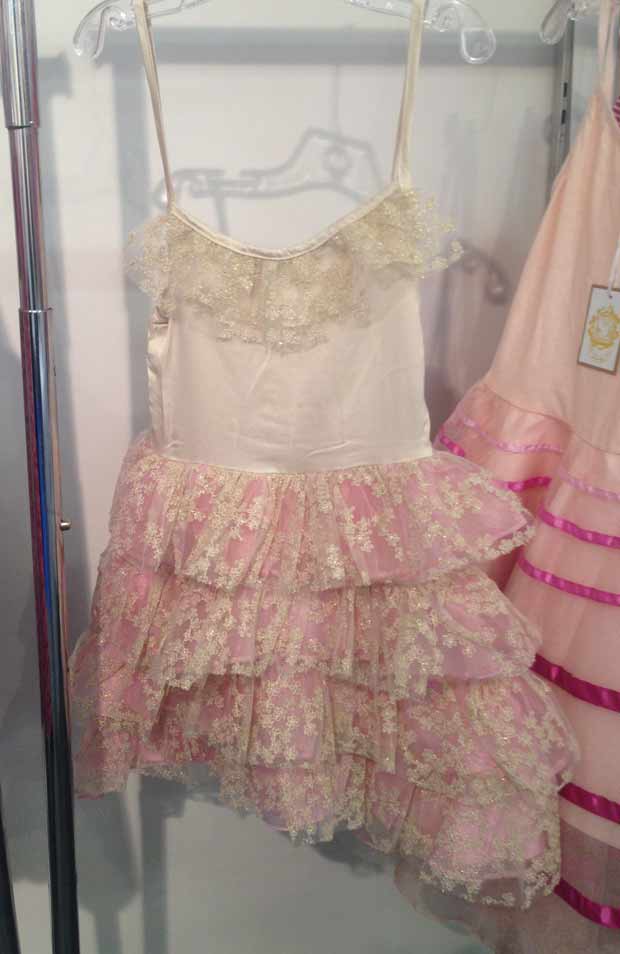 Dimity Bourke, the fresh, new-ish Aussi brand has reinforced their lyrical identity this season and dished up a very sweet and wearable collection of high quality cotton dresses for day and princessy special occasion dresses.
It's been such a busy week of trade shows. Here is a little taste of what I saw at ENK Children's Club this week! It was as usual, enormous and so much to get through. But well worth the treasures that are to be found along the way.
It's so good to see some stylish and cute boys clothes from Fore!! Axel & Hudson. A great blend of smartness and ease.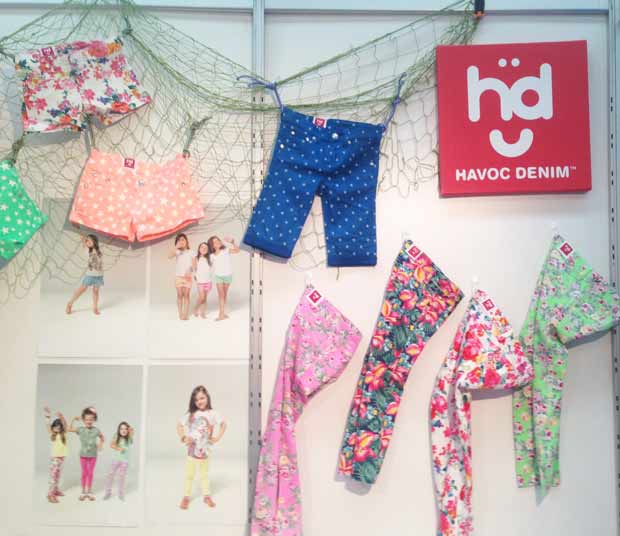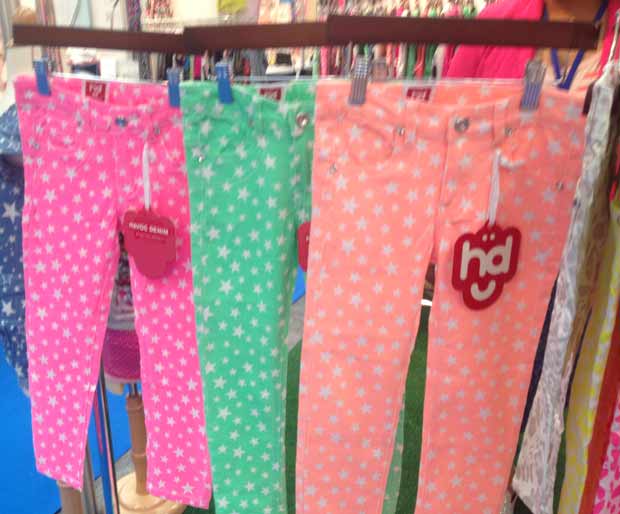 Another Australian label, Havoc Denim was a real splash. Their neon, bright and funky jeans and shorts really leave the old blue denim in the dust.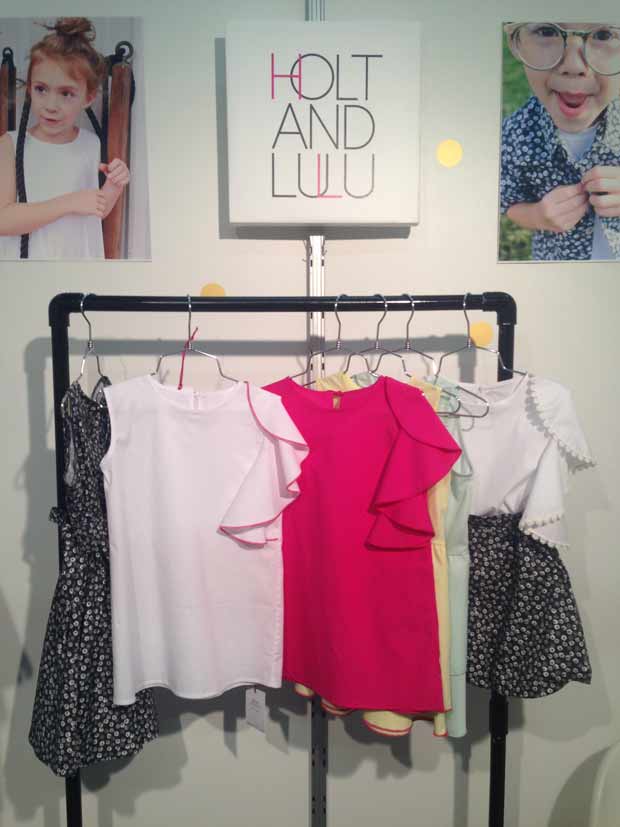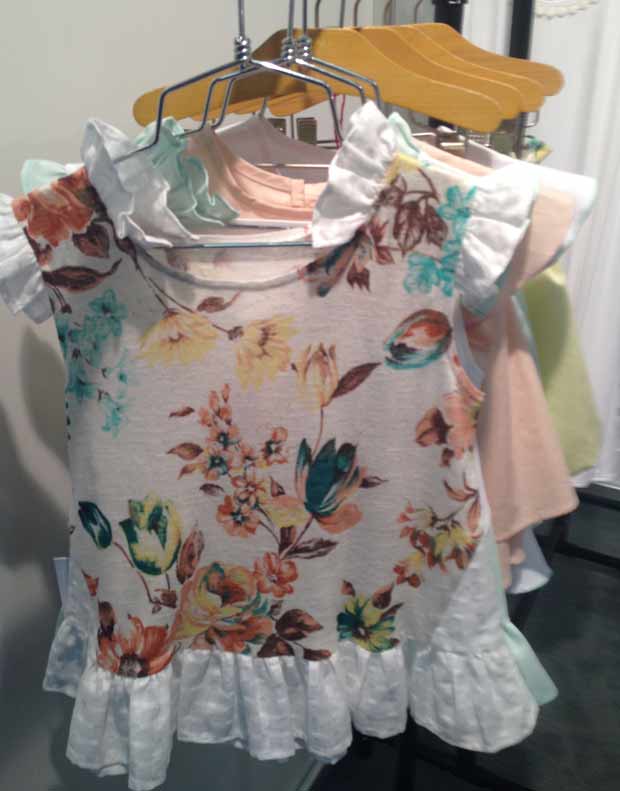 Really strong season from Holt & Lulu, the completely American made label with this gorgeous floral and eyelet top and refined styles for both boys and girls.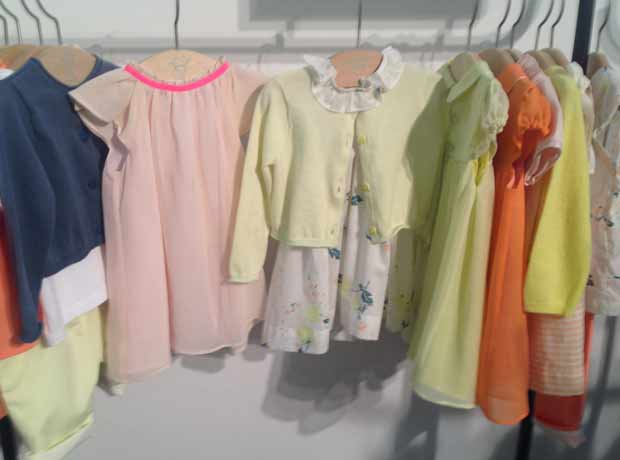 And here we have the usual adorable attention to detail and quality from British label, Marie-Chantal. A great blend of classical and creative styling.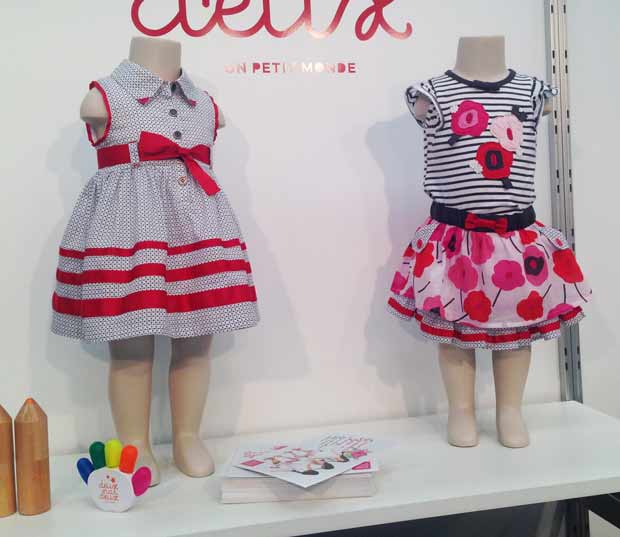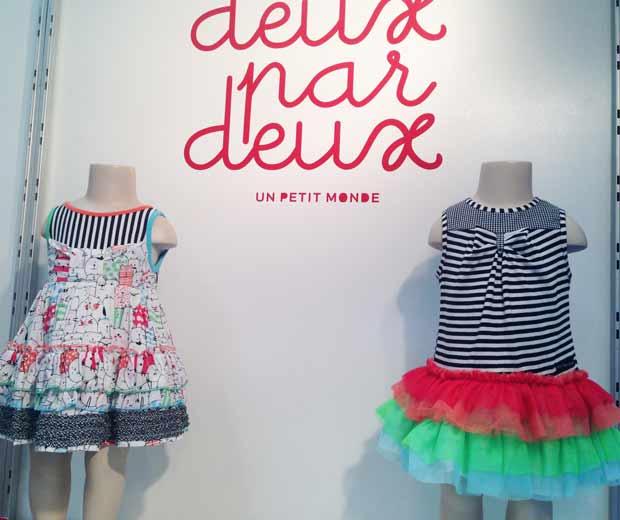 Deux par Deux has been dishing their own particular brand of French Canadian style for years now. Back in the day when we didn't have the choice and imagination in kid's fashion we have now, they were doing it and I was buying Deux par Deux and still am! Their ultra colorful signature and sweet little world is still going strong.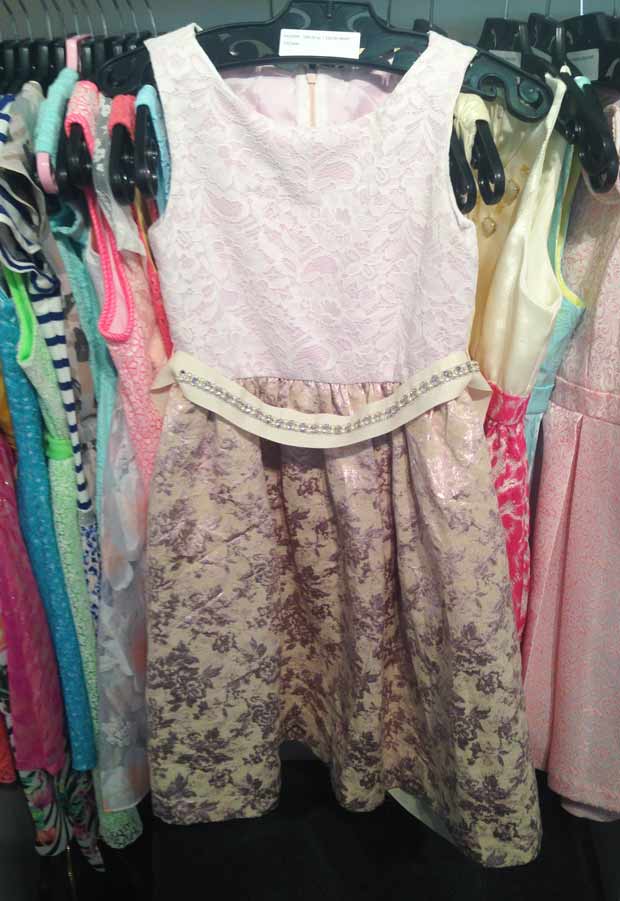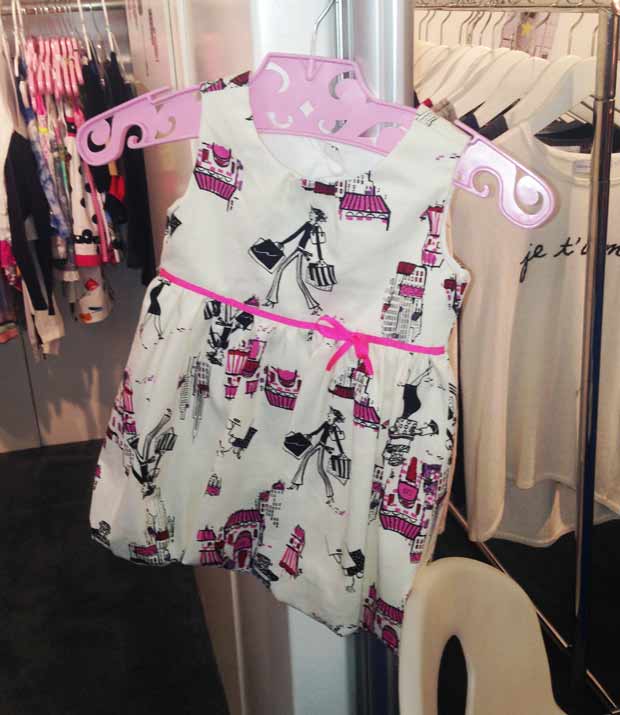 ABS Kids has kept their signature styling from their women's brand and added sweet little girl touches to it like this Frenchy looking print. Their special occasion dresses are very faithful minis of the women's collection with the same mix of brocades, lace and color.