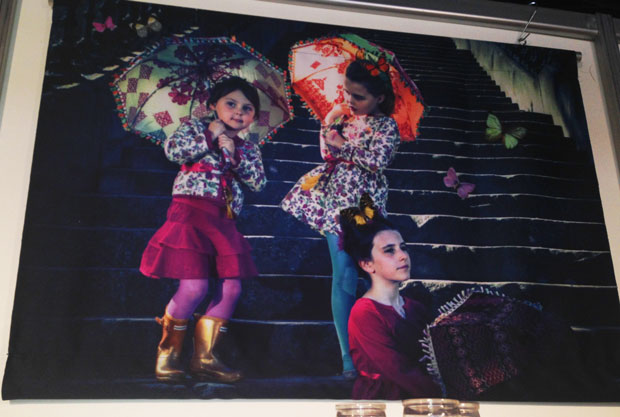 ENK Children's Club for January 2014 happened this week! I always just love to see what's in store for us for the upcoming seasons. So, here are just a few highlights of the show and some brands that really caught my eye!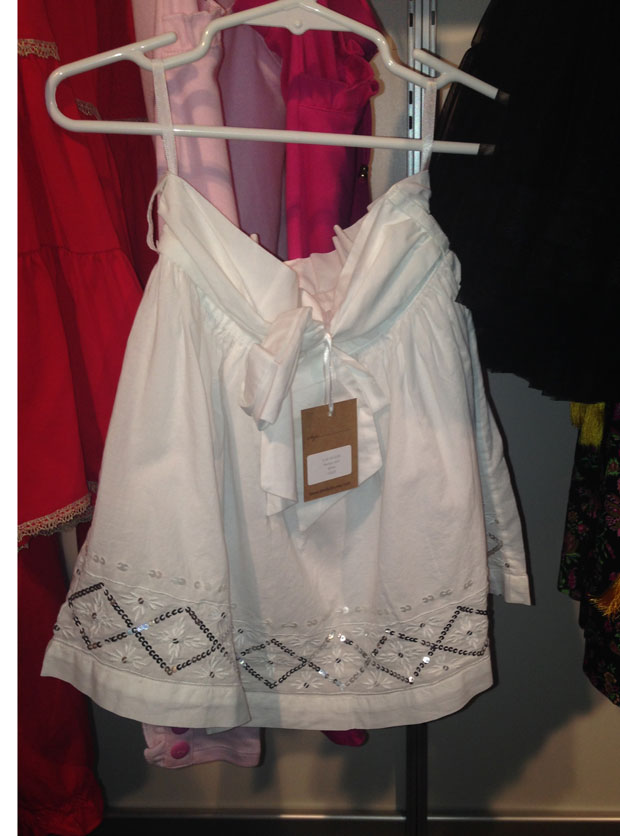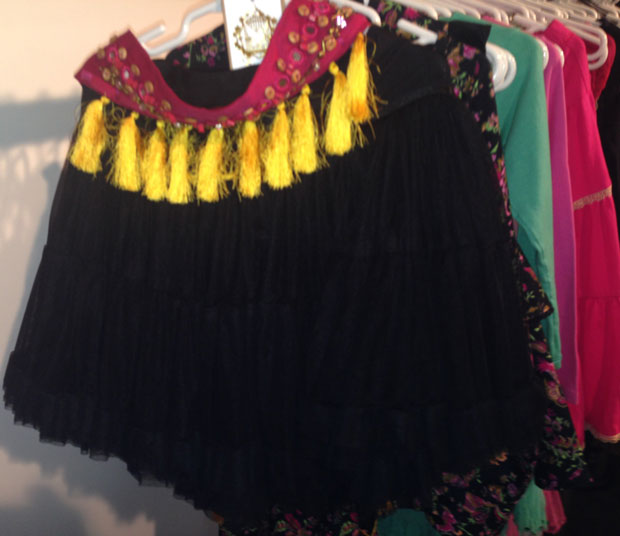 Dimity Bourke – A great, brand new Aussie brand that is Indian inspired, fusion style -just so fun, colorful and versatile. Keep a look out for this label. Dimity, the lovely lady behind it and her lighthearted design sense will be taking this a long way!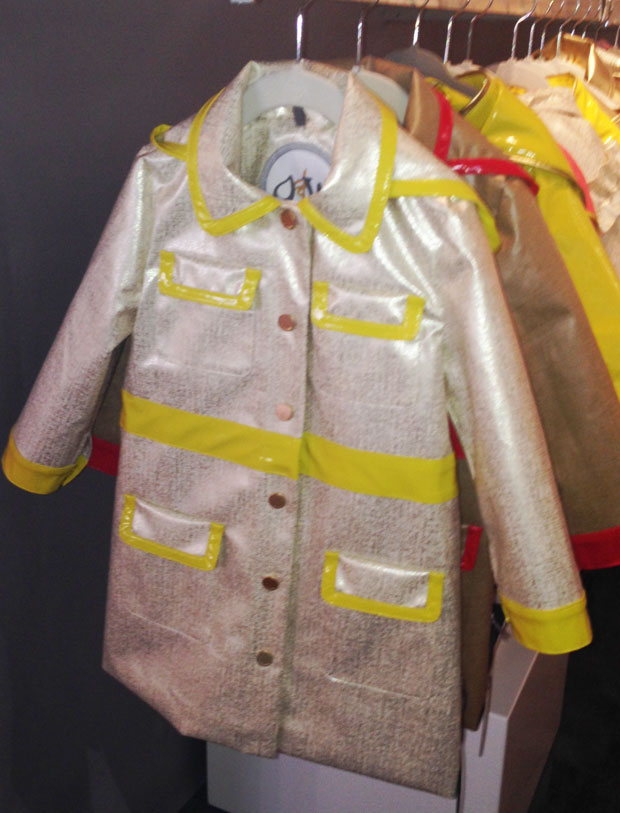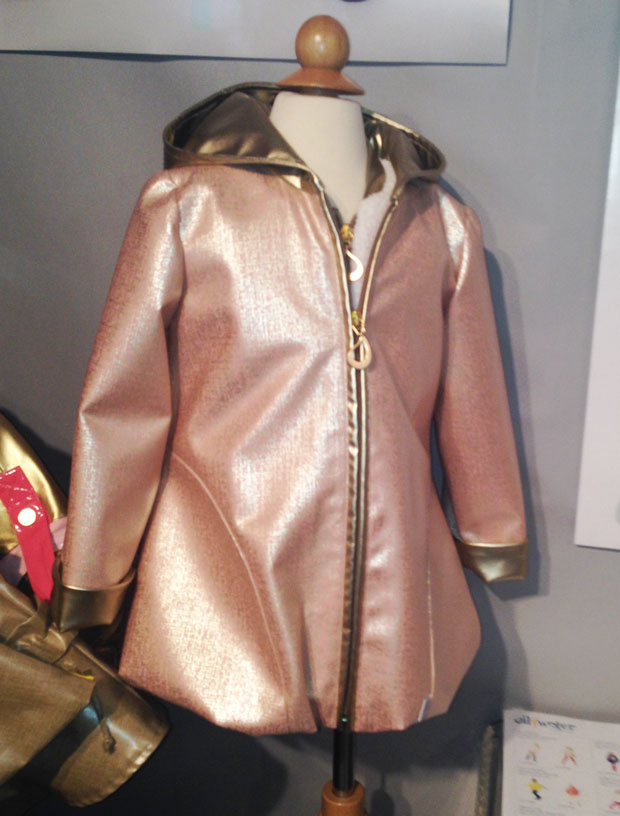 Really wonderful and gorgeous rain coats from new label, Oil & Water.  I have finally found an original label who take raincoats to truly fashionable heights.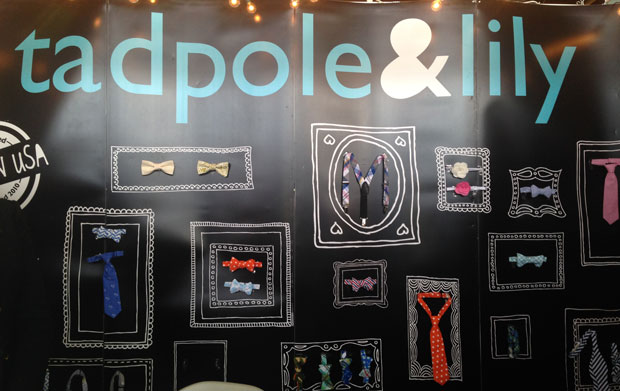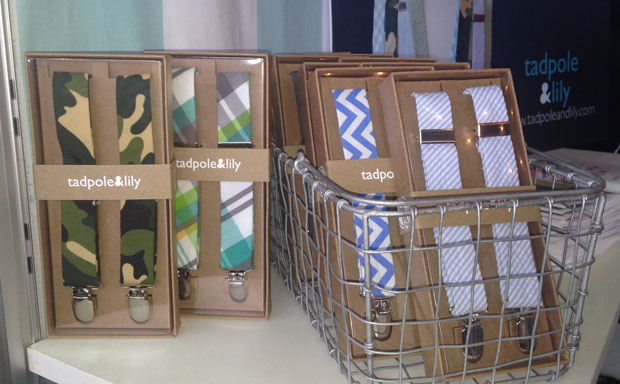 Finally something for the boys too! Tadpole & Lily provides us with fresh boyish, stylish neckties, bow ties and now these funky suspenders. And they also do super cute girl accessories too.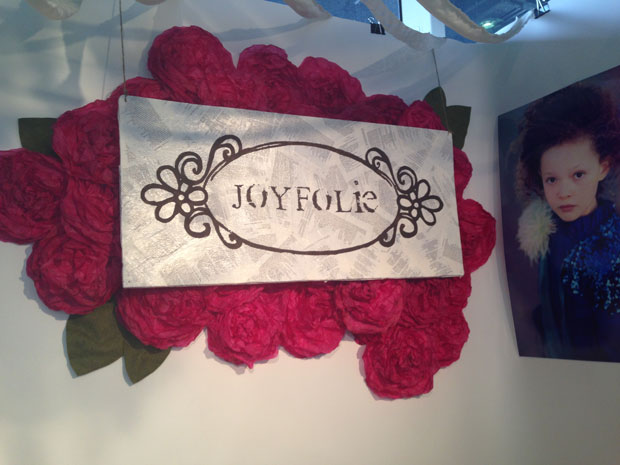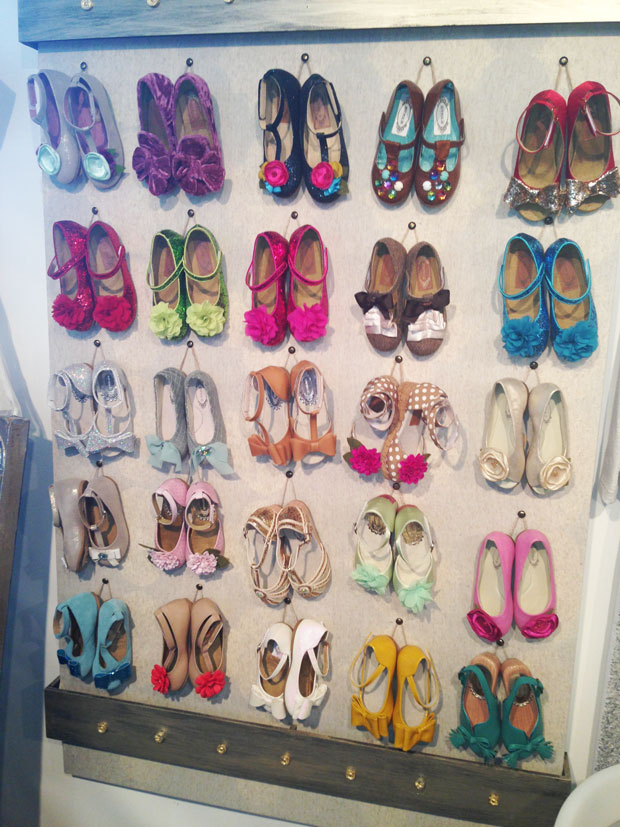 And here is label that understands the needs of little girls! Joyfolie has struck a chord with this fantasy footwear right out of fairytales.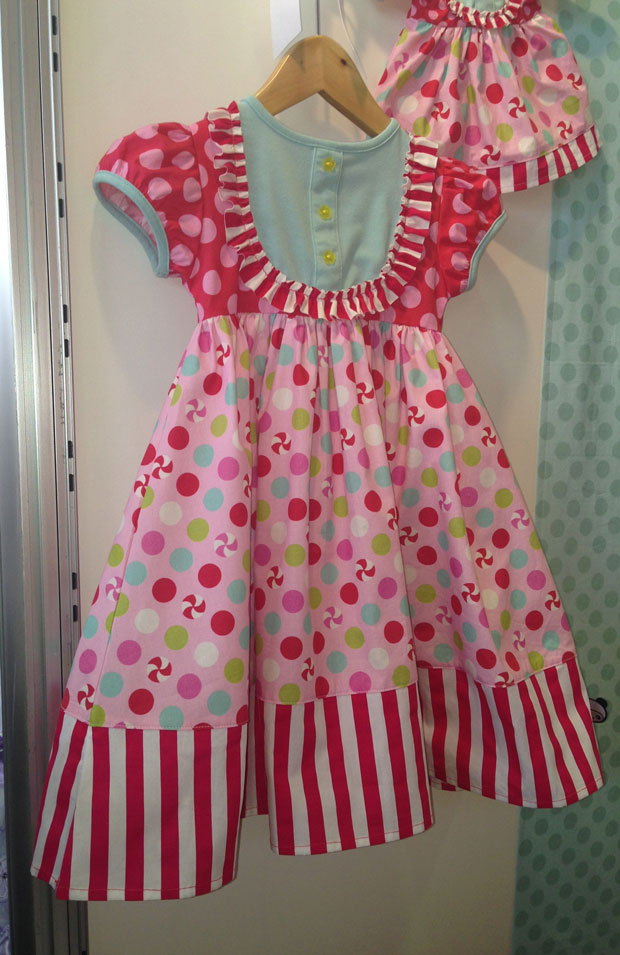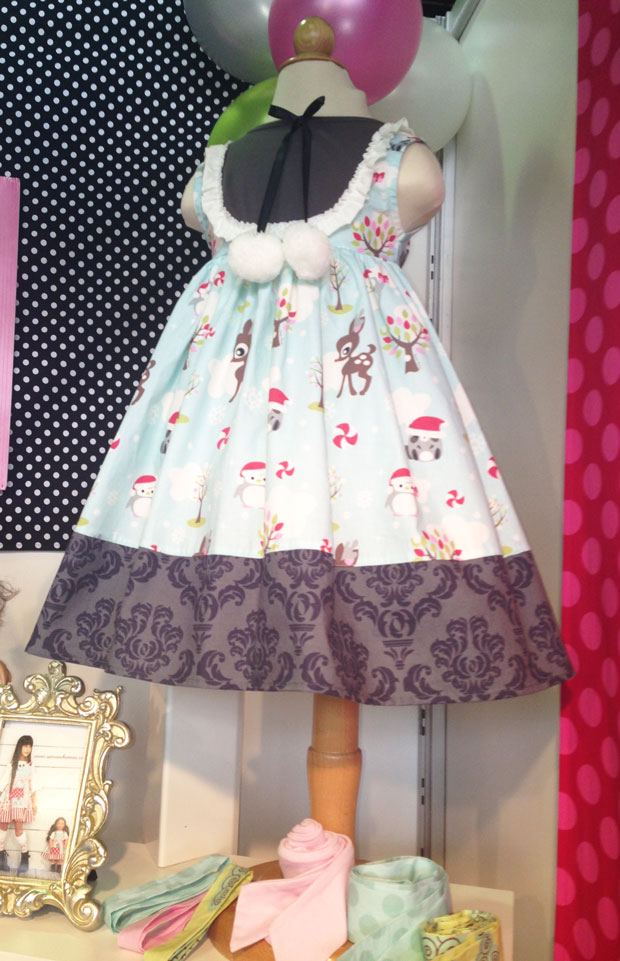 Lollipop colors and whimsical wear from Servane Barrau. And she has just introduced matching dresses for their little dolls!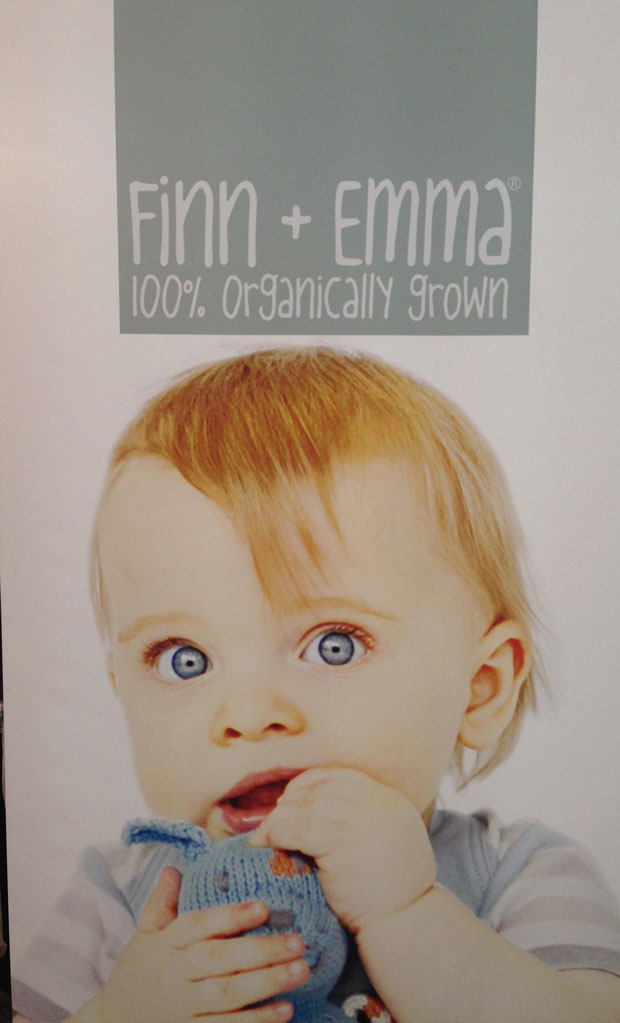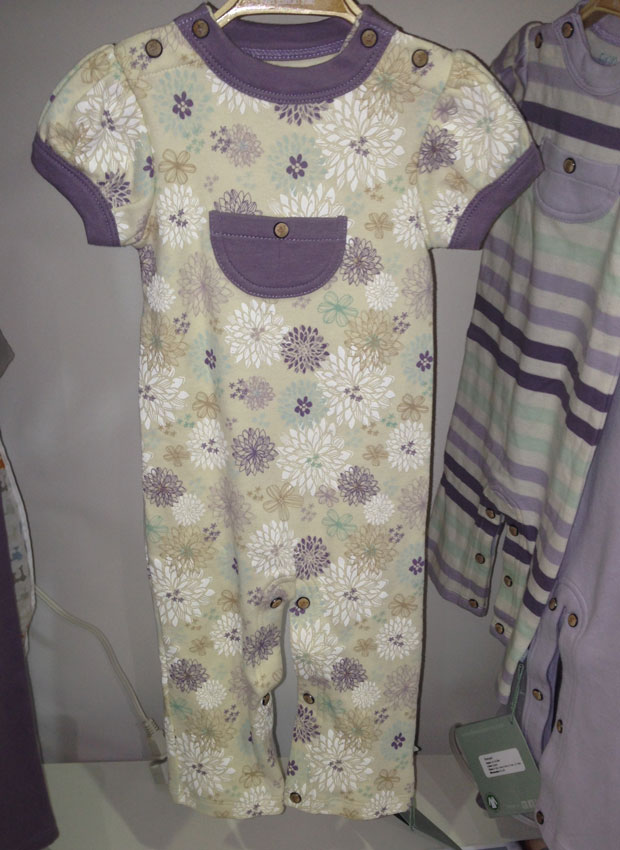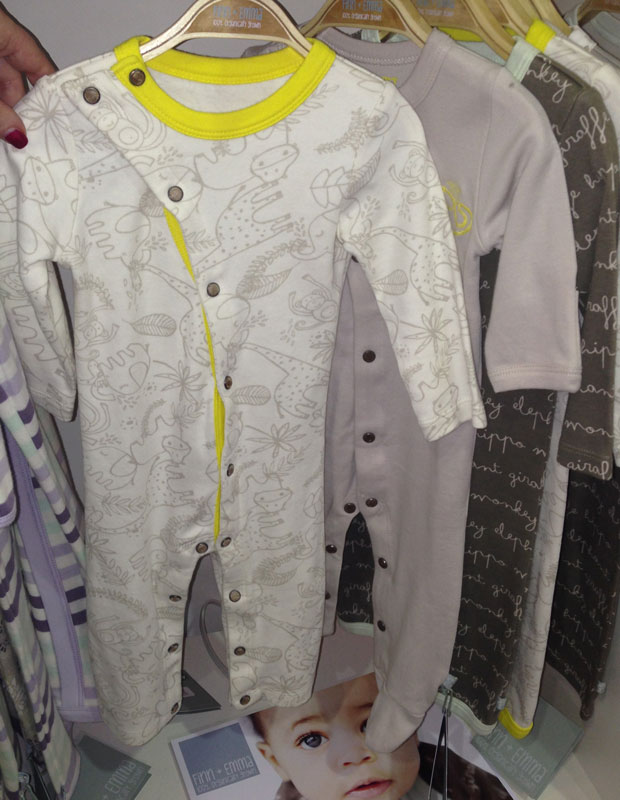 Finn & Emma makes some of the cutest and best quality organic clothing for babies. I wish they were around when my girls were babies! And if you want to see them in action, keep an eye out if you watch the show, Parenthood. They too love Finn & Emma!