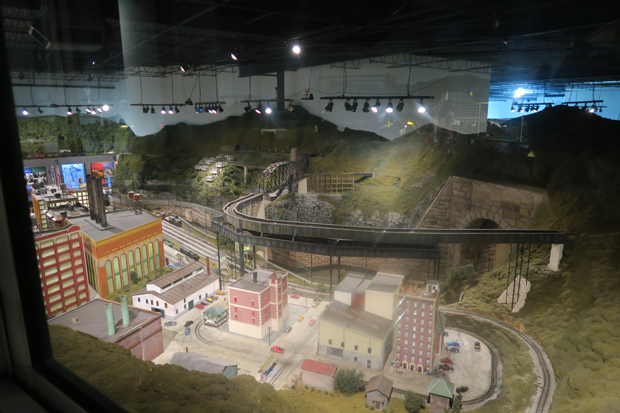 We were visiting family in Cincinnati last week and made our way to Entertrainment Junction, which is the world's largest indoor train display -that's 25,000 sq. ft. of model trains on an enormous train layout. This place is incredible. With an area of over half a football field and which includes over 2 miles of track, 90 G-scale locomotives and over 1000 cars, this is a model railroad museum that shows how trains shaped the growth of the US.
I absolutely love how they take you through the different eras of train travel, and all of the people, cars and objects of each era, and the scenarios that take place around the trains. And they are continually building new train tracks and scenes and adding more characters and stories and lives. We've been here twice and both times, we can't take everything in. You just keep looking deeper and deeper and seeing more. It's hard to get an idea of the scope of this place so I'm sharing tons of photos to help you out.
And they also have a great play area for when the kids are all trained out! So, if you are going to be in Ohio at all, very worth the detour.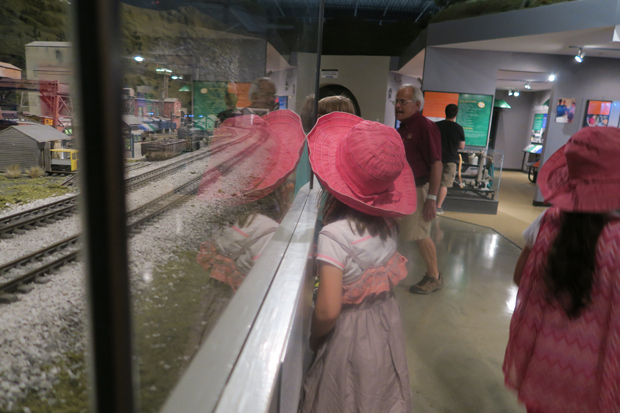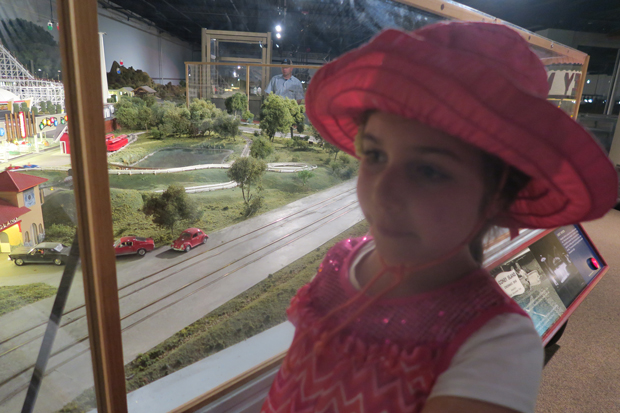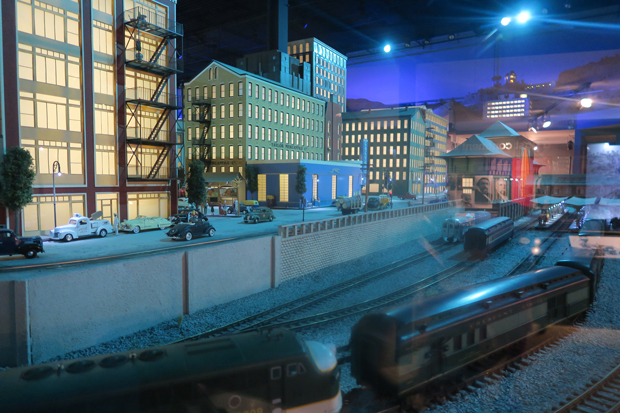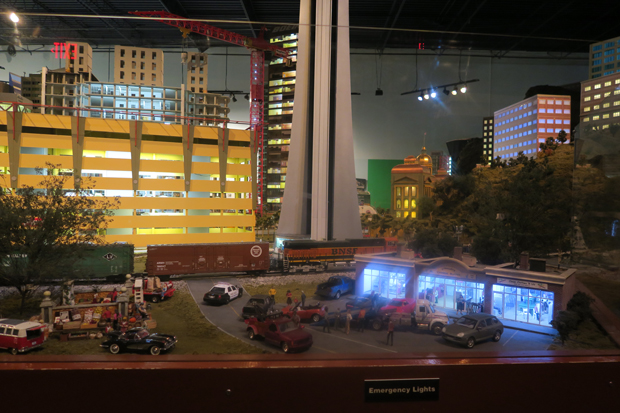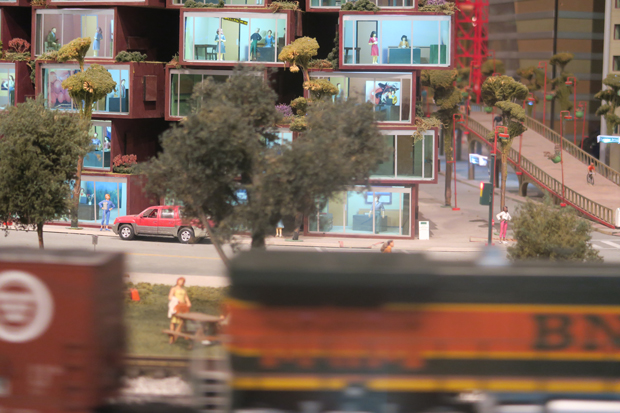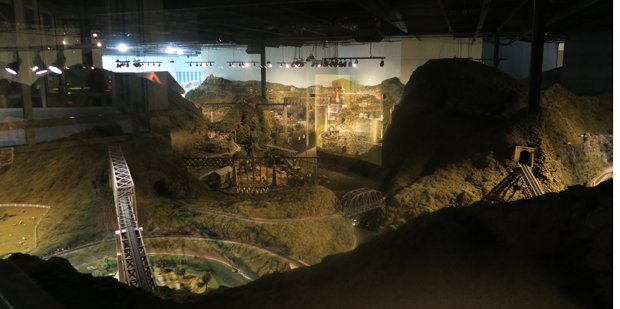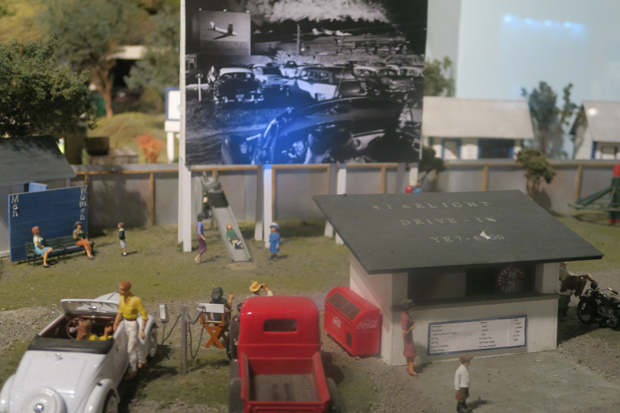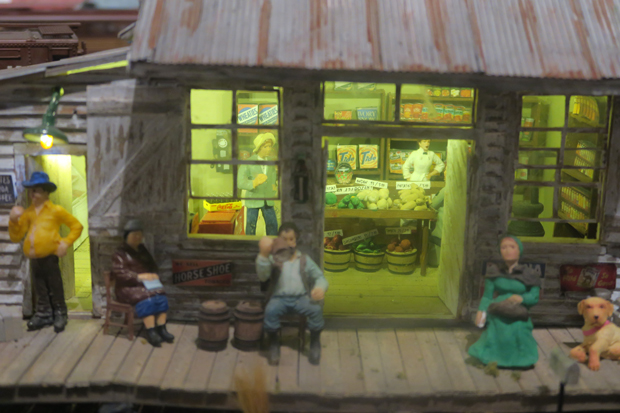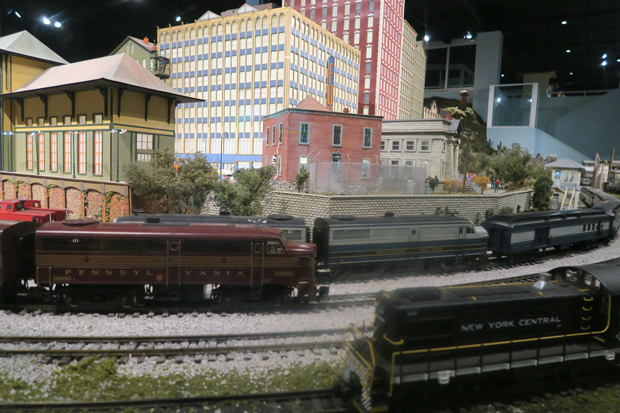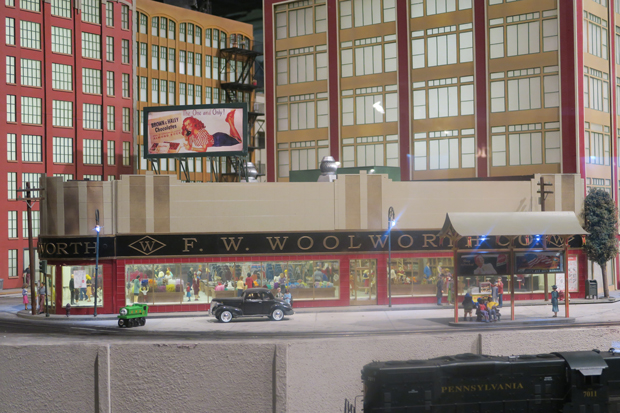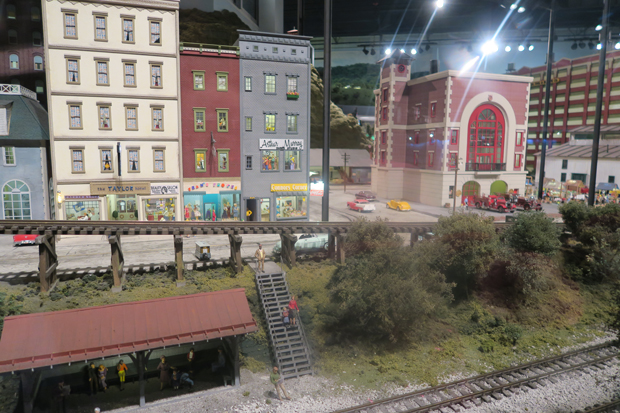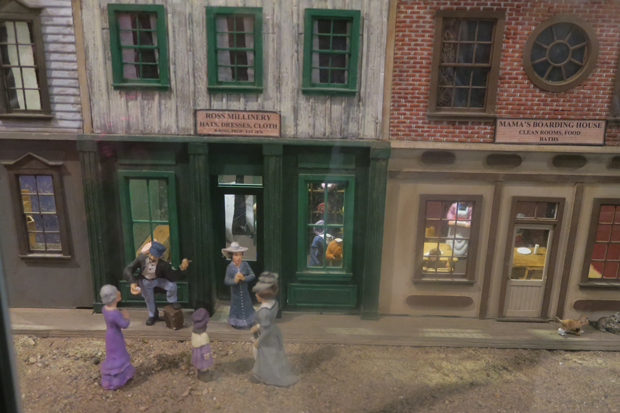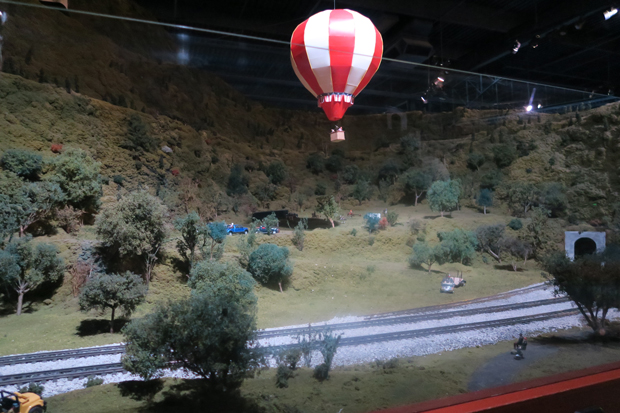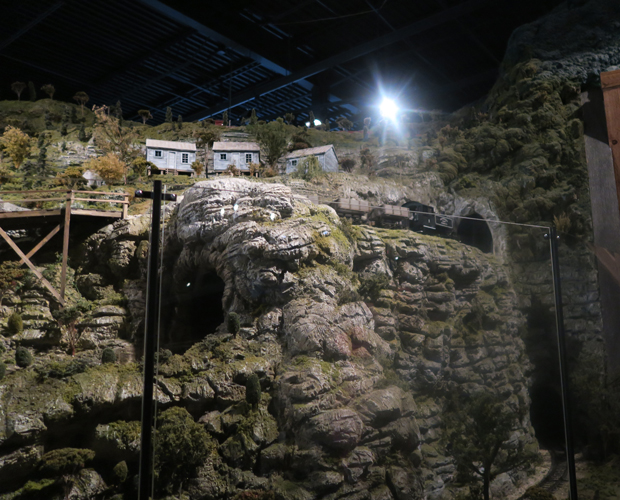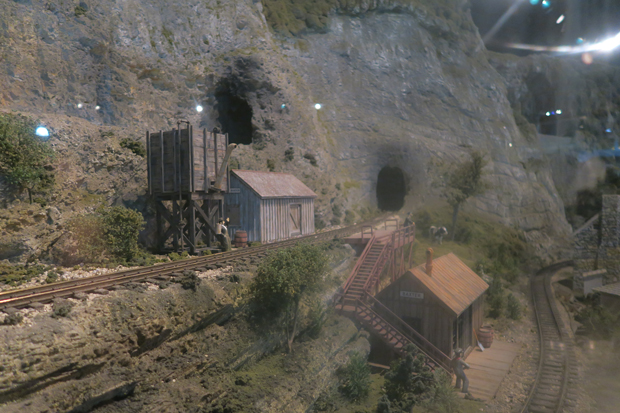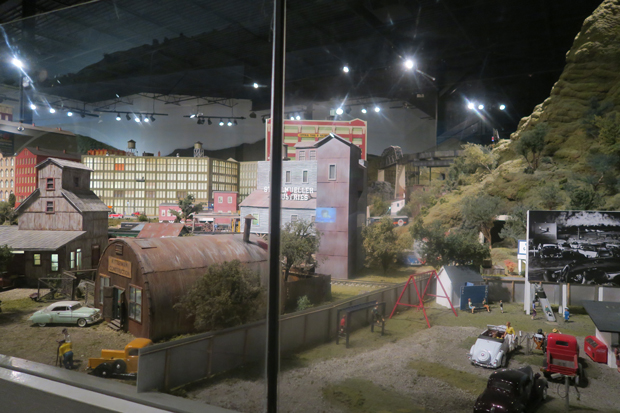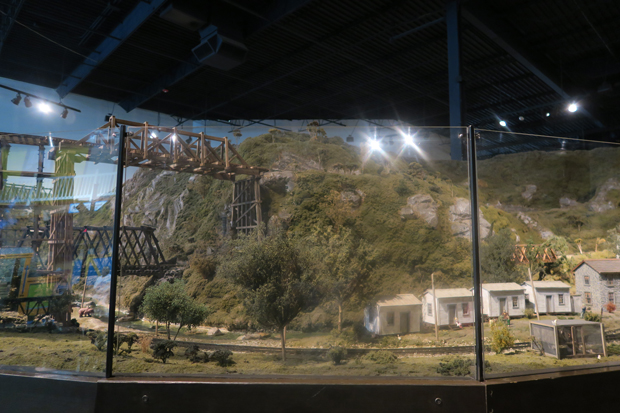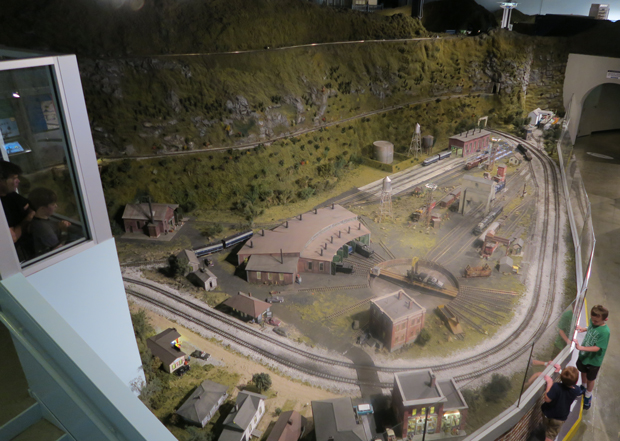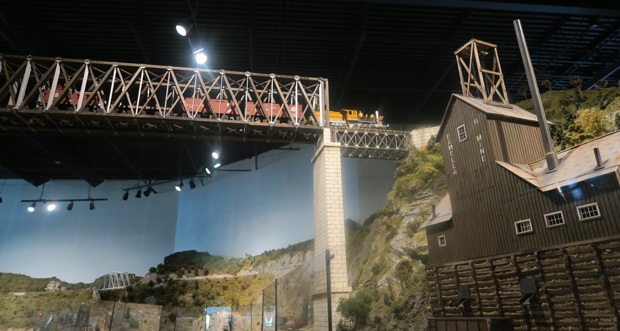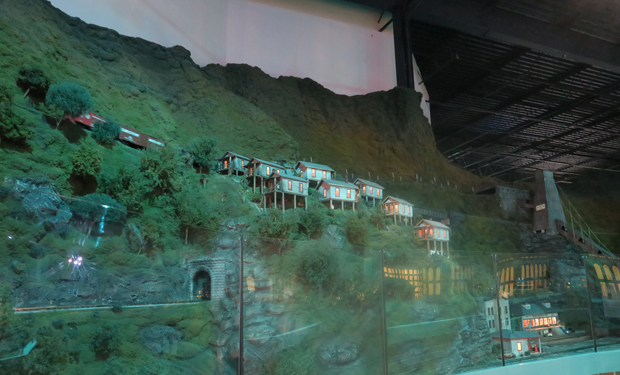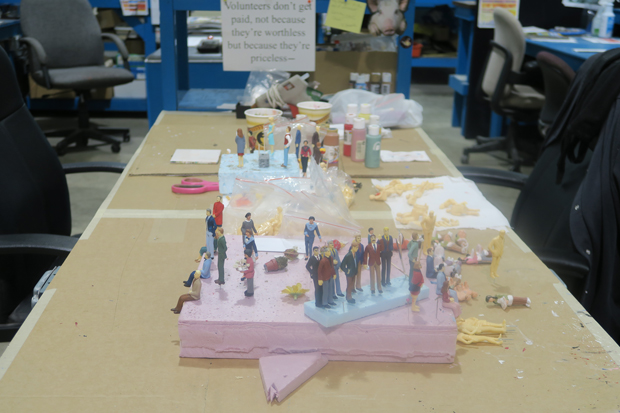 The workshop where they paint the figures.