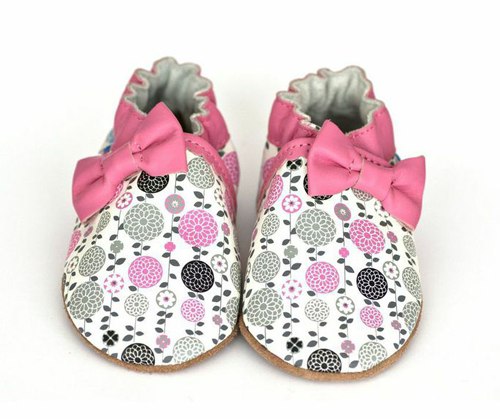 Well, of course, we are starting with something special for the littlest ones. We had Robeez shoes for both girls up until there were no sizes big enough for them. And they have some cool new designs fresh off the presses. Head over to their website to see the huge range. 


Here is a last minute family Holiday Gift Guide.  I have curated a little something for everyone in the whole family. You still have time to get these under way for Christmas if you have left your shopping until the last minute!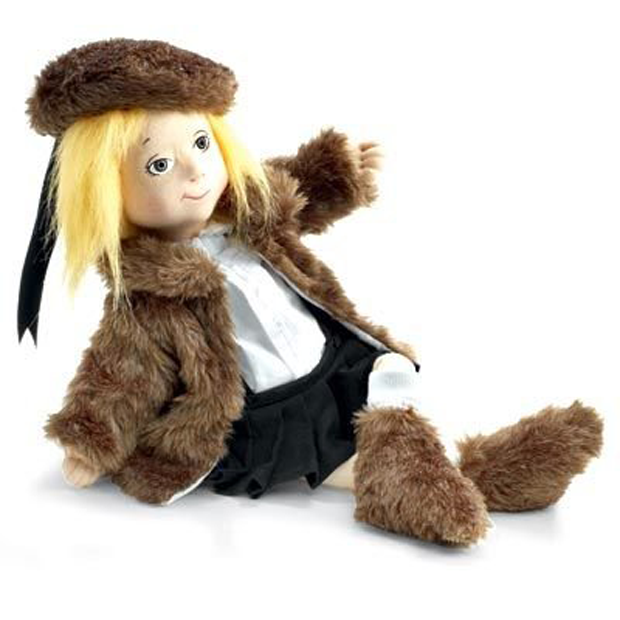 Now, something for the little girl in the family. Solène has this doll and loves it!  This Eloise in Moscow doll can be purchased at the very special Eloise store in The Plaza Hotel in New York City! Believe it or not, there is an Eloise Fan Club starting up. My girls would be so into that. Here is my post on the shop so you get an idea of how adorable it is.  So, if you are in the Plaza area, drop in. You'll also be able to treat yourself to the incredible gourmet food hall while you are at it.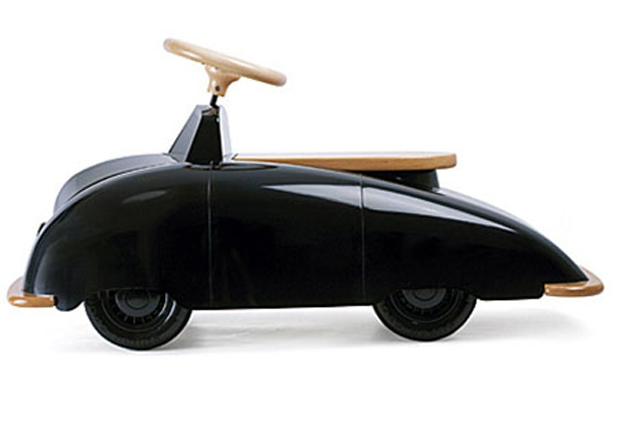 Now, something for the boy in the family. What a super cool ride-on toy this Saab Roadster is. Love the retro-vintage simplicity. Available online at Babesta, as well as a really large selection of toys. clothes, you name it, in all price ranges.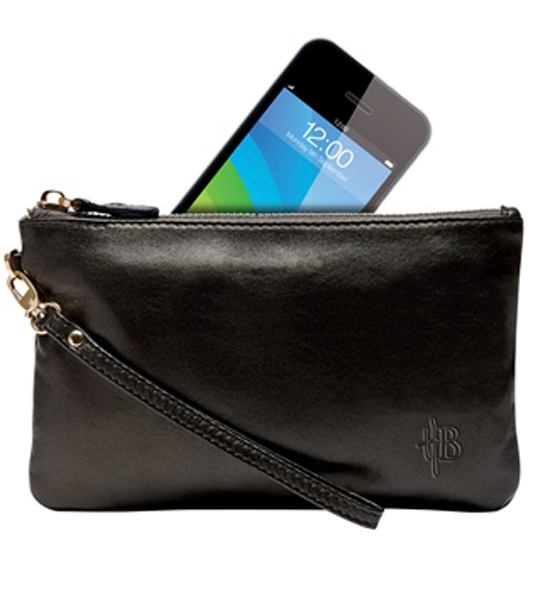 Mom is next with this The Mighty Purse. Who wouldn't want a purse with that name? And as I am big on beautiful, yet functional items, the secret is that this purse has a charger hidden inside it that charges up smart phones and devices. No more worrying about whether the phone is charged before you leave the house. Available at Babes with Babies.
And last but certainly not least something real amazing for Dads! I saw these beautiful hook+ALBERT Weekender Bags up close and personal and I gotta say, I would have problems keeping my hands off this one when I travel. Amazing how they fold up so wonderfully into a stylish duffle bag. A lot of other great guy ideas over there -take a look at their website.