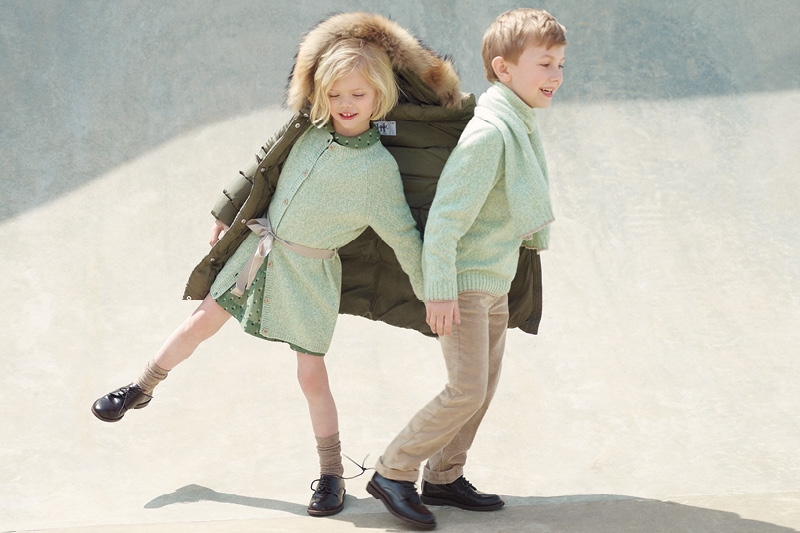 Our little Fashion Week on Bellissima Kids has been fun. I hope you enjoyed it too!
We wrap up with high quality Italian fashion. Il Gufo Autumn Winter 2013/2014 has done it again with this legendary Italian label's impeccable fit, exquisite natural fabrics and extraordinary quality. "Children dressed as children" is the company's motto. Soft and comfortable garments represent a contemporary interpretation of adult trends adapted to the world of children.
This season there is a super extended color palette with lovely pale greens, yellows, pinks, monochromes, khakis, brights, navy. And a wonderful mix of textures and occasions, from casual to very special occasion wear. Don't miss the video below of their fashion parade and for all the styles, go to their website.