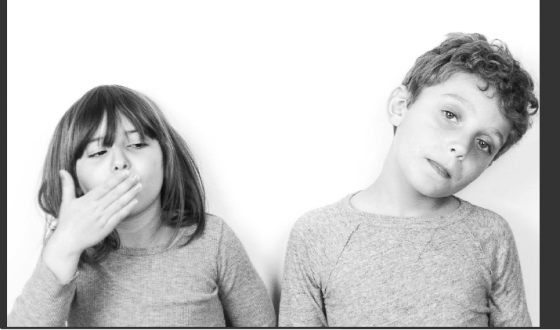 Here is my guest post on Bubble London Blog today!
Take a good look at the people above. They are the Creative Directors of new breakout label, Frank & Lu.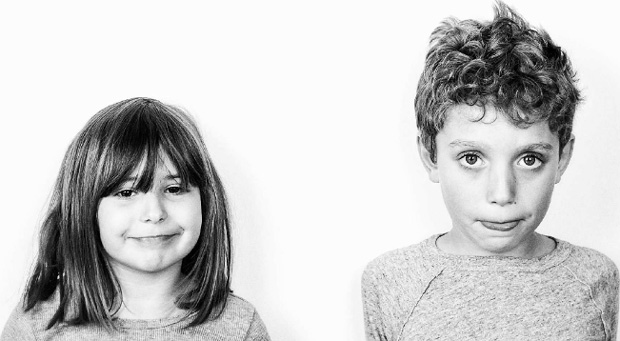 Raised in New York City, Frank, 7 and Lu, 5 take their inspiration from the wonderful metropolis and all the colors and emotions of their life here.
Their daddy, Michael does the designing but Frank and Lu tell him exactly what they want…if they don't like it, daddy doesn't make it! Those are the breaks.
To see whole story, go
here
…