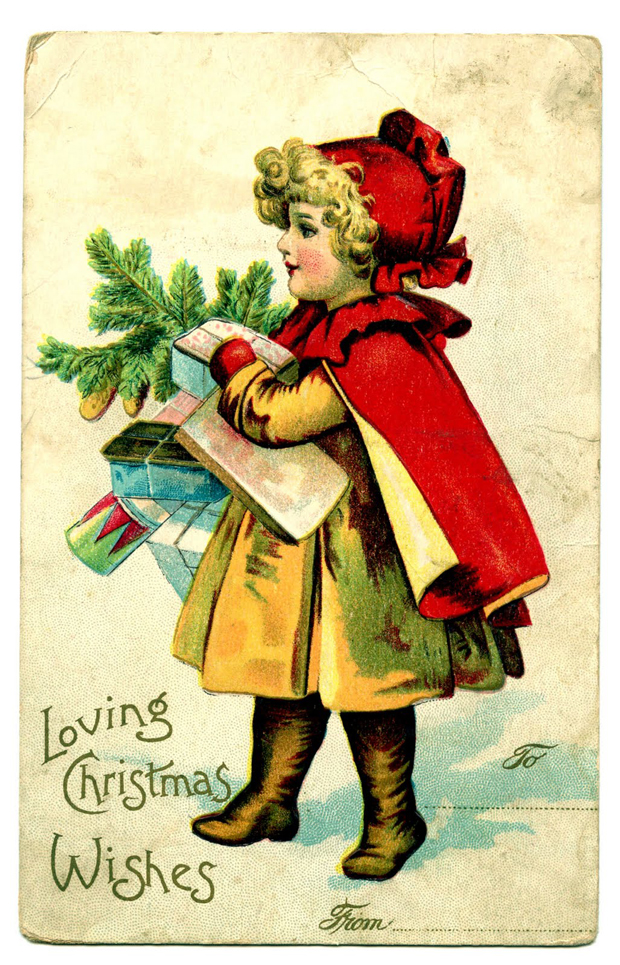 Red Riding Hood Christmas Free Vintage Clip Art Postcard
I have always been such a fan of vintage and nostalgic Christmas art so searched high and low for these Free Vintage Christmas Printables for you all! We are printing these up for place cards for our Christmas table.
Are you all ready for Christmas? I love hearing what people are up to, what they are cooking and how they are decorating. Please post images to the Bellissima Kids Facebook page to let us all see your trees and decor and Christmas cookies etc!
And to print these, just click on each link and it will take you the printable page.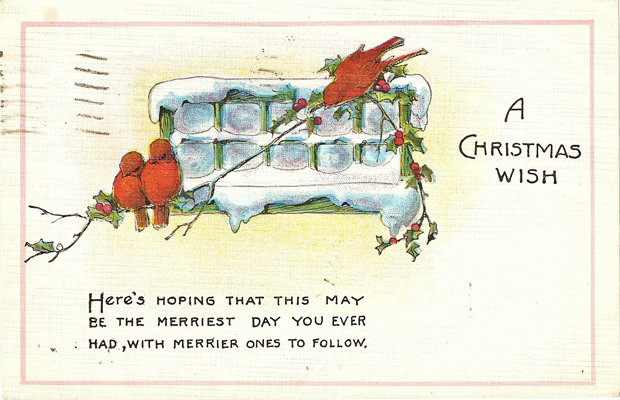 A Christmas Wish Vintage Christmas Postcard with Red Birds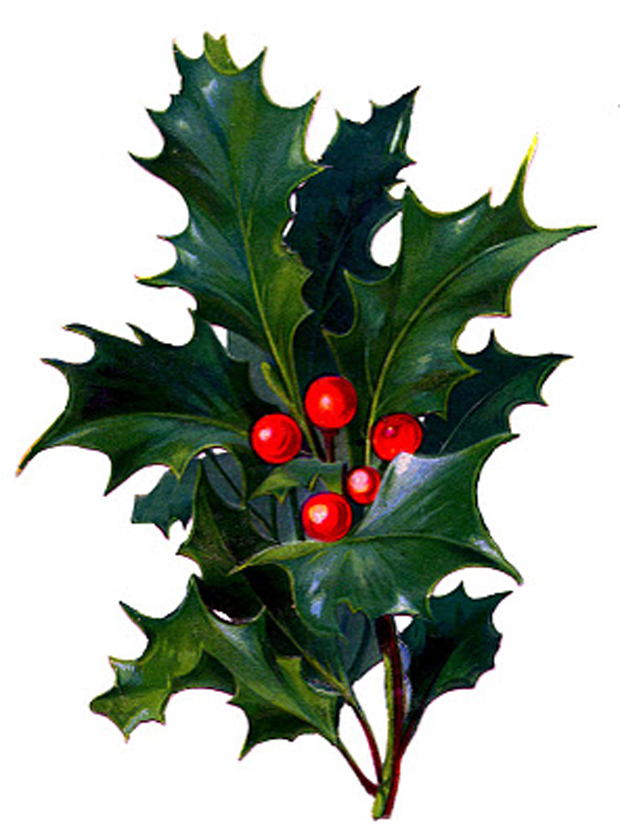 Holly with Bright Red Berries Vintage Christmas Clip Art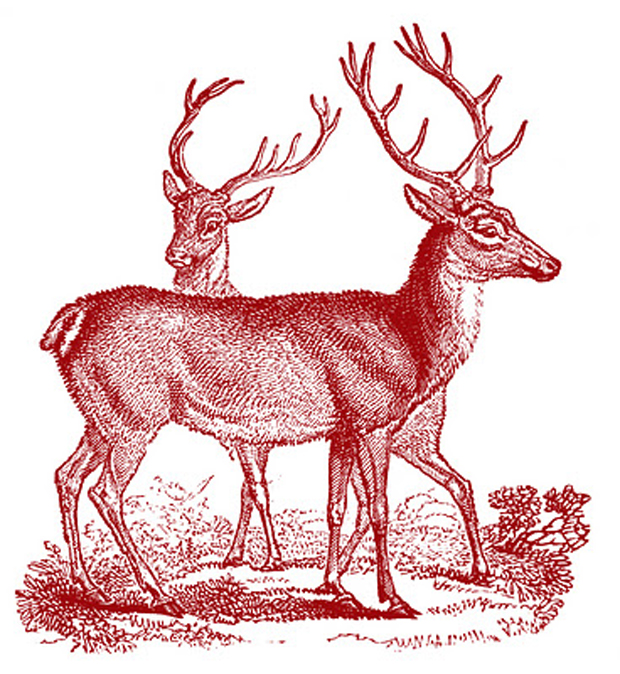 Christmas Deer Vintage Clip Art