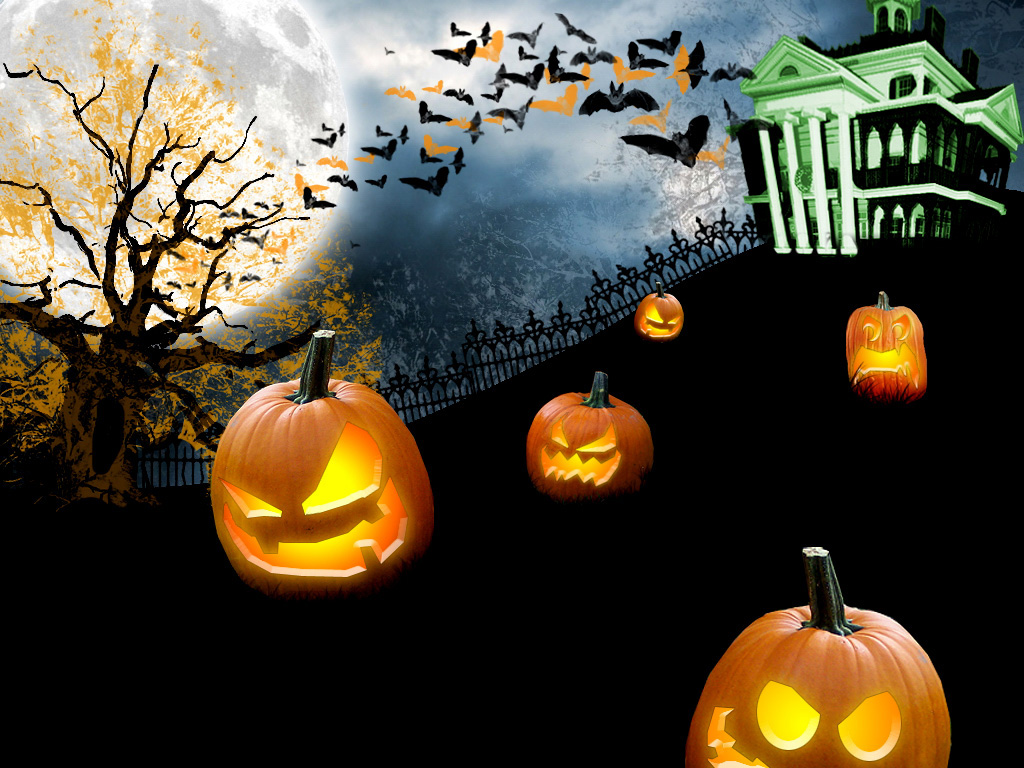 Happy Halloween everyone!
As you might have noticed, I haven't been able to blog much as Hurricane Sandy left us without power – so it's kind of the Middle Ages for us in Greenwich Village. And disappointments of disappointments, there are no Halloween Parades going on or trick or treating in our area. I'm thinking of putting the costumes on the girls and  going trick or treating after it's all over. What the hell!
But keep an eye on the blog. I will be posting whenever I can. And thank you so much to everyone for your kind wishes, concerns and prayers during the storm. I was really touched.
xox, jeanne