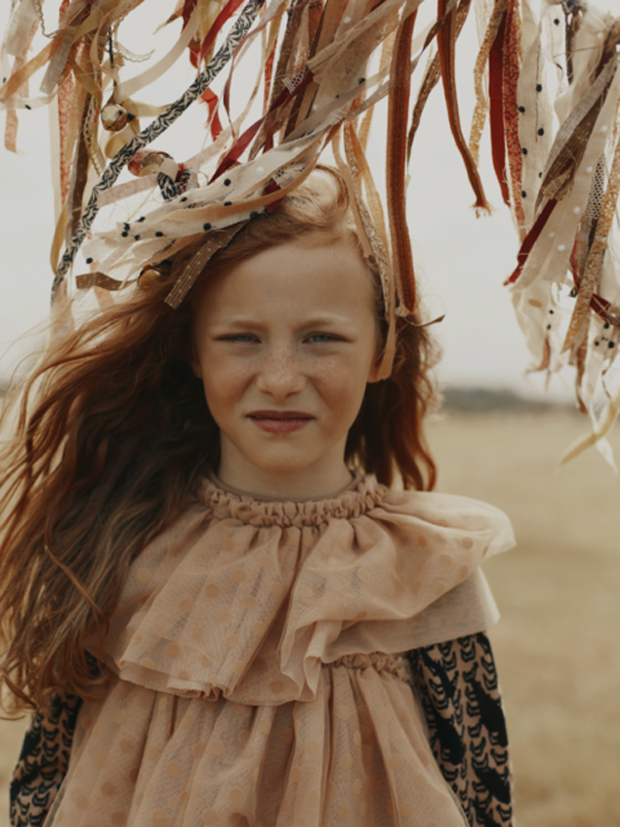 H&M Studio Collection, Kids Debut for AW 2016 is an exquisite and very strong start to a new endeavor for H&M! H&M has been producing their Studio Collection for Women and Men for a while and this first collection for Children was inspired by this season's women's Studio range. These Studio Collections come out twice a year and are limited edition.
The other inspirations for this kid's range are folklore, Swedish fairytales and Alice in Wonderland and it all works beautifully. I'm smitten by the romantic blouses, folksy embroidery and romantic and quirky details with a huge dose of fantasy.
The fabrics are rich and textured: velvets with gold embroidery, leathers, cottons, lace… and color palette is white, black, red, blush, grays, muted blues and gold.
I have a feeling you will need to be in there early to get ahold of this collection. Here is the H&M site in your country to keep a look out.