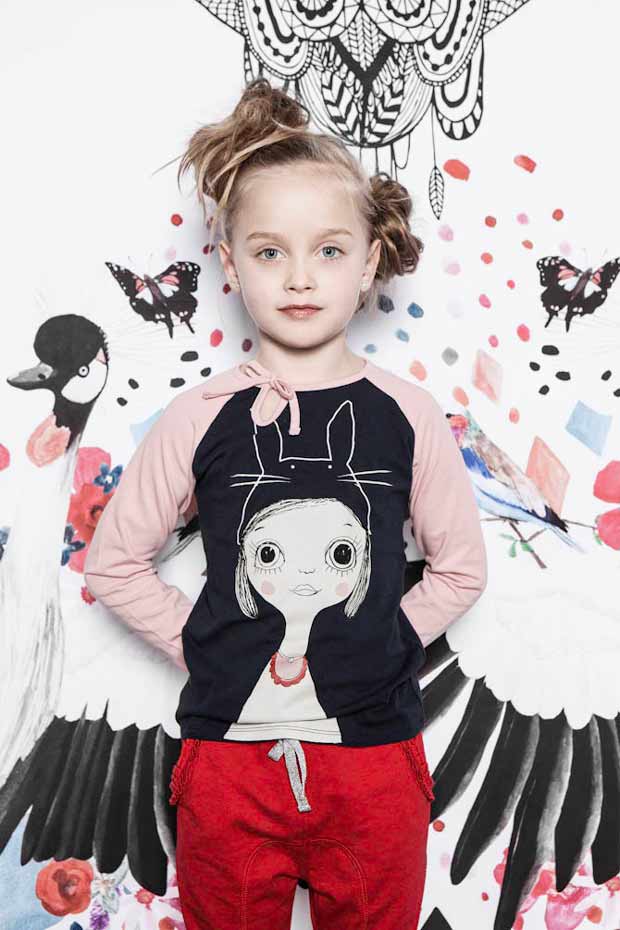 Take a look at Igló & Indí, Winter 2014/2015. This Icelandic brand is so sweet, comfortable and wearable and the graphics are quite wonderful. And this season, we have lots of base grays and blacks that are exploded by bright reds and yellows.

Helga Ólafsdóttir, the founder, and head designer says, "I love designing kids wear. Every child I meet is an inspiration. I admire their honesty, purity, humor and their natural joy of life." Every piece of clothing is carefully designed to be an 'every day favorite'. I love that idea.
To see more, go the Iglo & Indi website.