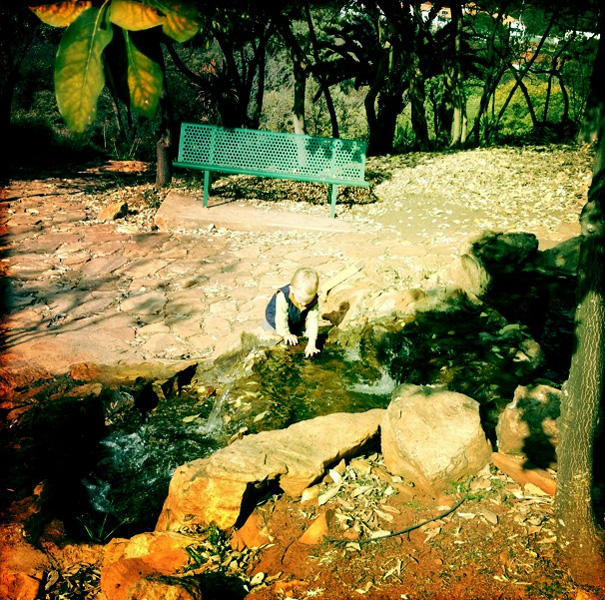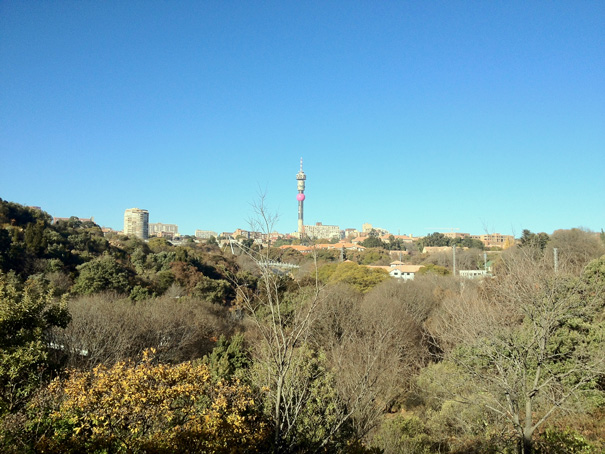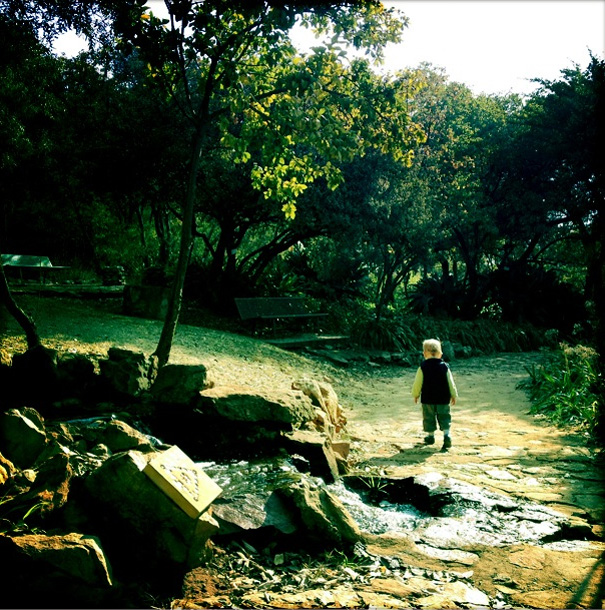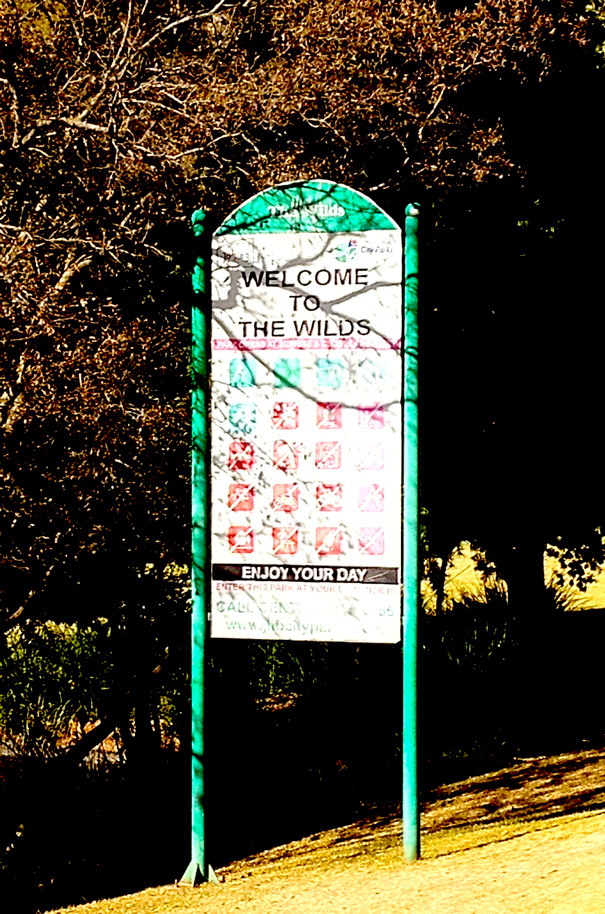 I am so happy to welcome our wonderful, dynamic, and multi-talented new Correspondent from Johannesburg, South Africa: Shannon Walbran-Niebuhr. Shannon has her own blog, is a crafter with her own Etsy shop and is also a tour guide in Joburg and is of course, Mama to little Tommy, (who is in a couple of the photos). I couldn't have found a better new friend to contribute to Bellissima and share Johannesburg and other parts of South Africa with us! Here is her first post.
The Wilds is one of Johannesburg's original parks.  The land was set aside as a nature reserve in 1925 with the condition that it be kept open to the public.  As time went on, however, The Wilds became a dangerous place — however, recently the park has been completely fenced and now has a security guard who signs you in. We go walking there with our 2 year old son, Tommy, on a regular basis to take in the amazing collection of indigenous plants and trees. In South Africa, that means cycads and tree ferns, yellowwoods and agapanthus.  No matter the season, we can breathe in fresh, green air — a boon in this metropolis. In addition to the flora, we see birds: ducks, hoopoes, hadedas, and weavers.  My husband sometimes declares "A Listening Walk," in which we go silently along the paths and then report what we've heard.
The landscaping of The Wilds would remind you of Villa D'Este outside of Rome, on a smaller scale.  Italian masons built a series of cascading waterfalls up the steep hill of the park, and the path winds over and around the water, also a rare blessing in the dry Highveld savannah. The Wilds is a must-see for locals and a great add-on if you're visiting Joburg and need a break of greenery. It's on the corner of Joe Slovo and Houghton Drive between Houghton and Killarney, just off the M1 South Joe Slovo exit.  Entrance is free, and the park is open every day from sunrise to sunset.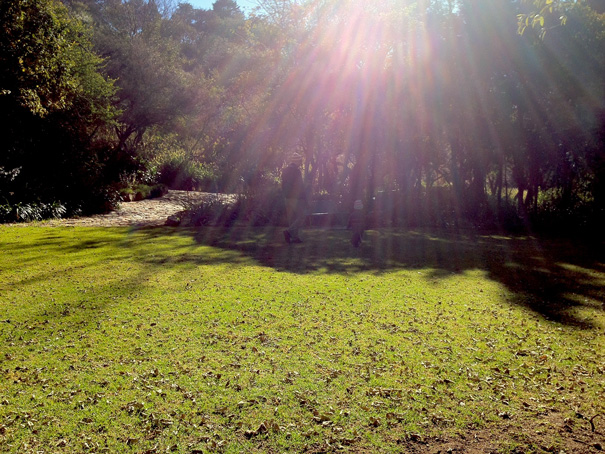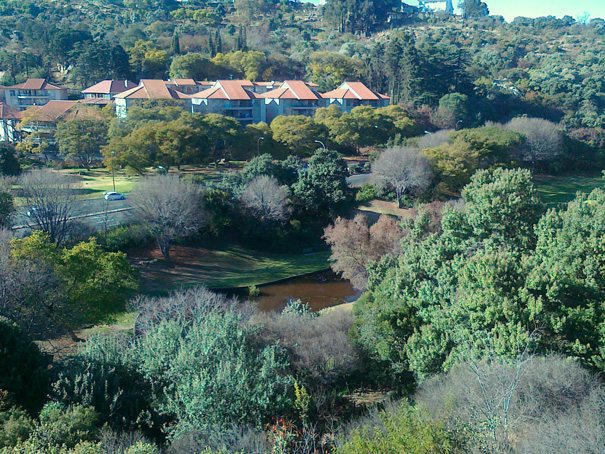 Photos by Shannon's husband, Hermann Niebuhr who is also a very talented visual artist. Check out his website
here
.