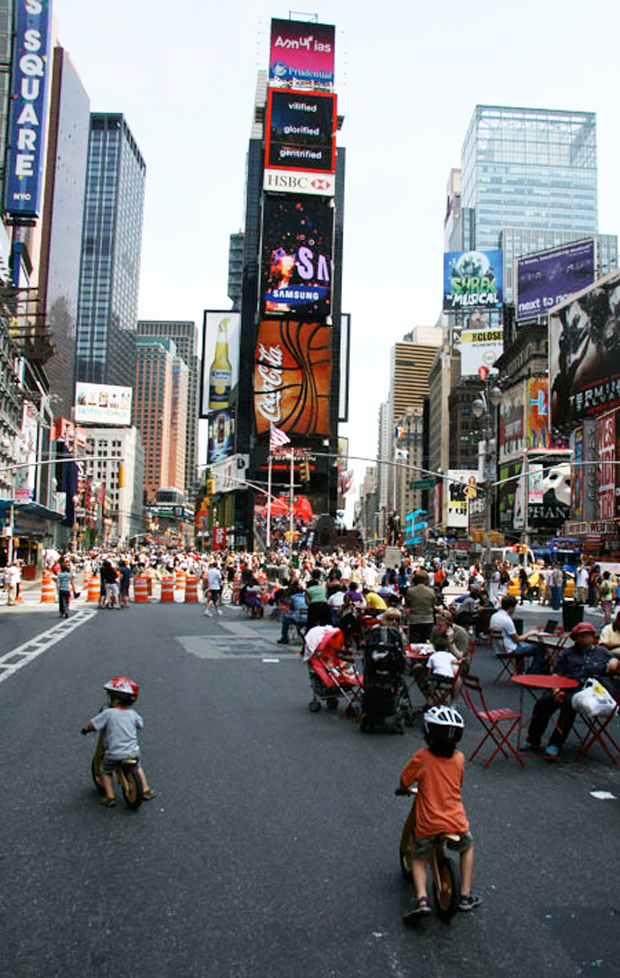 Toddlers biking in Times Square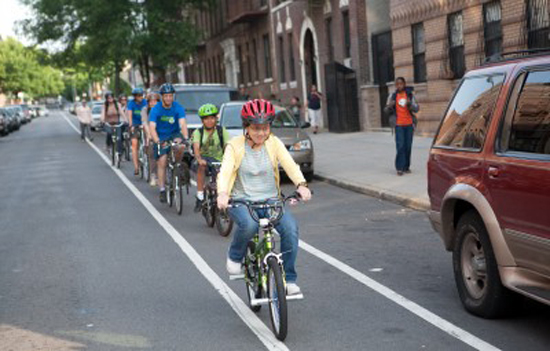 Kids bike on the streets of New York City – how incredibly brave!
Here in New York City, we've been seeing bikes everywhere… and with everyone! The new very controversial Citibikes, bike sharing program has changed the whole landscape. From experts clad in lycra zooming down the streets, to little girls and boys learning to peddle through parks. Bikes are fantastic – they're environmentally-friendly, great exercise, and simply a lot of fun! This got us thinking about bikes around the world. And so, we've collected a series of adorable children riding their bikes all around the world! Although the cultures are undeniably different, it's nice to see how bikes are one way children are connected, worldwide.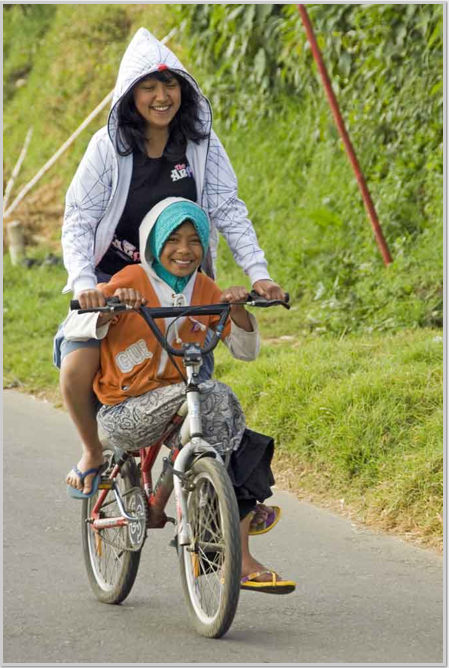 Two girls joyfully double up on a bike in Indonesia.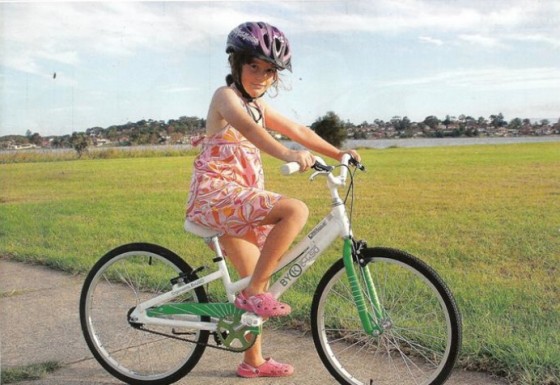 A young girl proudly poses with her bike in Melbourne, Australia.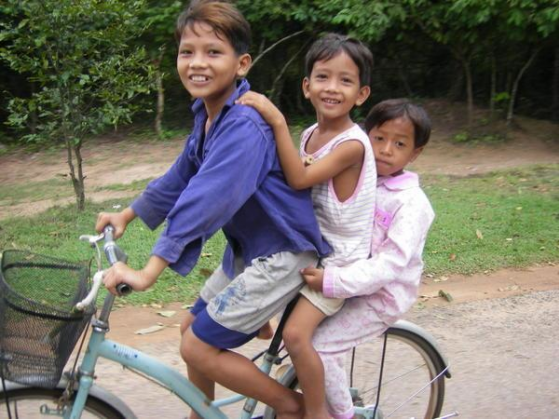 Cambodian girls triple-up on a single bike!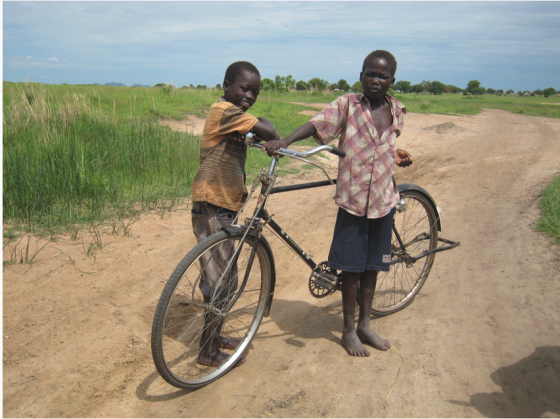 Two African boys pose with their bike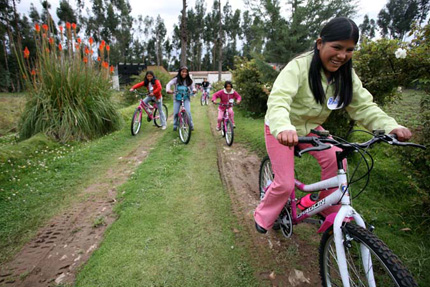 An incredible initiative that gives Peruvian children bicycles
African schoolchildren receive repaired bikes from UK prison inmates.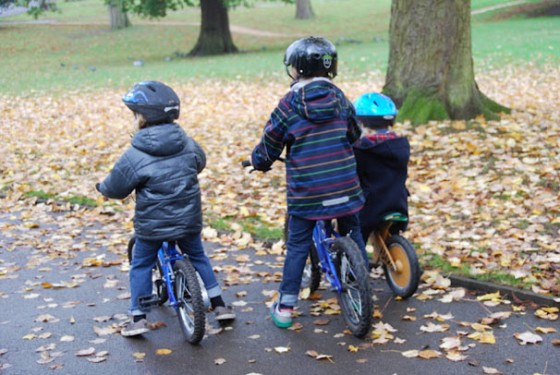 Three little ones bike through a sea of leaves in London, England.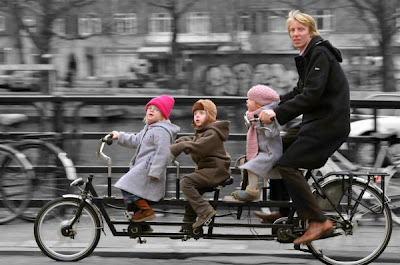 An incredible tandem bike seats four in Amsterdam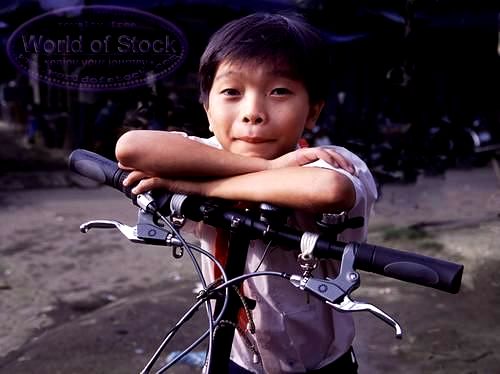 A Vietnamese leans on the handles of his bike.