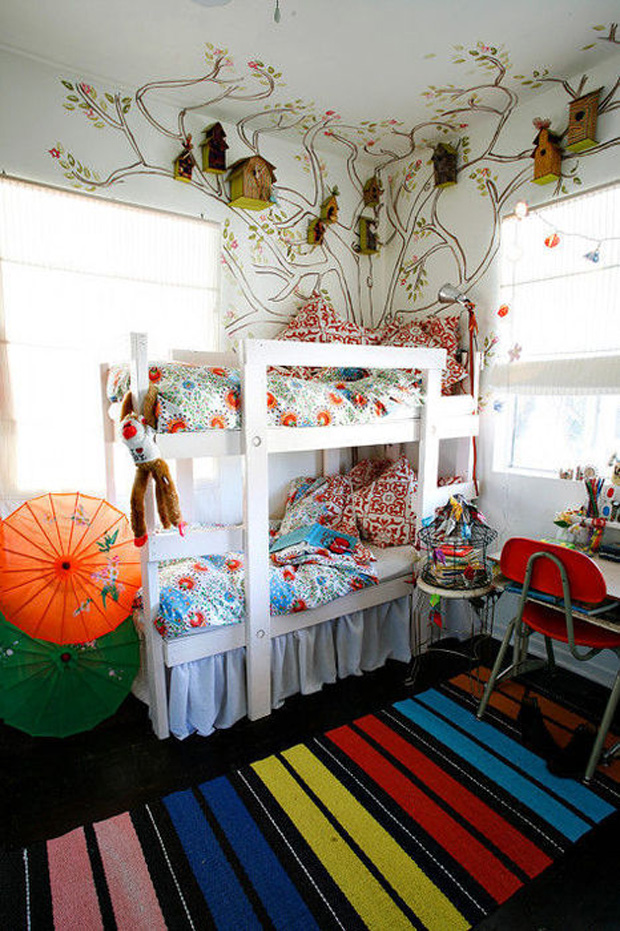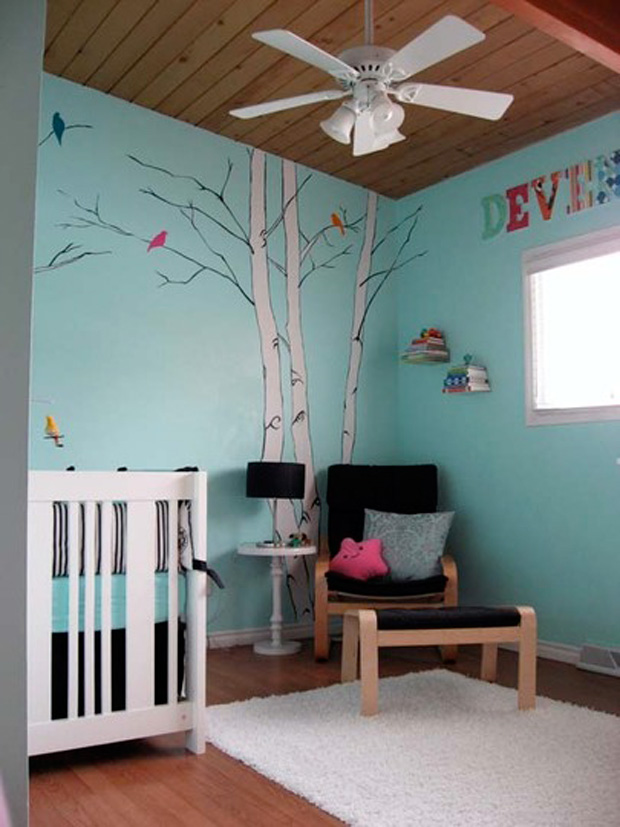 Here are some great kids' rooms. I am really liking trees on the walls for kids these days. We have been thinking of putting a tree in the girls' room…maybe we will.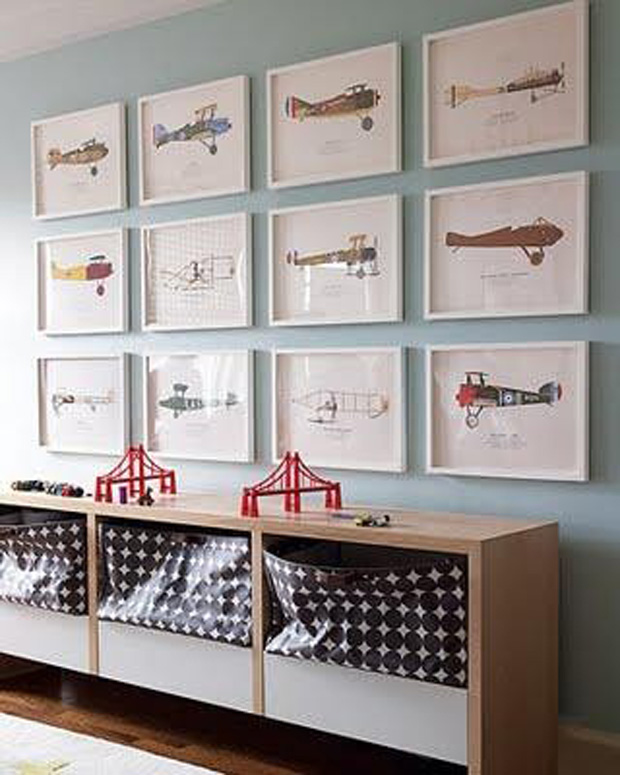 A great gallery wall of airplanes for boys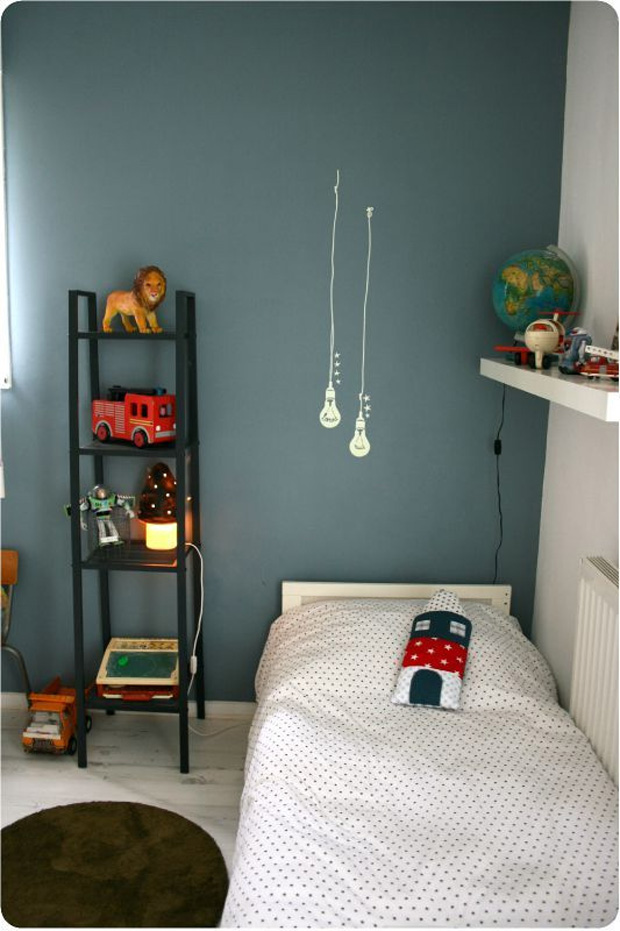 What a simple and effective graphic in this lightbulb wall—love it!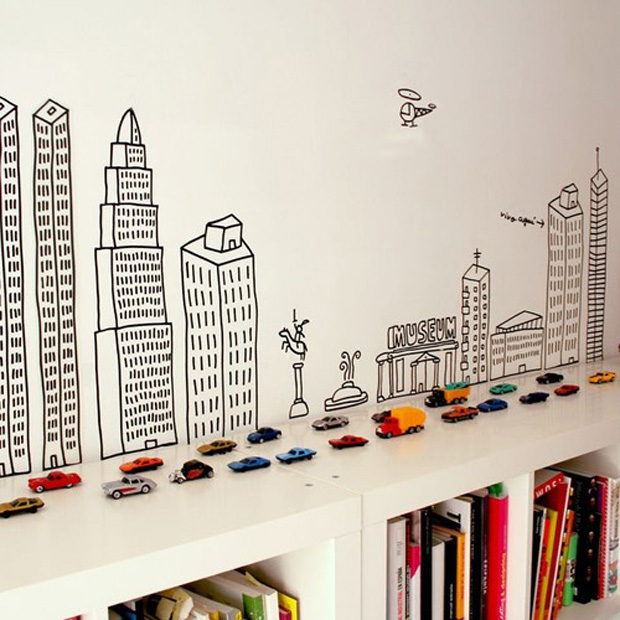 Okay, so maybe we will go with the cityscape and forget the trees!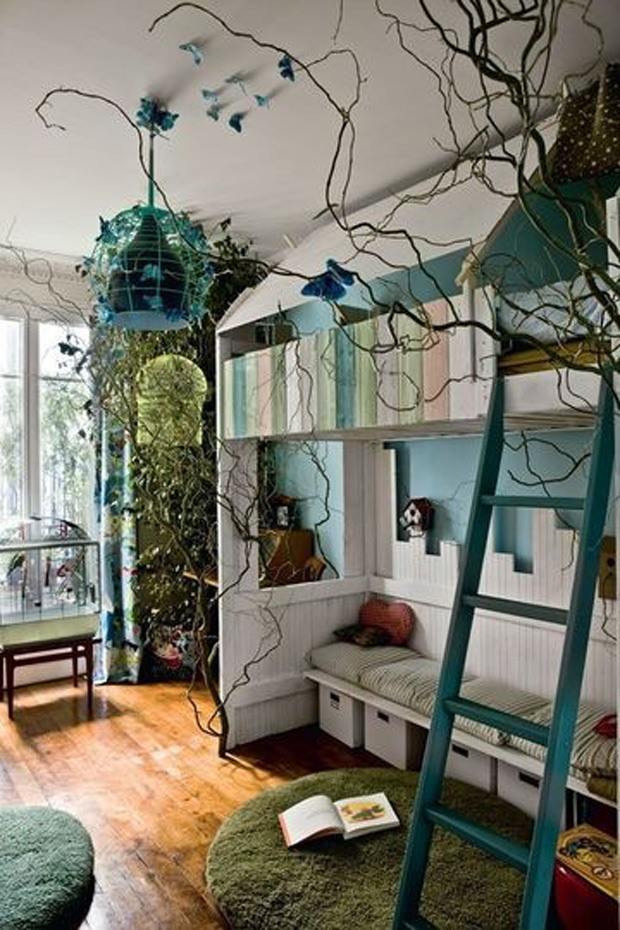 And last but not least, a beautiful fairy-like room by artist, Marion Lepetit
Via: 1 2 3 4 5 buy cigarettes online