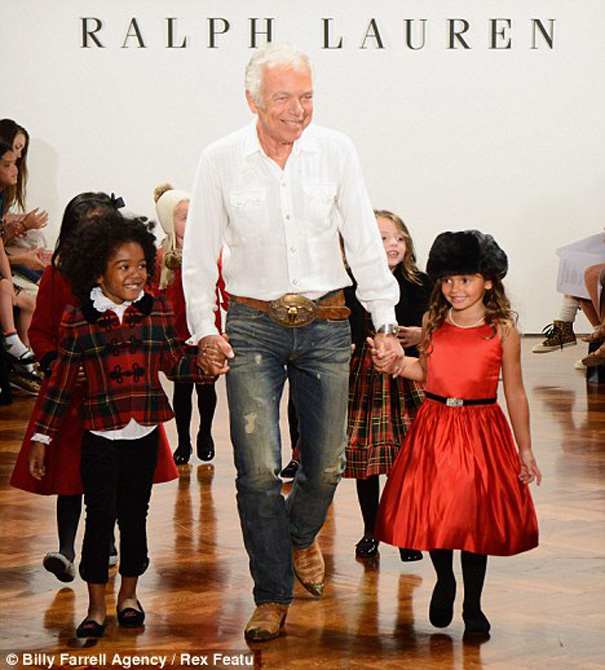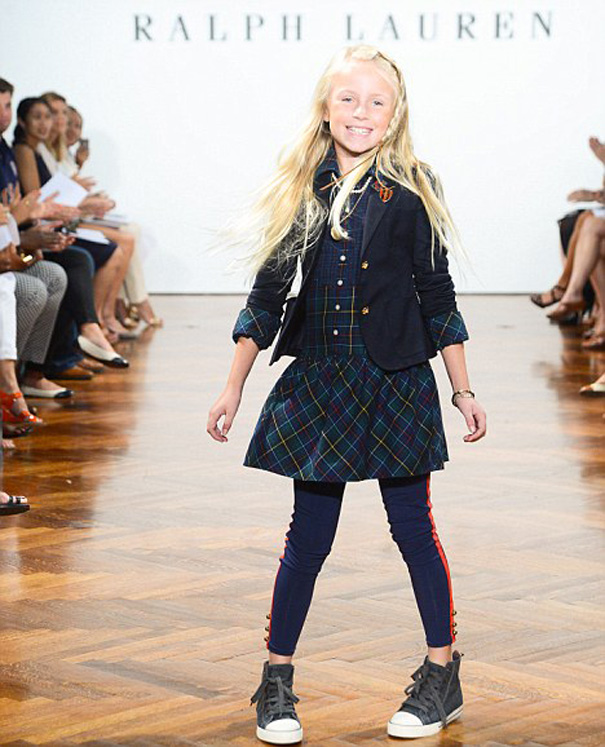 Today is "American Fashion Day" on our Fashion Week! And to begin with, here is a glimpse of the Ralph Lauren Fall/Winter 2012 show which took place at his studios on Madison Ave and which was filled with irresistably adorable and preppy looks. Ralph even mixed prints and tartan also plays in a big way…and that bright red!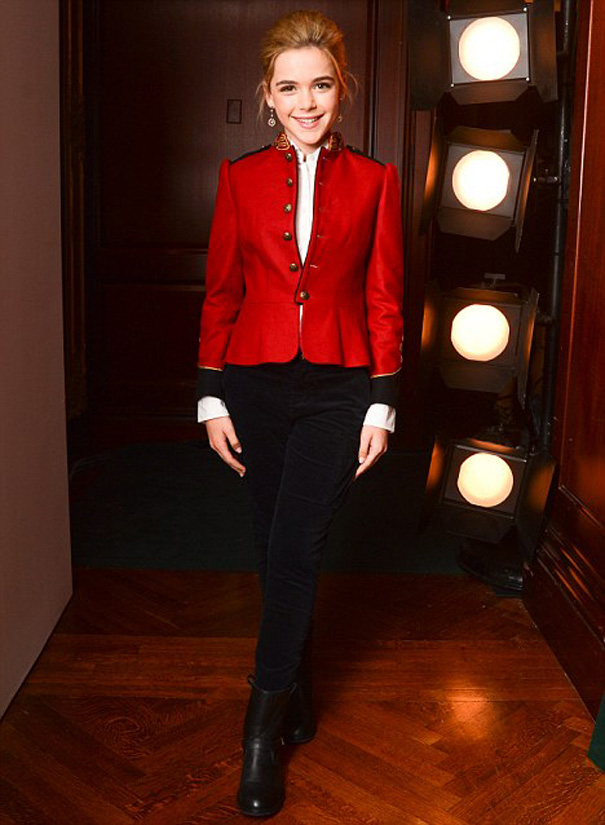 And fitting that Mad Men's Kiernan Shipka (Sally Draper) should appear on Madison Ave! She took her seat dressed in what was to be the final look on the runway—a red wool military jacket with gold rope detail and a peplum.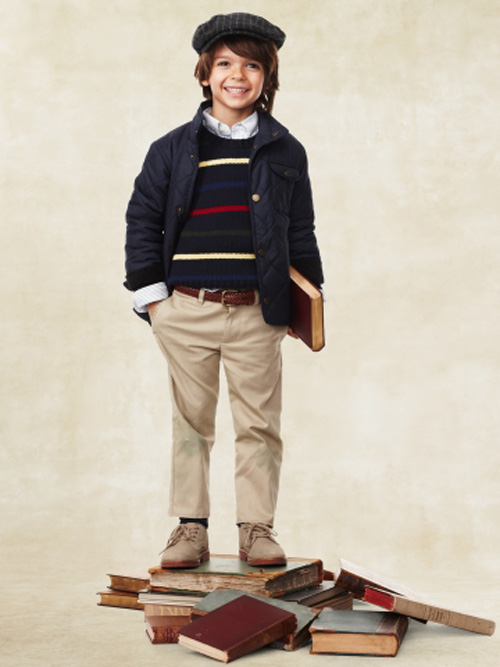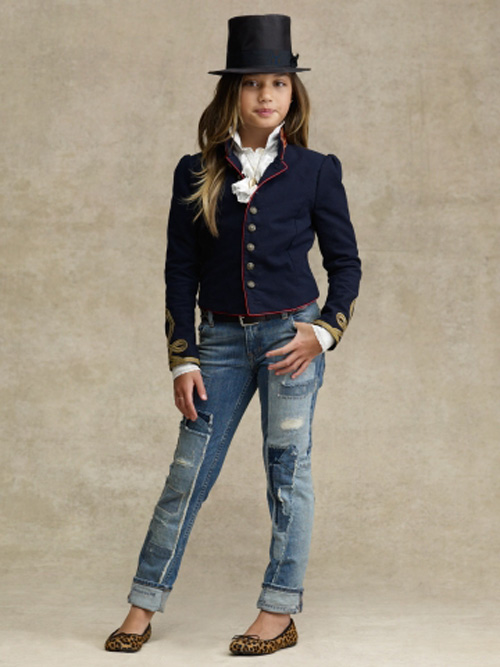 More Fall/Winter 2012 looks from other RL collections. Styles already available on the Ralph Lauren website and the Girls' Collection is available also at Saks.com.