Les Coyotes de Paris Spring/Summer 2017
March 31st, 2017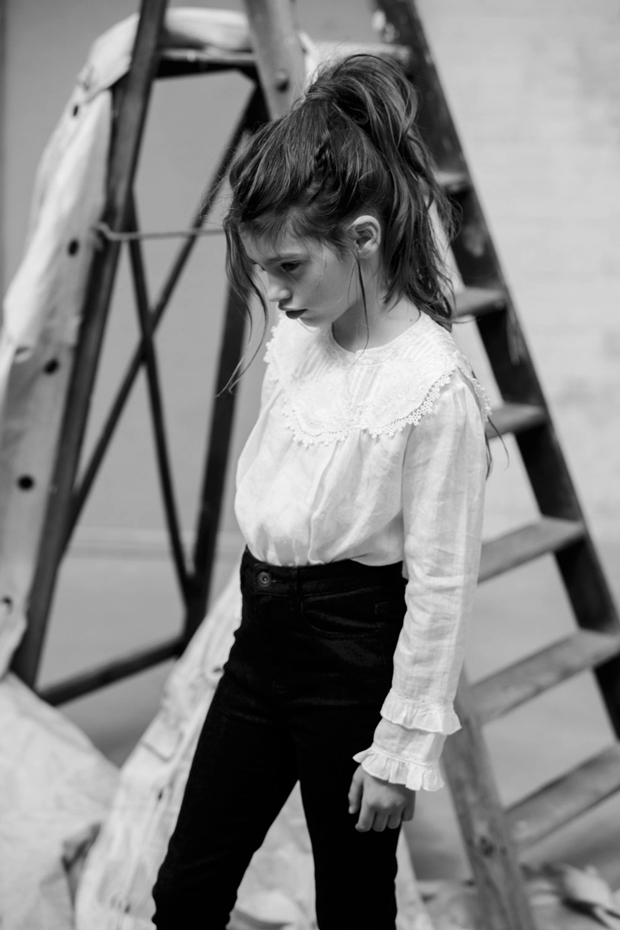 Well, the classic timelessness of this French brand, and their Les Coyotes Spring/Summer 2017 collection is wonderful. The collection and the whole feeling of this label is a nostalgic take on iconic & classic shapes and nautical details and 60's & 70's silhouettes that  are updated to modern lines.
The brand has a lovely creative story behind it. Les Coyotes de Paris tells the imaginary story about the 4th arrondissement in Paris, where girls are running through the streets as fast as "Coyotes", the Parisian prairie wolves. Such imagination and grace!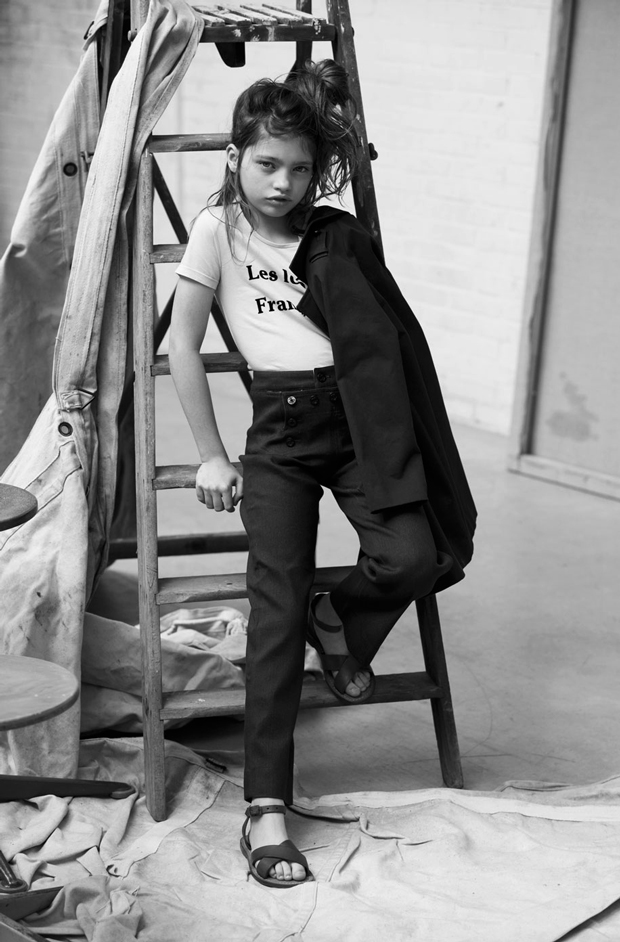 The pieces will not age and are mostly in white and black with touches of toned down blues and grays. Simple, elegant, and easy to mix and match. I love the beautiful tucking and details in the delicate blouses and bodices of the dresses.
The brand caters to little girls all the way up to the teens and is launching a women's collection in the Fall. This is only their second season and they already have a very strong identity and direction. Can hardly wit to see what they have in store for us in the seasons to come!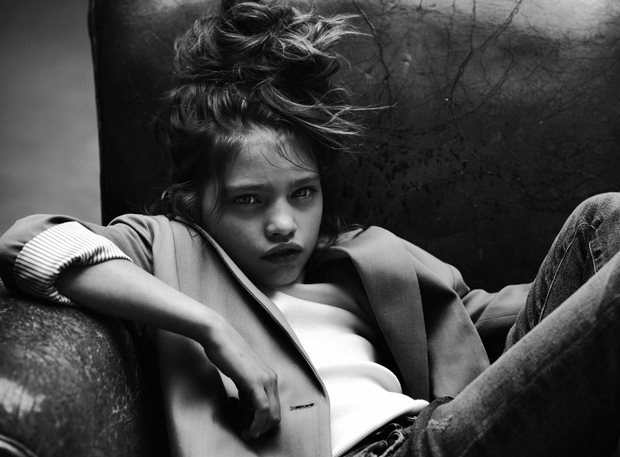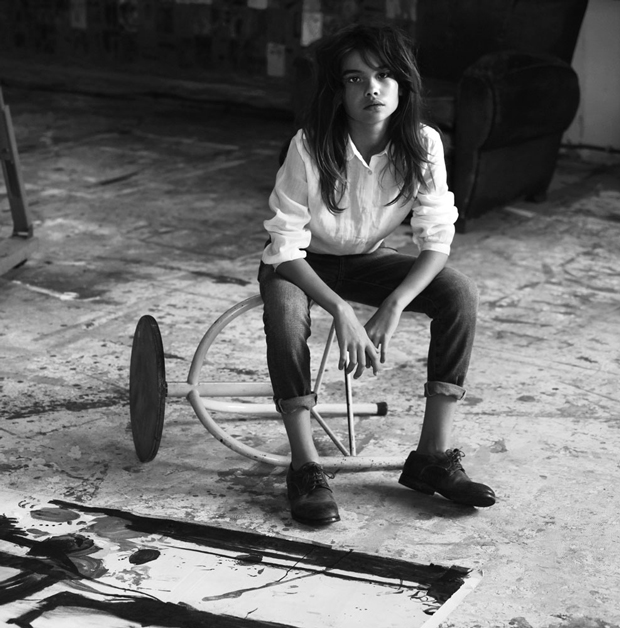 And they have a romantic and feminine capsule collection called The White Coyotes for special occasions. You can shop that here.